7 Tips to Planning the Perfect Vacation
Last updated on 03/27/2023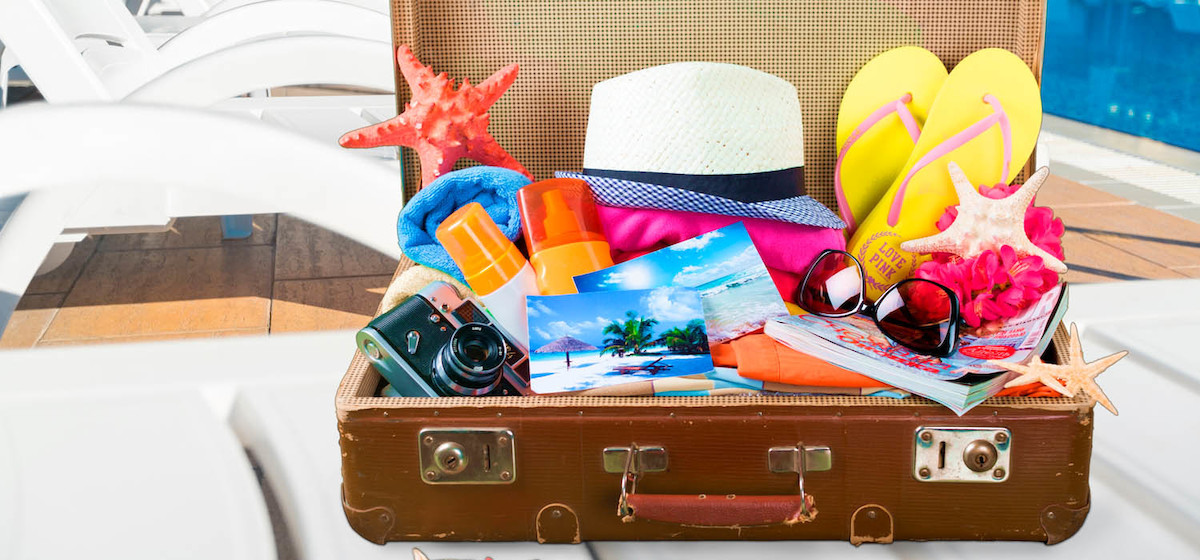 The perfect vacation, like Rome, was not built in a day! It takes research, timing and surprising effort to plan. The goals of every traveler is different. You may be after adventure, romance or relaxation; no matter the goal of your vacation, the steps you take to get there are probably remarkably similar.
We've got some tips for you!
1. Read the reviews and experiences of travelers before you.
No one knows how wonderful a destination is more than the people that have already visited there. Sure the resort looks gorgeous, but is it really that new? Do your research. Visit sites like TripAdvisor for honest, informed reviews from fellow travelers. Also, hit up some social media sites like Reddit to read first hand experiences of popular places. It could sway your destination decisions.
2. Find the best deals by using comparing sites.
While timing plays a large part in finding travel deals, so does research. Travel comparison sites, like Kayak and Expedia, can really save you a few dollars. When you are working hard to stay in budget, a few bucks here and there start to add up. You can also book through sites like Orbitz, who will sometimes credit you money if someone books the same hotel/flight/rental car for less after you.
3. Working with a travel agent can be beneficial.
Not everyone wants to work with a travel agent when booking a trip, but the benefits can be immense. They often times have connections at popular resorts that can help you get a better room or experience for less money. Travel agents are extremely knowledgeable about several destinations, so they can often book you on amazing tours and excursions that you'd never find yourself. Plus, they do the research for you!
4. Pack like a pro.
Packing is sometimes half the battle. Do you need light, long sleeve clothing because it's hot but buggy? Should you bring a raincoat that rolls up really small? Is a bathing suit the only article of clothing you need? Do a little research on the area of the world you are traveling too. Know the weather expected and what may be unexpected. Contact the hotel or resort to get a list of items they have in the room (blow dryer, shampoo, bath robe). It can really help tailor what you have to bring. Don't forget to pack everything efficiently!
5. Tell your credit card company you're leaving.
I don't have to tell you; if your credit card is shut off when you are traveling overseas, you are going to find it very hard to do anything. Be sure to call your credit card company a couple weeks before, and then possibly even the day you leave to remind them. It's no guarantee they won't freeze your account for a bit, but it may help.
6. Make sure your documents are in order.
From a passport and travel visas to tour package confirmations and discount vouchers, get all your documents in one place! Not only that, make copies and put them in a different place! Be prepared for a piece of your luggage to be delayed or soaking wet during transit. You don't want to spend extra money or be denied access if you already paid.
7. Enjoy yourself by staying on budget.
Nothing is going to ruin your vacation more than stressing about your budget. Give yourself a bit of a cushion and a bit of protection. Keep track of your travel budget using a smartphone app like Mint or Trail Wallet. Finding the right travel insurance plan for your trip can really make the difference when crazy situations arise. It gives you the possibility of reimbursement for bumps in travel that are covered by the plan.