Travel Insurance for a Luxury Vacation
Last updated on 03/27/2023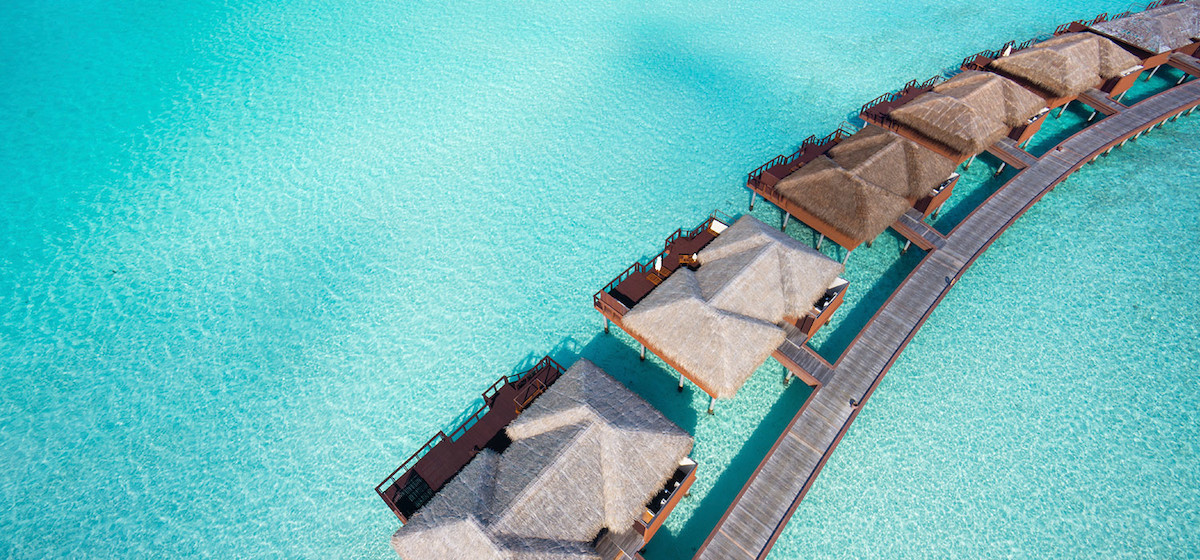 A luxury vacation is not in everyone's wheelhouse or budget. Some travelers save for months or years to afford the trip of a lifetime. This trip could really break the bank, if you aren't careful. That's where travel insurance comes in – especially for luxury vacations.
Why Travel Insurance for Luxury Trips?
When you are planning a trip that is considered "luxury", you are looking at an overall expense that may be a bit overwhelming for most people. Luxury doesn't usually come cheap. That's why travel insurance is even more important for big ticket trips.
The more money you invest in your trip, the more you have to lose. Why risk it? The right travel insurance plan can protect your travel investment as well as protect you from additional expenses due to travel delays, lost baggage or trip interruption.
What should you look for in a travel insurance plan?
Finding the right plan is incredibly personal, depending on your trip itinerary. For instance, plans are available with unique benefits for cruises or you may look specifically for robust coverage depending on the length of your trip or pre-existing medical condition.
If you are taking a luxury river cruise, you may be really interested in a cruise-specific comprehensive plan that offers unique benefits like missed connection coverage, shipboard service disruption coverage and pre-paid excursion reimbursement.
If you are traveling to a specific destination, or more than one destination, you may want a plan that includes extended reasons for travel delay coverage. For longer trips, you may want to look for a plan that reimburses up to 150% for trip interruption coverage. It's really all up to you and your travel needs.
Pay close attention to extra benefits that may be optional or time-sensitive. One example of a time-sensitive benefit is the pre-existing condition waiver that is available on some plans if you meet all of the eligibility requirements. Many plans also offer optional Cancel for Any Reason coverage. You must be purchasing the plan within a certain timeframe after making your initial trip payment (as well as other eligibility requirements) for these benefits to be available.
Also, many benefits will have optional coverage such as rental car collision, extra personal baggage coverage or sports and activities coverage. Be sure to consider your complete itinerary and medical conditions when looking for travel insurance benefits that fit your needs.
How much should I expect to spend on a travel insurance plan?
Typically, we tell customers to expect the cost of their plan to be 4-10% of their total insured trip cost. The trip cost would consist of the pre-paid, non-refundable costs associated with your trip. This means that insuring luxury vacations can often be more expensive than expected.
Consider the alternative. If you are spending $10,000+ on your vacation, would you be willing to lose your pre-paid, non-refundable if you had to cancel prior to departure? Even though the travel insurance premium may look like a scary number, you will be protecting your total investment as well as your personal finances while traveling.
Disclaimer: The information contained in this article serves as a general overview of benefits and should only be used for informational purposes. Refer to your individual certificate of insurance for specific coverages, exclusions and benefits. When in doubt, please contact one of our licensed agents for additional assistance.