Insuring Your Vacation
Last updated on 03/27/2023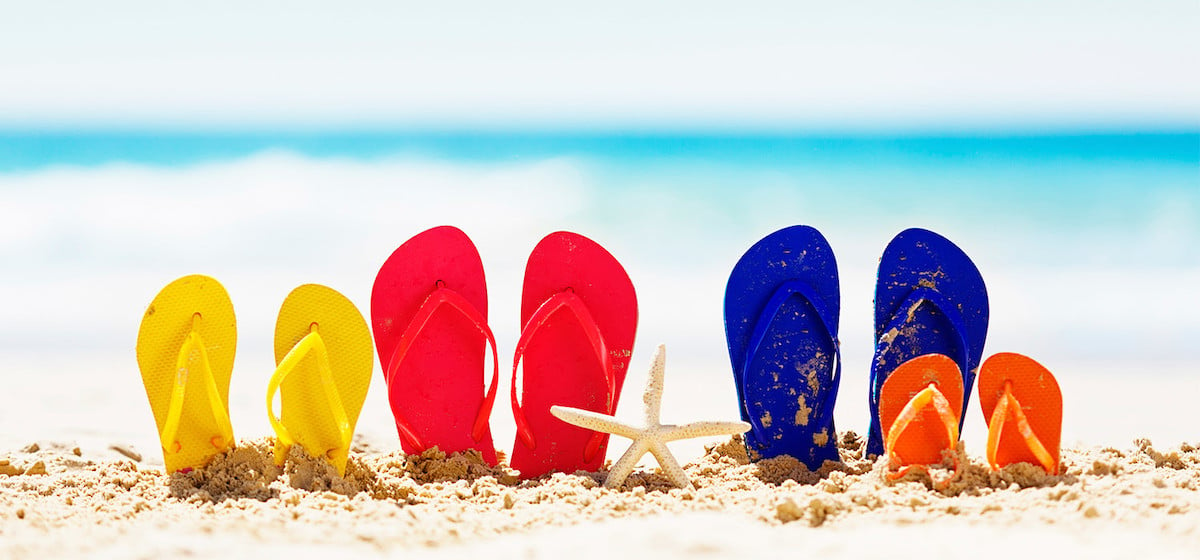 Ah…vacation. A time to escape from the real world and indulge the basic human need for stress-free days. We aim to make your vacation worry-free as well with travel insurance tailored to your trip. Whether you are hiking a rugged mountain, photographing the kids at Disney or sun bathing on a white sand beach with a drink in hand – we've got you covered.
When you invest in travel insurance you are protecting the investment you've made in your trip from unforeseen events. Everything you've paid for in advance, and is non-refundable, should be included in the total trip cost when choosing the best plan for your trip.
You will most likely find what you need in a comprehensive policy. They are designed to cover a wide range of travel-specific concerns for the average person and will offer benefits ranging from trip cancellation or interruption to baggage loss or delay. The policies are intended to help you recover those losses, as well as provide additional coverage in case you become ill or injured while traveling or that that your property has been lost, stolen or damaged.
When comparing travel insurance providers and plans, take note of any extra benefits that may be available in the plans. Some plans are specifically designed for families vacationing together, others provide better coverage for international travel. If you are intending on participating in adventure activities while on vacation – like hiking, mountain biking or skiing – you may want to look for plans that allows for sports or hazardous activities coverage (or maybe even travel medical or medical evacuation coverage specifically).
Everybody's vacation is going to be different from the next, but we know you'll find the right policy for you here at InsureMyTrip. Do research and know what types of coverage is available on various plans. When considering trip cancellation or trip interruption coverage think about all the travelers and non-travelers; you may want to look into pre-existing condition waivers also. Most importantly – find a plan to cover you fully so you can sit back and relax on your vacation!
Disclaimer: The information contained in this article serves as a general overview of benefits and should only be used for informational purposes. Refer to your individual certificate of insurance for specific coverages, exclusions and benefits. When in doubt, please contact one of our licensed agents for additional assistance.