Employment
We hire top talent from all across New England, including the greater Boston, MA and Providence, RI areas. This means attracting friendly customer care people, bright web pioneers and all sorts of trailblazers. We embrace a work environment where sometimes the lines between work and play get a bit blurred (ping pong, anyone?). Aside from giving employees a bit of creative freedom, we like to bring in caring and inventive types who share our passion for bringing top notch customer service to travelers.
What We're Looking For
Building a collaborative team that works together and plays together is a top priority for us. Great resumes are one thing; great people are another. The most successful people on our team are the ones who realize that thinking outside the box isn't necessary if you don't believe there's a box in the first place; like getting input from others and contributing positively as part of a group; and bring a sense of humor to the workplace. In short, you might be the right person for us if you're the type who likes floor-to-ceiling whiteboards so you can map out your grand vision, but you won't mind if somebody doodles something silly in the margins.
What We Offer
We try to do the right thing, not just for our customers, but for our team. Team members get a comprehensive benefits package, including retirement savings options and health and dental coverage.
It wouldn't be much good to work for a travel-oriented company if you never got time off to do your own traveling, so we give generous PTO days to all employees, to use as they wish.
We like to stay where the travel industry action is. Our headquarters are located in Warwick, Rhode Island, within sight of (PVD) T.F. Green Airport.
We have a cool, modern office with a rec area, flexible scheduling, a company vegetable garden, and the occasional visit from the ice cream man — just some of the reasons our annual employee turnover rate is less than 10%!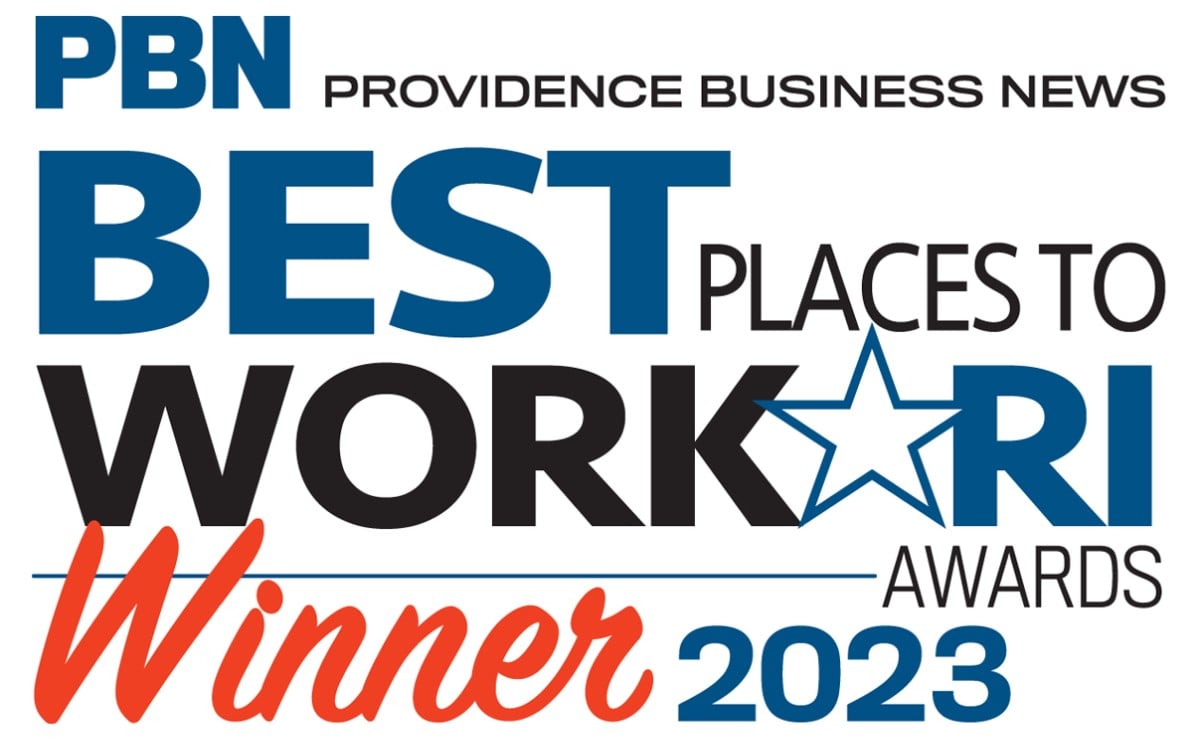 What You're Looking For
Are we what you're looking for in a crew? Meet the team and find out. Read more about how a growing local business is thinking globally for every traveler.
Or read up on us on LinkedIn. Ready to join us? Check out the open positions below.
Open Positions
Send your interest about a position to [email protected]. We're always interested in hearing from talented people. We're growing.
Looking for candidates from Rhode Island and the greater Boston area, including: Barrington, Bristol, Burrillville, Central Falls, Charleston, Coventry, Cranston, Cumberland, East Greenwich, East Providence, Exeter, Foster, Glocester, Hopkinton, Jamestown, Johnston, Lincoln, Little Compton, Middletown, Narragansett, Newport, New Shoreham, North Kingston, North Providence, North Smithfield, Pawtucket, Portsmouth, Providence, Richmond, Scituate, Smithfield, South Kingstown, Tiverton, Warren, Warwick, Westerly, West Greenwich, West Warwick, and Woonsocket.