Schengen Travel Visa
Last updated on 04/18/2023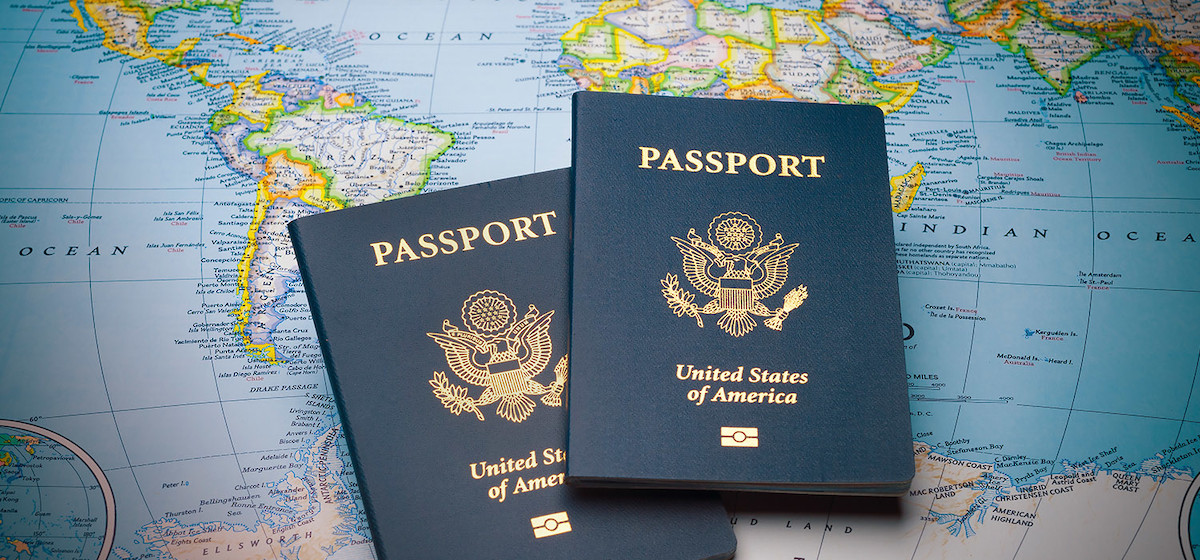 Certain countries referred to as the Schengen Countries may have specific requirements regarding what insurance their embassies will accept before issuing a Travel Visa. If you will be traveling to any of the destinations listed below, you may be required to show proof of specific insurance.
​
Austria
Belgium
Croatia
Czech Republic
Denmark
Estonia
Finland
France & Monaco
Germany
Greece
Hungary
Iceland
Italy
Latvia
Liechtenstein
Lithuania
Luxembourg
Malta
Netherlands
Norway
Poland
Portugal
Slovakia
Slovenia
Spain
Sweden
Switzerland
When traveling to any of these countries, their embassies may request that you show proof of the following insurance benefits:
$50,000 of Medical Emergency/Hospitalization Coverage
$300,000 of Medical Evacuation and Repatriation Coverage
$0 Deductible
That the insurance company who provides this coverage has offices located in Europe
Schengen Visa travel insurance plans are built for travelers who require a Schengen Visa when traveling to one of the 26 European Countries in the Schengen Area. Schengen Visa requirements are based on citizenship, not residency. If you are a citizen of one of the countries on this list, you will need a travel insurance plan that meets the requirements of a Schengen Visa.
Note: The medical limits on some policies decrease for older travelers (usually age 80 or older). Please review your quoted plan to make sure all limits meet the embassy requirements.
Disclaimer: The information contained in this article serves as a general overview of benefits and should only be used for informational purposes. Refer to your individual certificate of insurance for specific coverages, exclusions and benefits. When in doubt, please contact one of our licensed agents for additional assistance.