Sports & Adventure Activities
Last updated on 03/28/2023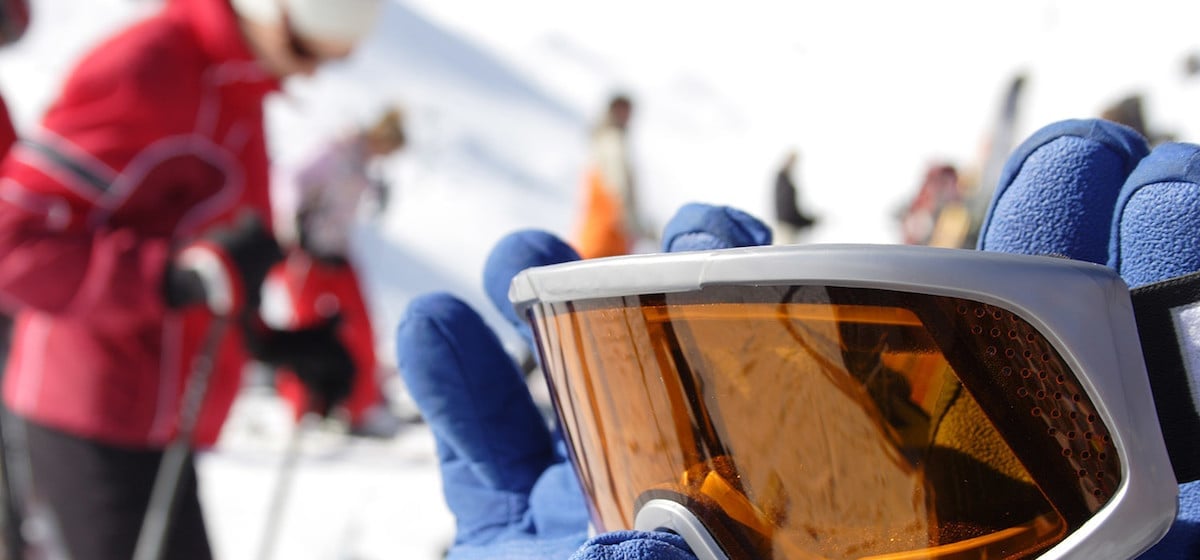 Extreme Sports & Adventure Travel Insurance
Unique and specific concerns may accompany adventure and sports-based travel or excursions. The right travel insurance plan would ideally provide you with coverage for your most pressing needs. But what type of plan is best? Let's take a closer look at our most popular plan types to help you decide.
Travel Medical Plans
A travel medical plan may be a good option if you are traveling internationally with sports and adventure in your itinerary. Travel medical plans offer you coverage for emergency medical treatment and, often, emergency medical evacuation to the nearest adequate medical facility if you can't be treated properly at the hospital that you are initially brought to.
Before purchasing a travel medical plan, consult your regular health insurance provider to determine the coverage they offer while you are traveling abroad. Sometimes your health insurance coverage will still apply when you are outside of your home country, but it often only covers a portion of your medical expenses, if any at all.
Travel medical plans can either behave as primary insurance (if your health insurance does not cover costs outside the country) or secondary insurance (to fill gaps that may be left from your regular health insurance).
Knowing which level of coverage you need will help you to purchase the best travel medical plan for your trip. Some plans require that you have primary health coverage in place to be eligible for coverage. Make sure to read the plan details carefully to make sure that you meet all eligibility requirements.
Comprehensive Travel Insurance Plans
As you are researching plans, keep in mind comprehensive plans have medical coverage and other benefits, such as baggage protection, trip cancellation and travel delay coverage. Comprehensive benefits may be of particular interest to you if you are bringing along any kind of special equipment for your activities or you are traveling to an area prone to severe weather.
Comprehensive insurance plans also include emergency medical and medical evacuation coverage. These plans may also be beneficial if you are looking for medical coverage while traveling within the US (if that is your home country) as travel medical plans are only available while traveling internationally.
Hazardous Sports Rider
Depending on your planned activities, you may also want, or need, to supplement your travel insurance plan with a hazardous sports rider. The purpose is to provide you with coverage for injuries sustained during activities that would otherwise be excluded on your travel insurance policy.
Some Examples of High Risk Activities & Extreme Sports
Paragliding & Kitesurfing
Rock Climbing
Mountain Biking
Skydiving
Trekking
Surfing
Skiing
Snowboarding
Action sports and snow sports are common activities for vacation trips, so it's important to understand your coverage and plan ahead. For example, skiing may not be covered by every travel insurance company. If it's listed as an excluded activity on your plan, any injuries you might receive while skiing would not be covered. With the hazardous sports rider, available on some plans, the list of general exclusions is amended and some of the activity limitations are removed.
Disclaimer: The information contained in this article serves as a general overview of benefits and should only be used for informational purposes. Refer to your individual certificate of insurance for specific coverages, exclusions and benefits. When in doubt, please contact one of our licensed agents for additional assistance.