Travelers Living in Different Households or States
Last updated on 03/27/2023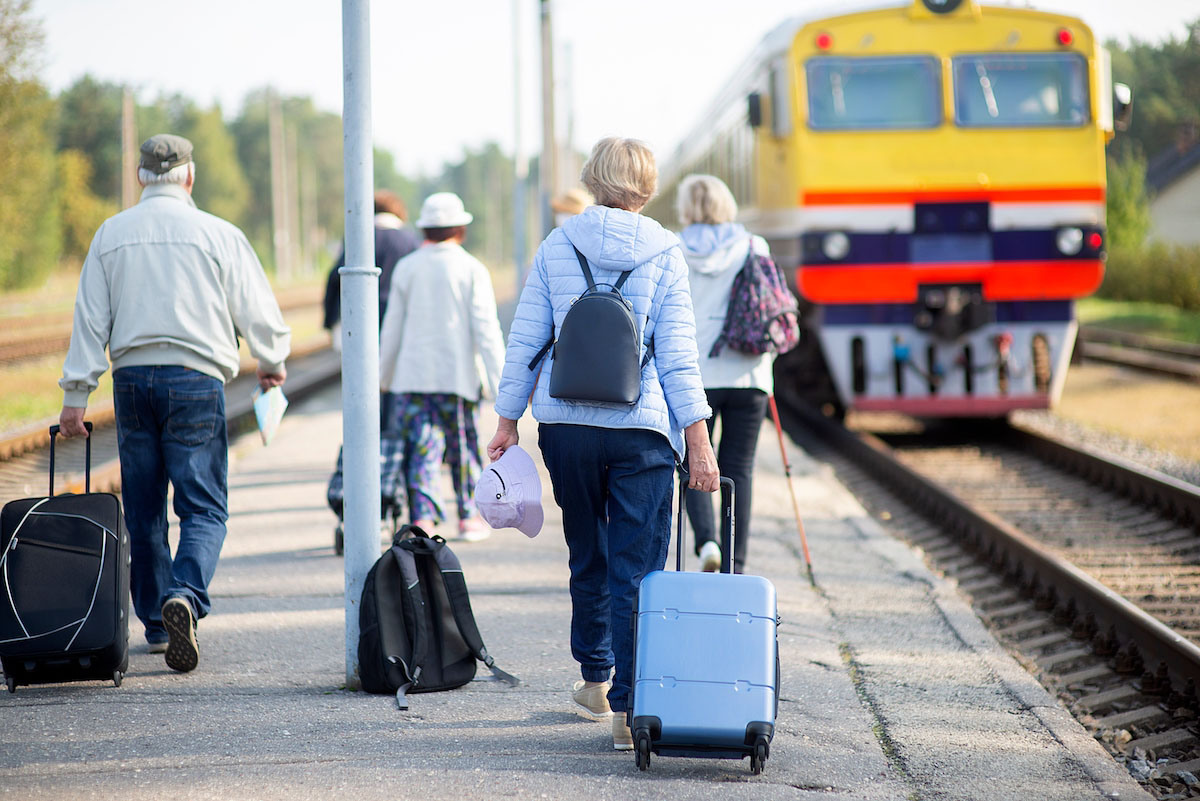 When traveling, odds are you're going to have friends or family going with you. You may not always be looking to insure all travelers, of course. But when you are, here are a few things to remember.
All companies prefer that only travelers residing in the same household be together on one policy, and a number of companies will actually require this. Some go a step farther and will even require that only a spouse and your dependent be insured with you. Even when they don't, should you have to file a claim, paperwork will typically be sent only to the primary insured on a given policy. So if you have multiple travelers living in different homes, this leads to a situation where everyone's paperwork will be going through whoever is the primary on their policy.
Different States & Impact on Travel Insurance Options
For travelers residing in different states, there are even fewer options. In most cases you will need to be on separate plans. The biggest reason behind this is state laws are often very different when it comes to insurance, which has a great impact on a policies terms and conditions.
Different Dates of Travel Can Limit Plan Options
Having different addresses isn't the only time you may need to break up your travel partners into different insurance plans. If you have different dates of travel, meaning you will either be leaving or returning to your homes on different dates, this will also require you to each insure separately.
If you would still prefer to keep everyone together on a single policy, then it is always best that you give us a call and speak with one of our licensed Customer Care representatives, who can direct you to the policies who will allow this, if any.
Disclaimer: The information contained in this article serves as a general overview of benefits and should only be used for informational purposes. Refer to your individual certificate of insurance for specific coverages, exclusions and benefits. When in doubt, please contact one of our licensed agents for additional assistance.