Regular Travelers & Travel Insurance
Last updated on 03/27/2023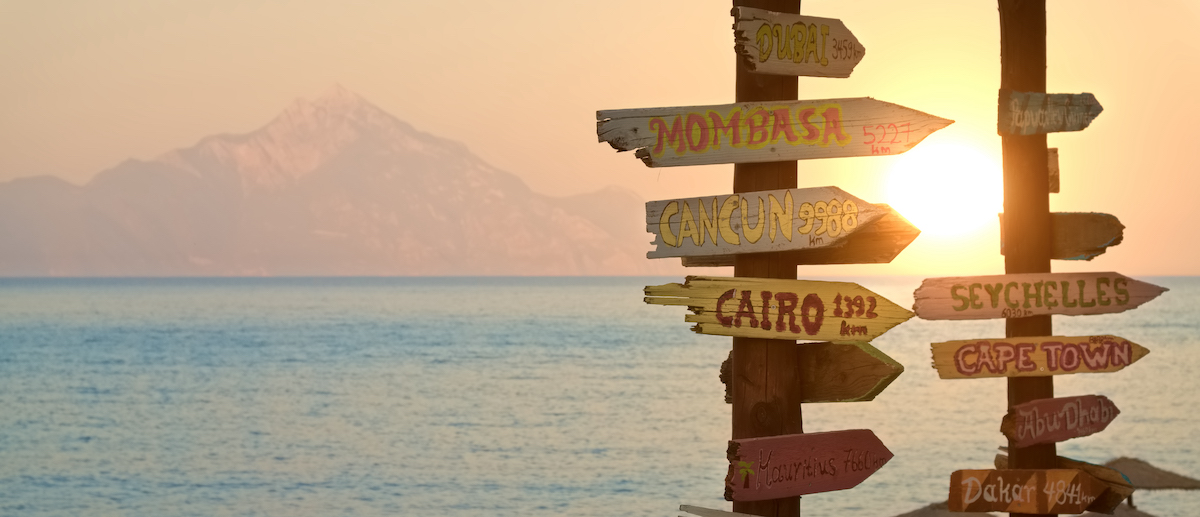 Even if you travel regularly throughout the year, whether for business or leisure, you shouldn't overlook the benefits of purchasing a good travel insurance plan. You may think you are immune to travel concerns, because you've experienced them all before. Take a look at your bills from the past year; how many of those receipts reference extra travel expenses due to a delayed flight or lost luggage?
You may think a travel insurance plan may not benefit you, but think again. Just because you travel often and "never cancel," you should still protect your trip with the right plan. You may not even realize the amazing benefits that trip insurance can give you – check these out.
Emergency Medical Reimbursement
If you travel often, you are opening yourself up to the opportunity for illness while you are away from home. Visiting a medical facility while traveling can really highlight some of the gaps in your primary health insurance.
With a travel insurance plan that includes emergency medical coverage, you are expanding your health insurance in most cases. Most plans will work as secondary insurance, filling the holes of your primary health insurance plan. Some plans specifically for travel medical will act as primary insurance, but those plans have less travel related benefits.
Baggage Delay and Loss Coverage
If you are checking a bag when you travel, you are at risk for the airline losing, redirecting or damaging your bag and its contents. Many regular travelers are also business travelers, and losing luggage could mean losing business attire for a big meeting. Without a travel insurance plan, you would have to endure the cost of purchasing a new suit or appropriate outfit and miss out on benefits that could help reimburse that cost.
A travel insurance plan can help to reimburse you for necessities purchased while waiting for a delayed bag or damaged belongings. The coverage limit varies depending on the plan, so take into consideration the belongings you are bringing and read the exclusions list provided with each plan.
Trip Interruption & Trip Cancellation
While you may think you'd never cancel a trip, consider the people you are leaving at home. Would anything unrelated to your travel plans make you think about cancelling a trip or coming home early? If you answered yes, you definitely want to be prepared for the possibility.
If you have to cancel or interrupt your trip due to a covered reason, a comprehensive travel insurance plan may help to reimburse you for lost trip cost. Each plan will have a list of covered reasons for both cancellation and interruption. If those don't seem to cover your needs, then you should consider a plan that allows you to upgrade to Cancel for Any Reason coverage. (Keep in mind, that coverage has specific eligibility requirements.)
What Type of Travel Insurance Plan Should You Consider?
Many people who are traveling multiple times a year often consider a multi-trip plan. These are ideal for travelers who are not worried about travel delays, baggage coverage or cancellation. Comprehensive plans are not available for multiple trips; they can only be purchased for single-trips. However, InsureMyTrip does offer several options for multi-trip plans that provide emergency travel medical and emergency medical evacuation services. If you are concerned about your health and safety while abroad, and travel regularly, a multi-trip plan may be the best choice for you.
Disclaimer: The information contained in this article serves as a general overview of benefits and should only be used for informational purposes. Refer to your individual certificate of insurance for specific coverages, exclusions and benefits. When in doubt, please contact one of our licensed agents for additional assistance.