Single-Trip vs. Multi-Trip Travel Insurance
Last updated on 03/27/2023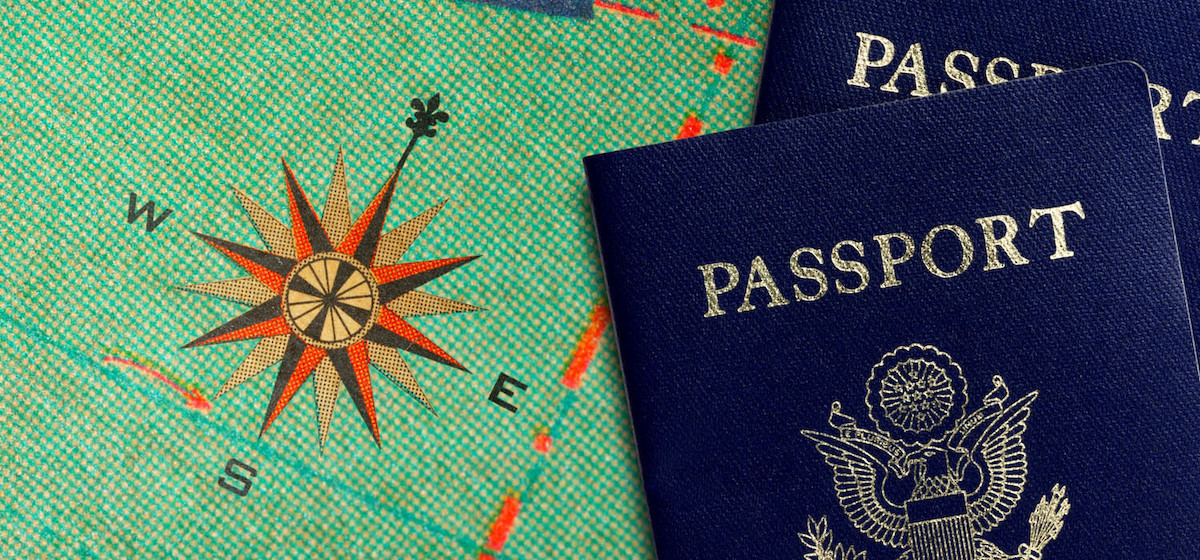 Travel Medical Policies Come in Two Types: Single-Trip & Multi-Trip
Single-Trip Travel Insurance
A single trip is when you are leaving home, traveling for a time, then returning home. It doesn't matter if you will be going to multiple countries. This is still considered to be a single trip, as you will be leaving home and returning home only once.
Multi-Trip Travel Insurance
Multi-trip coverage is purchased on an annual basis. These policies cover you for the period of one calendar year beginning on the effective date you enter when getting a quote or purchasing coverage. They provide protection when you leave home and return home multiple times over the course of the year.
There are a few things to consider:
Multi-trips will always have a limit on length of travel for coverage. So no matter how many trips you may take over the course of the year, none can be longer than that number of days or the coverage will end and any further travel will not be covered by the multi-trip policy until you have returned home and left again. The amount of time covered will range from 30-75 days depending on the company.
All multi-trip policies require that you have primary health insurance in place in the U.S. If you do not have health insurance they will not cover you.
The multi-trip policies available at InsureMyTrip are designed to cover only medical emergency and emergency medical evacuation. Accidental death coverage can also be purchased on a multi-trip basis, but that's an elected option offered on most of the accidental death policies. There is no coverage provided for trip cancellation or delay of travel. Certain medical multi-trip policies will cover baggage loss, but only for a small amount and only for checked baggage.
Insuring Multiple Trips
Frequent travelers may want to consider looking into travel insurance that is designed to cover multiple trips on a single policy, rather than insuring each trip separately. More often than not, there is a financial benefit to buying a multi-trip insurance plan, and that cost savings can be significant for those who take several trips within the course of a year.
A multi-trip insurance plan is different from one that covers multiple destinations. "Multi-trip" means that you are intending to depart from your primary residence for a trip, then return at some point, where you'll stay for some length of time before departing again, and repeat that cycle more than once in a year's time. A single trip, with multiple destinations (i.e., from home to Paris, then London, then Madrid, then back home at the conclusion of your tour) can be covered by a traditional travel insurance comprehensive plan.
Multi-trip plans are available for purchase on an annual basis only and cover a wide range of options. You can purchase a multi-trip travel medical plan, which provides benefits for emergency medical care and evacuation to an appropriate treatment facility on each of your trips. Multi-trip evacuation only plans, which will allow you to receive coverage for emergency medical evacuation, are also an excellent option. Comprehensive plans, which provide benefits for trip cancellation, trip interruption and travel delay, are unfortunately not available as multi-trip plans.
As with any travel insurance plan, there will be limitations, exclusions and variations between plans and providers of multi-trip insurance. Thoroughly research your options and be sure that the multi-trip plan you are considering purchasing is the right one for your specific needs.
Disclaimer: The information contained in this article serves as a general overview of benefits and should only be used for informational purposes. Refer to your individual certificate of insurance for specific coverages, exclusions and benefits. When in doubt, please contact one of our licensed agents for additional assistance.