Trip Interruption
Last updated on 03/28/2023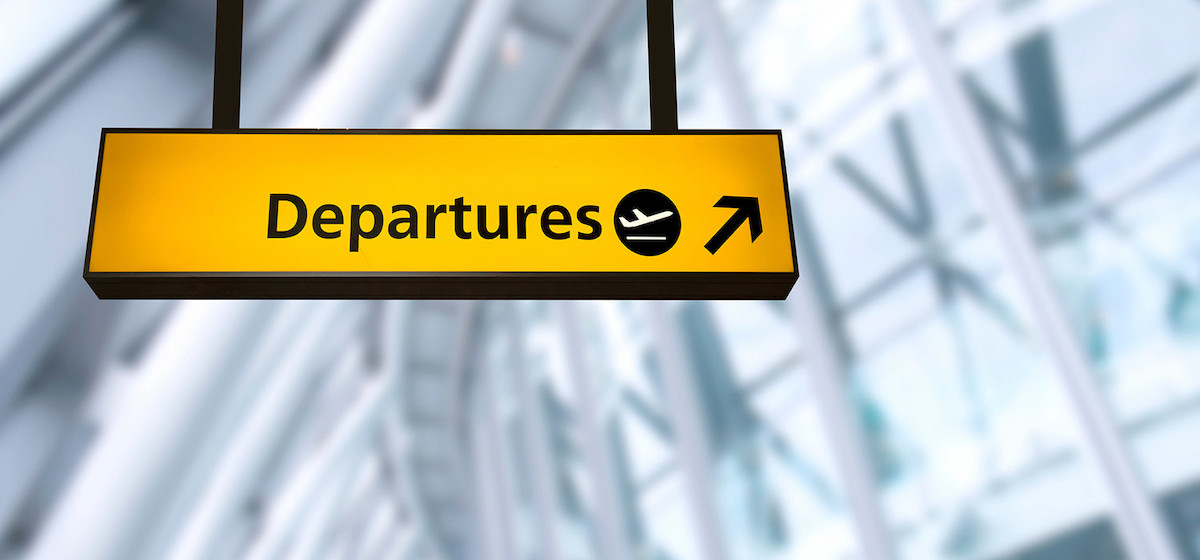 Trip interruption coverage is included in travel insurance comprehensive plans. It's a benefit that offers travelers reimbursement of their pre-paid, non-refundable expenses should they unexpectedly need to cut their travels short.
Exclusions
Travel insurance plans often list exclusions that you'll need to be aware of before you purchase a policy. Exclusions are situations in which you might decide to interrupt your trip, but which absolutely won't be covered by your insurance company. Examples may include:
cutting your trip short because of an illness or injury related to a pre-existing medical condition
interrupting your trip due to the illness or injury of a friend or distant relative, rather than an immediate family member
interrupting your trip for work-related reasons such as an unexpected meeting or job interview
There are waivers available for some exclusions, such as the pre-existing conditions waiver, so knowing what's excluded in your travel insurance policy — and what your individual needs and concerns are — can help you ask the right questions to get valuable additional coverage.
Special Coverage Options
Just as important as understanding what may or may not be a covered reason for interrupting your trip is knowing whether there are benefits available to you that may help you avoid trip interruption under certain circumstances. A good example of a useful coverage option is missed connection coverage, which can help you make arrangements to continue your travel plans even if you miss an important connecting flight or miss getting on your cruise ship at the designated port of call. Read travel insurance documents carefully to see if any such benefit may be available as you're making determinations about your trip interruption coverage needs.
Disclaimer: The information contained in this article serves as a general overview of benefits and should only be used for informational purposes. Refer to your individual certificate of insurance for specific coverages, exclusions and benefits. When in doubt, please contact one of our licensed agents for additional assistance.