Cancel for Any Reason Travel Insurance (CFAR)
Last updated on 07/19/2021
Cancel for Any Reason coverage is the only coverage option available for new policies to cover coronavirus. To see only the plans that may have coverage for Coronavirus during the quote process, select "Cancel For Any Reason" when choosing coverage to display. This benefit is time-sensitive and has other eligibility requirements, so not all travelers will qualify. Please be sure to read the plan details carefully before purchasing.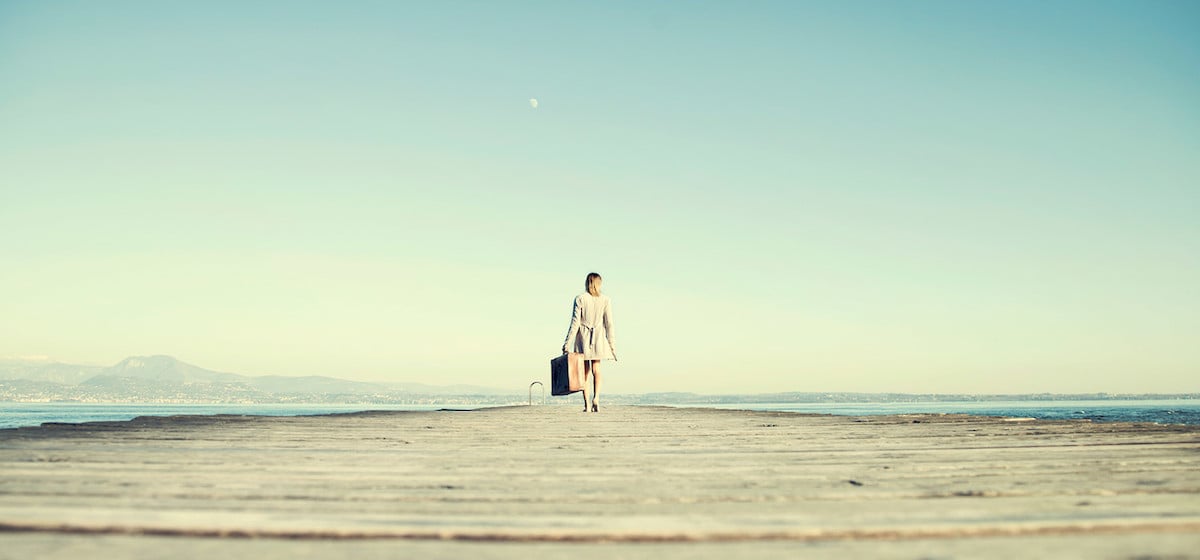 Life throws us a curveball once in a while – it's funny like that. So when it comes to planning travel months in advance, a little extra protection can be extremely beneficial.
Cancel for Any Reason (CFAR) is an optional benefit of travel insurance coverage which offers the opportunity to cancel travel plans for reasons other than those listed as "covered reasons" on a policy. CFAR allows you to bypass that list, giving you greater flexibility and freedom when making decisions about travel reservations. You cannot purchase CFAR separately – it can only be an "add-on" benefit. It is offered as a part of certain comprehensive plan and will only be available if you meet certain criteria. If you meet all the conditions, most of the policies will reimburse you 75% of your trip costs, unless otherwise noted.
Eligibility Requirements
Typically, a policy must be purchased within 10-21 days of making the initial trip payment to be eligible for CFAR benefits. Often, providers will require CFAR purchasers to insure the entire dollar amount of their travels in order to receive the coverage. Additional requirements may be stated by the providers for those interested in buying a CFAR policy. Be sure to thoroughly read and understand any and all terms before you make your purchase.
Claims Stipulations
Often, trip insurance cancel for any reason policies set parameters around when the CFAR period ends and how to notify travel suppliers in the event of a claim. Many CFAR policies mandate that you must cancel your plans and notify any and all travel suppliers at least 48 hours prior to your scheduled departure. Some travel insurance companies have a requirement of cancelation no less than 72 hours before departure. Beyond that window, any cancellation you make must be made for a stated "covered reason" under your policy details.