Rainy Destinations to Enjoy
Last updated on 03/27/2023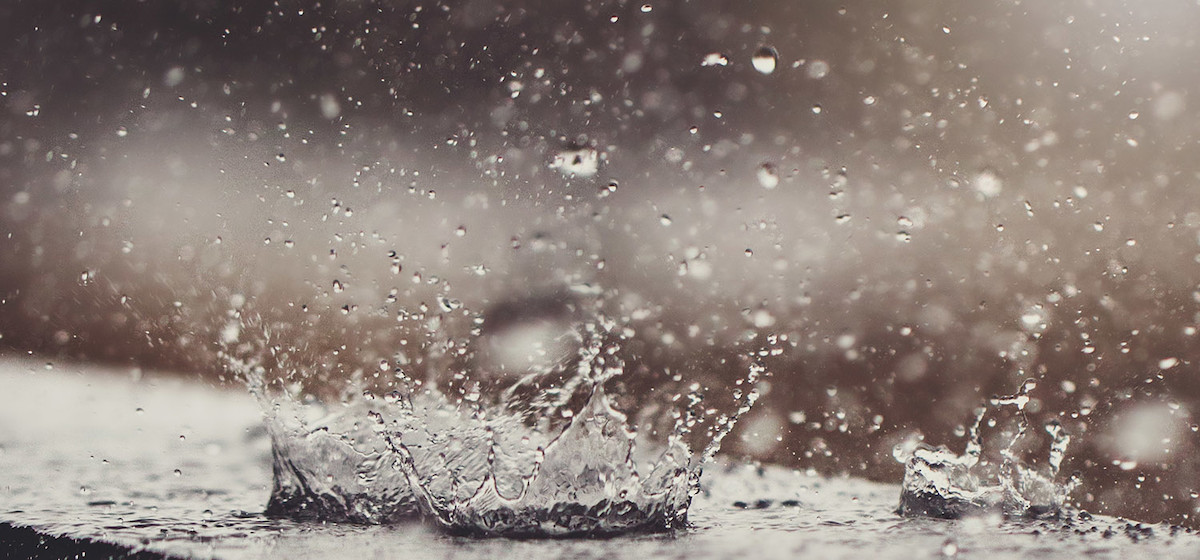 We've all heard the saying "April showers bring May flowers," but what happens in parts of the world where the showers last beyond April – in some cases, year-round? You might think rain is the type of thing to avoid when choosing a travel destination, but in these distinctive areas of the world, rain is a central part of the experience. Packing up some waterproof gear and taking in some sodden sights never sounded quite as exciting as it does in these waterlogged hotspots.
The Wettest Place on Earth
We couldn't start a list of rainy day travel locales without mentioning Cherrapunji, India. The only place in the world where monsoon "season" literally lasts all year long, Cherrapunji embraces its soggy status proudly. Even the landscape has adapted to the constant downpours; all that rain causes an overgrowth of tree roots, which have, over time, woven themselves into living bridges across Cherrapunji's many rivers. The strongest of these tree bridges can hold up to 50 people at one time.
The Most Diverse Rainforest
The Manu Wilderness, in the lowlands of Peru, is said to house more varieties of flora and fauna than almost any other natural destination on the planet. Hundreds of different kinds of mammals, and thousands of species of birds, make the Manu Wilderness a true paradise for eco-explorers. Just make sure to take advantage of the guided tour options; they don't call it a "wilderness" for nothing.
The Best Natural Laser Show
For 140-160 days each year, Lake Maracaibo, Venezuela literally lights up with a stunning natural display. Constant thunderstorms produce lightning beyond your wildest expectations, sometimes striking nearly 300 times per hour for up to 10 hours a day. The only time Lake Maracaibo's lightning shows ceased was during a severe drought in 2010; otherwise, centuries of experience have proven that the display is as reliable as the rainy weather itself.
The Best Place to Get Wet & Wild
The motto of the annual Glastonbury Festival is "Peace, Love, Mud," which should give you some indication of what you're in for if you choose to attend. Glasto, as it's popularly called, is a yearly performing arts festival at which fashionable Wellies aren't just recommended; they're pretty much a requirement if you plan to survive what's almost sure to be sloppy scene.