Best Places to See Fall Foliage
Last updated on 08/24/2023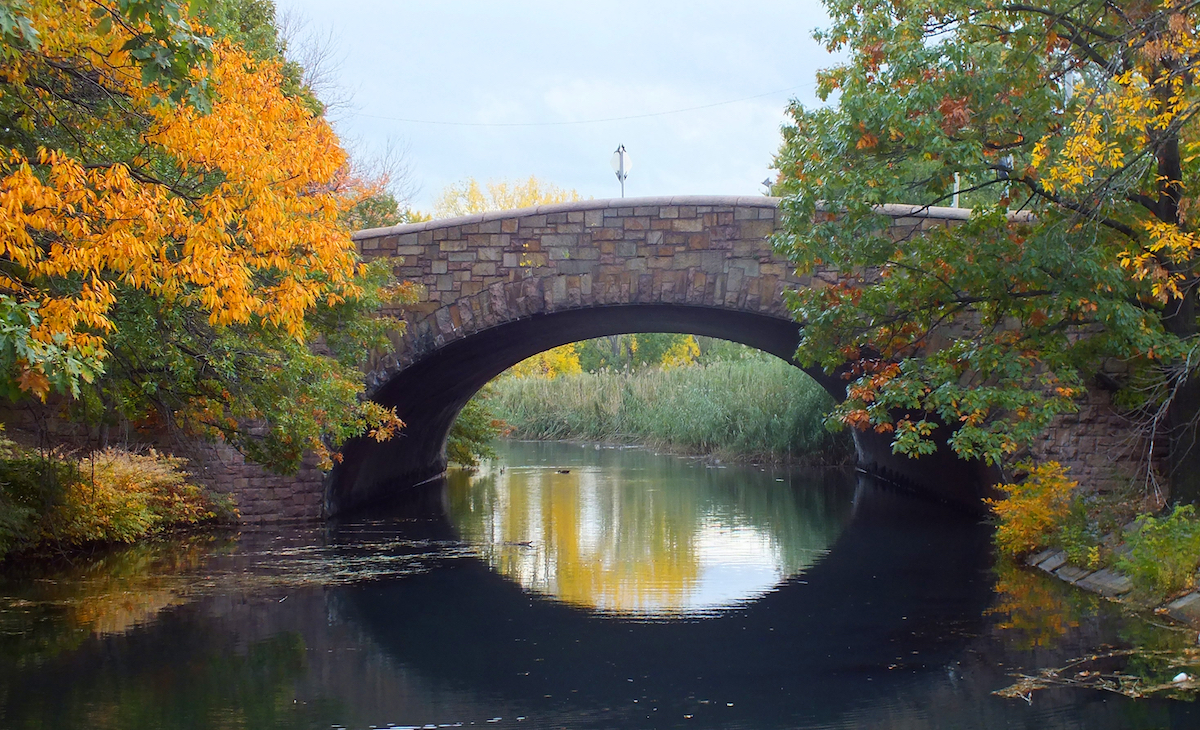 Top Locations for Fall Colors
Ah, fall! For many Americans, it's the most beautiful time of the year – especially if you live in rural areas populated by trees that, when conditions are right, ripen and burst into gorgeous shades of red, yellow and orange. Fleeting and often subject to a combination of unpredictable weather patterns, autumn's annual show is truly a sight to behold. Soon, dedicated leaf-peepers will be taking to the roads to hunt down and drive (and walk) among one of nature's most curious displays. But with only a limited number of days to choose from, where are the best places to see fall foliage?
First off, start with foliage reports or maps and be sure to gauge exactly where and when you'll want to go; peak foliage times can vary for different locations. Assuming you can schedule your visit to the trees at just the right time, here are several of the best places to see fall foliage around the country. And while you're there, add in some wine tastings, antique shopping and hiking – because soon enough, we'll all be hibernating, just like the trees, as winter comes!
1. Lake Placid, New York
With the Adirondack Mountains in full color, the contrast of earth tones and the crisp clarity of the lake are not to be missed. Maples, aspen, oaks and beech trees are all part of the Olympic Trail scenic byway that runs for over 170 miles. Another idea: The Fall Foliage Train Tour, which runs on the Adirondack Scenic Railroad.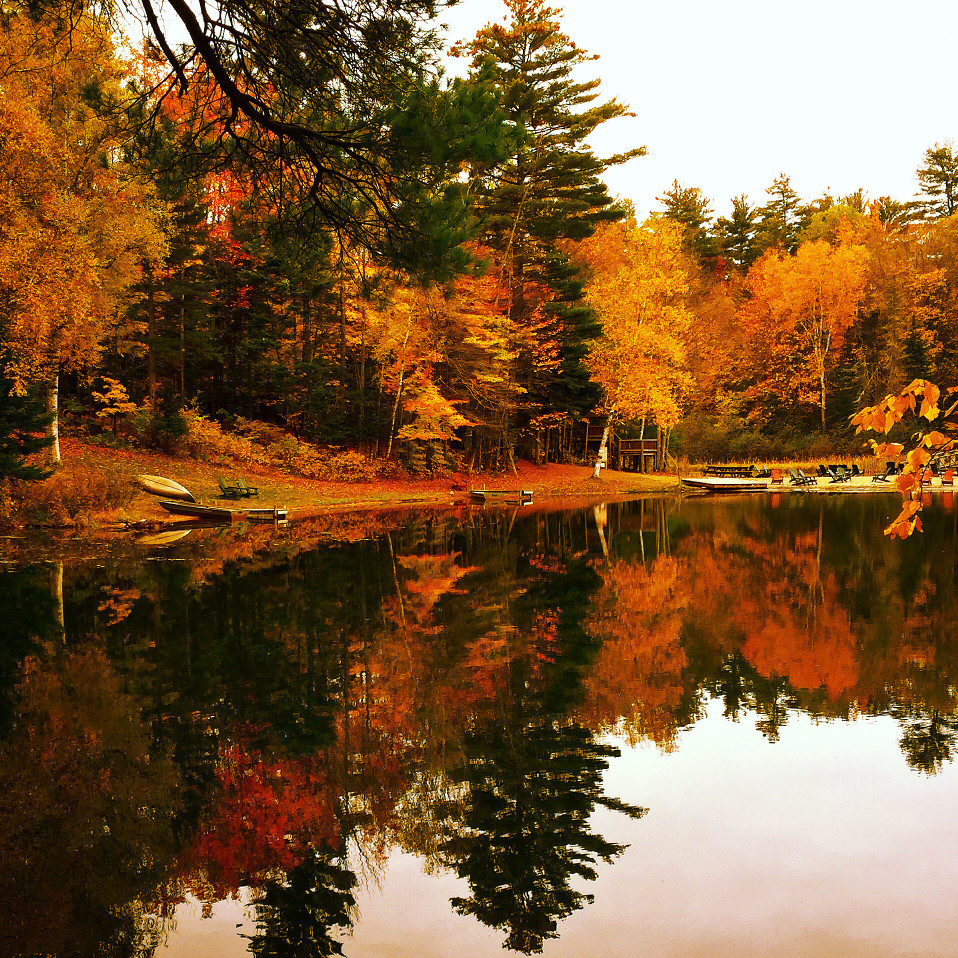 2. Aspen, Colorado
When your town is literally the name of a tree, that's a good sign. The ski resort area of Aspen has a brief foliage season, but the sheer majesty of the golden tree-covered landscape makes it a must-see. Consider a drive through Maroon Bells, the peaks considered the "most photographed" in all of Colorado, just 10 miles west of Aspen.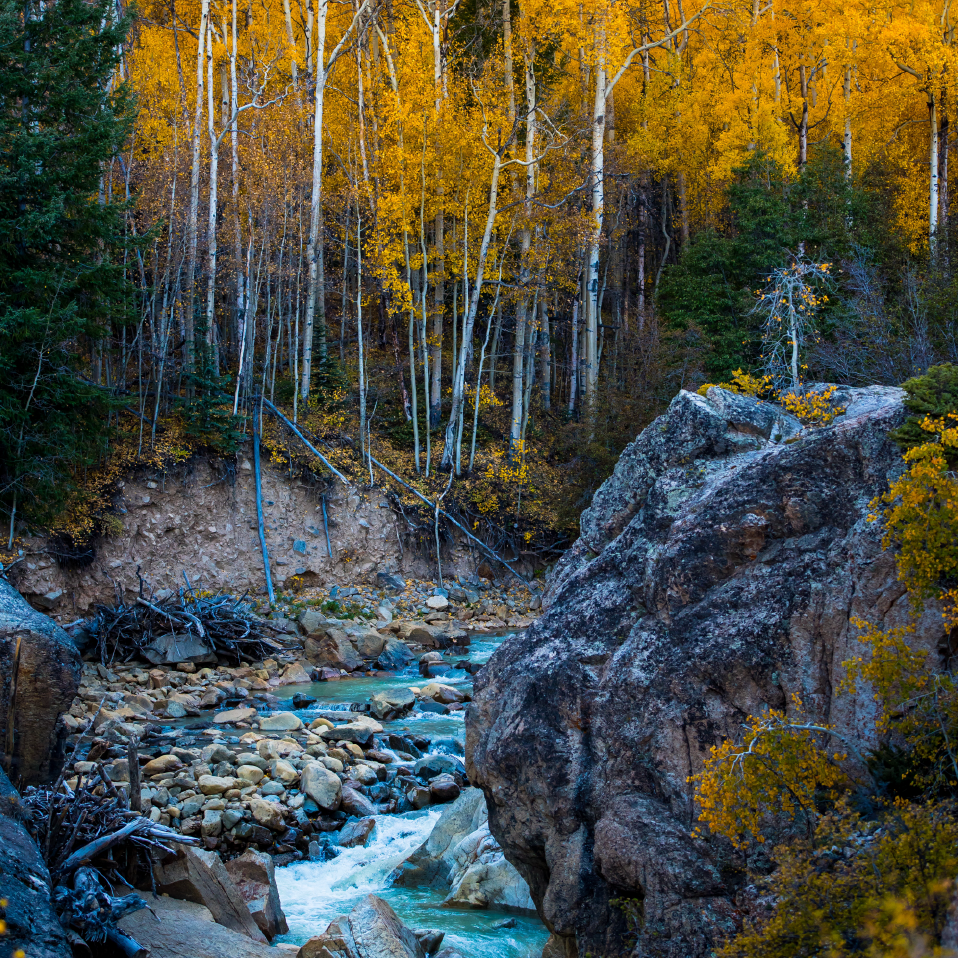 3. Massachusetts
Few states come into their own in the fall months better than Massachusetts, home to the historical "witch" trials, rolling hills of the Berkshires, colonial towns like Sturbridge Village and over 130 craft breweries. Drivers can then hit the road and in the matter of one weekend leisurely cross the state to see all it offers - from western hills to Boston Harbor.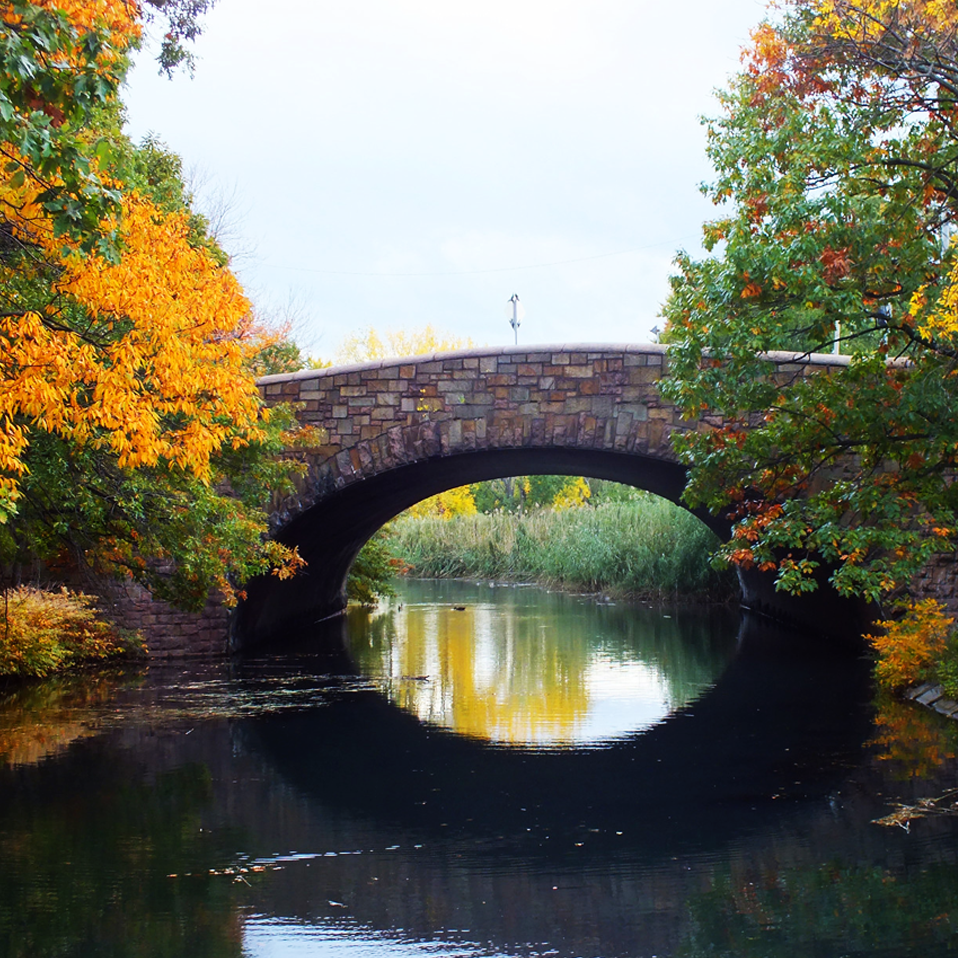 4. Bar Harbor, Maine
In 2018, Travel & Leisure plucked the far north tourist town of Bar Harbor, ME, as the top spot for fall colors. A lot of travelers have discovered this gem, experiencing the vibrant mid-October leaves. And when the sun sets for the day, you still won't be disappointed with the Maine night sky - full of stars without city lights to distract you. Whether you adore quaint bed and breakfasts or adventuring through the trails of Acadia Park, you'll fall in love with this fishing town.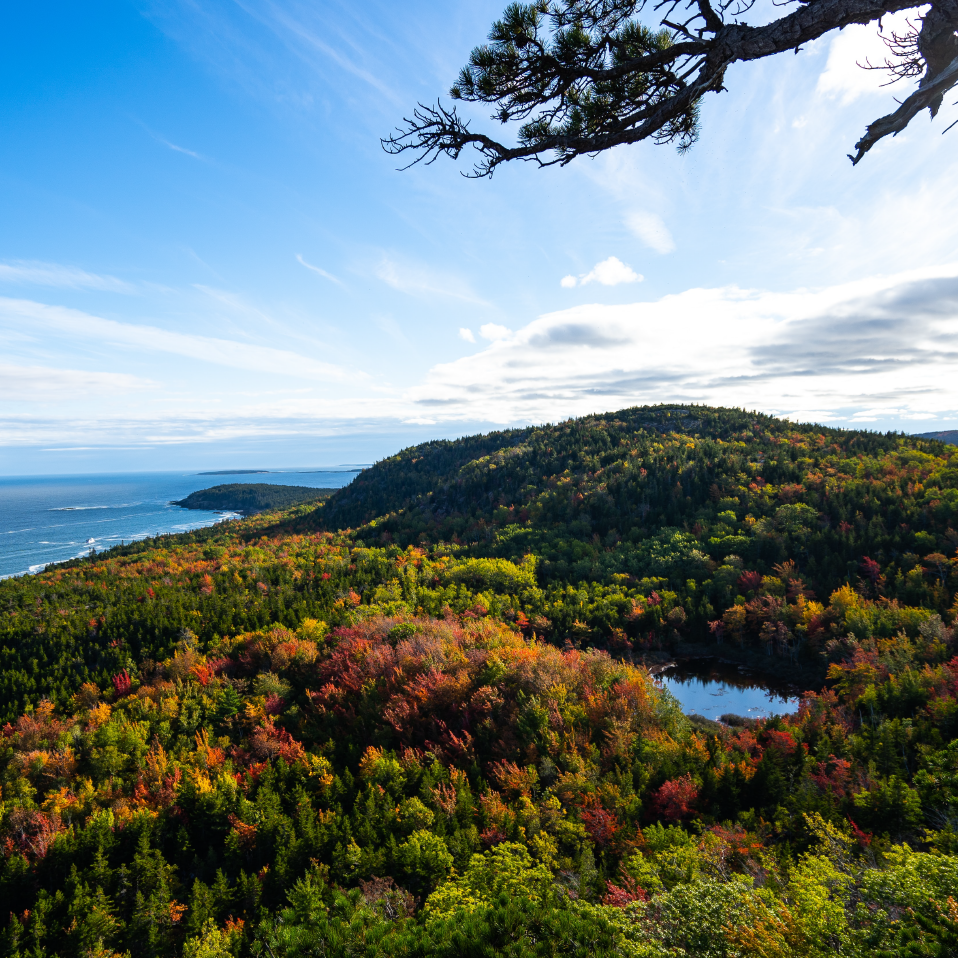 5. Franklin, Tennessee
If you miss out on classic New England foliage, consider heading south; fall colors are available all the way into early November in Tennessee. Downtown Franklin is south of Nashville and provides a chance to stroll among the trees along a 16-block walk that's part of the National Register of Historic places. Afterward, check out the Natchez Trace Parkway, which provides hundreds of miles of further chances to catch the beauty. Drivers can also take a ride through the Cherokee National Forest by way of the beautiful Cherohala Skyway.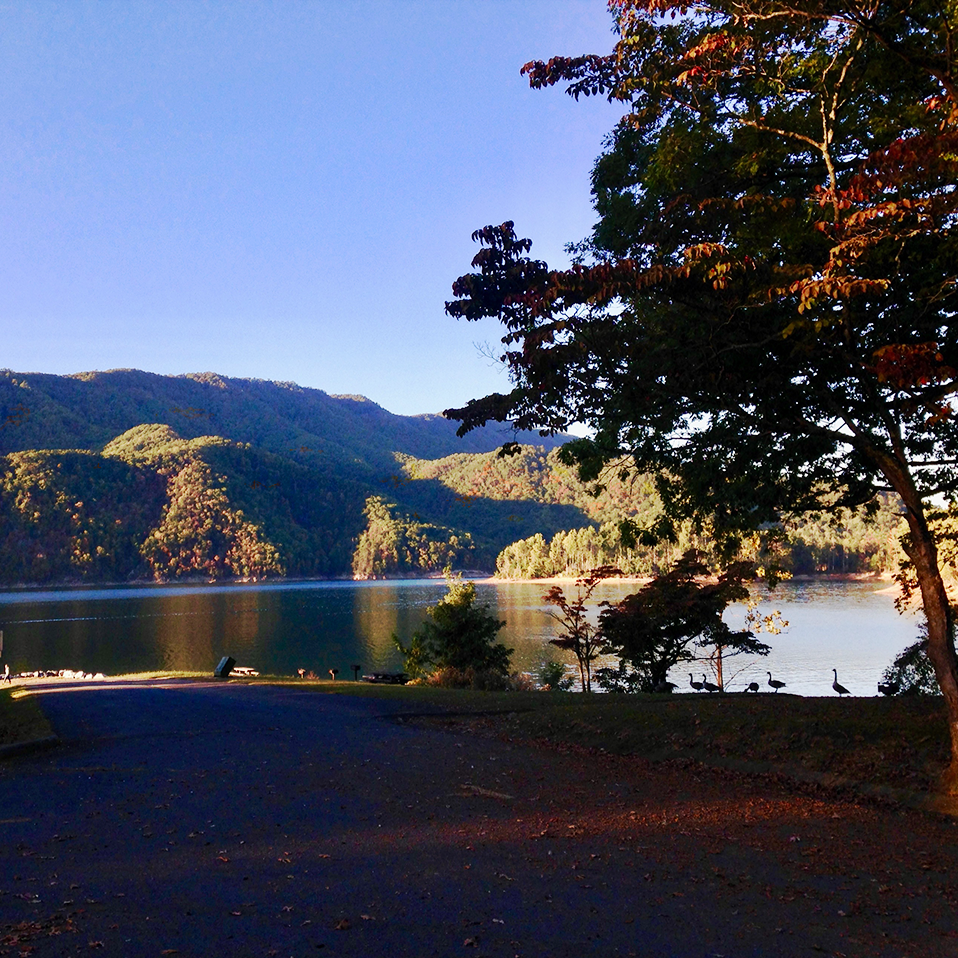 6. Taos, New Mexico
While most think you have to visit the northern states to see the leaves change in autumn, locals to Taos, New Mexico know otherwise. Travel & Leisure recommends to drive the Enchanted Circle: an 83 mile route that connects the towns of Taos, Eagle Nest, Red River and Quanta. You can use an interactive foliage map to pick the right time to visit!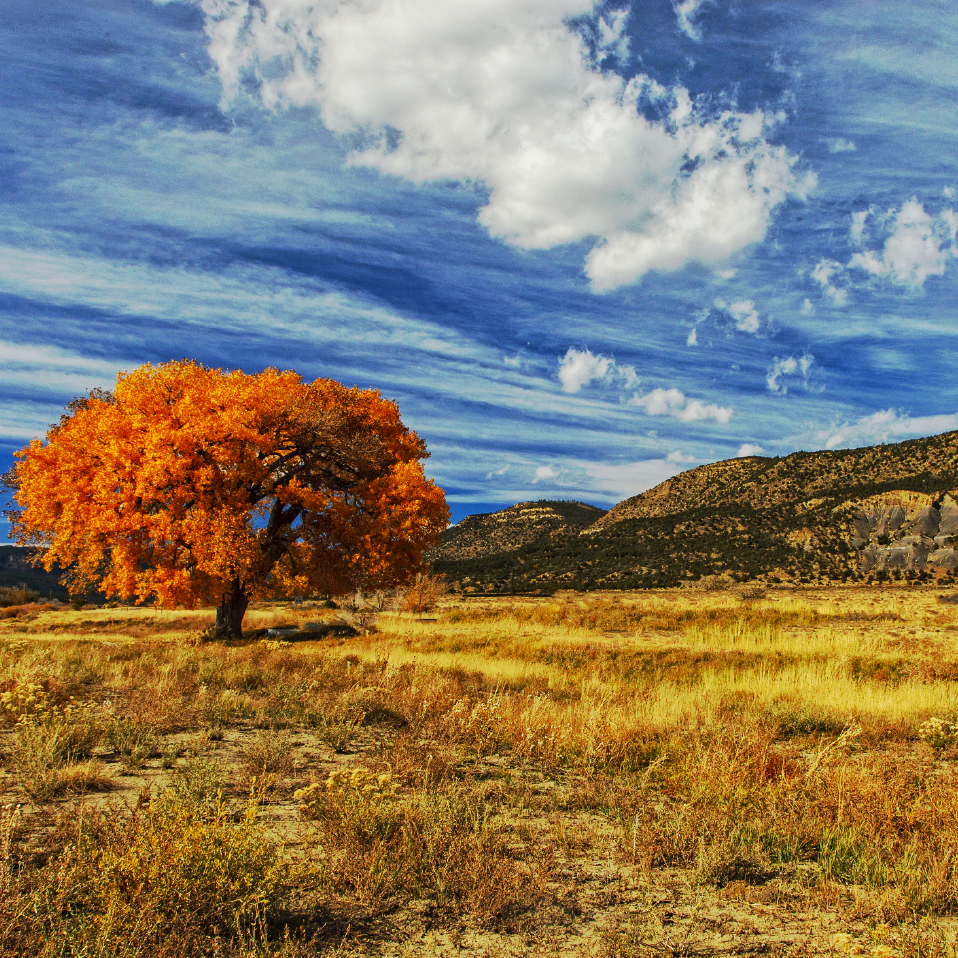 7. Columbia River Gorge, Oregon
Oregon is notable for being scenic all times of the year, but in fall the big-leaf maples, cottonwoods, ash and twisted pines all come together for a marvelous show in the fall. Drive along the Columbia River, hike trails or kayak/raft down the river, while Mt. Hood rises over 11,000 feet to provide an even more beautiful backdrop.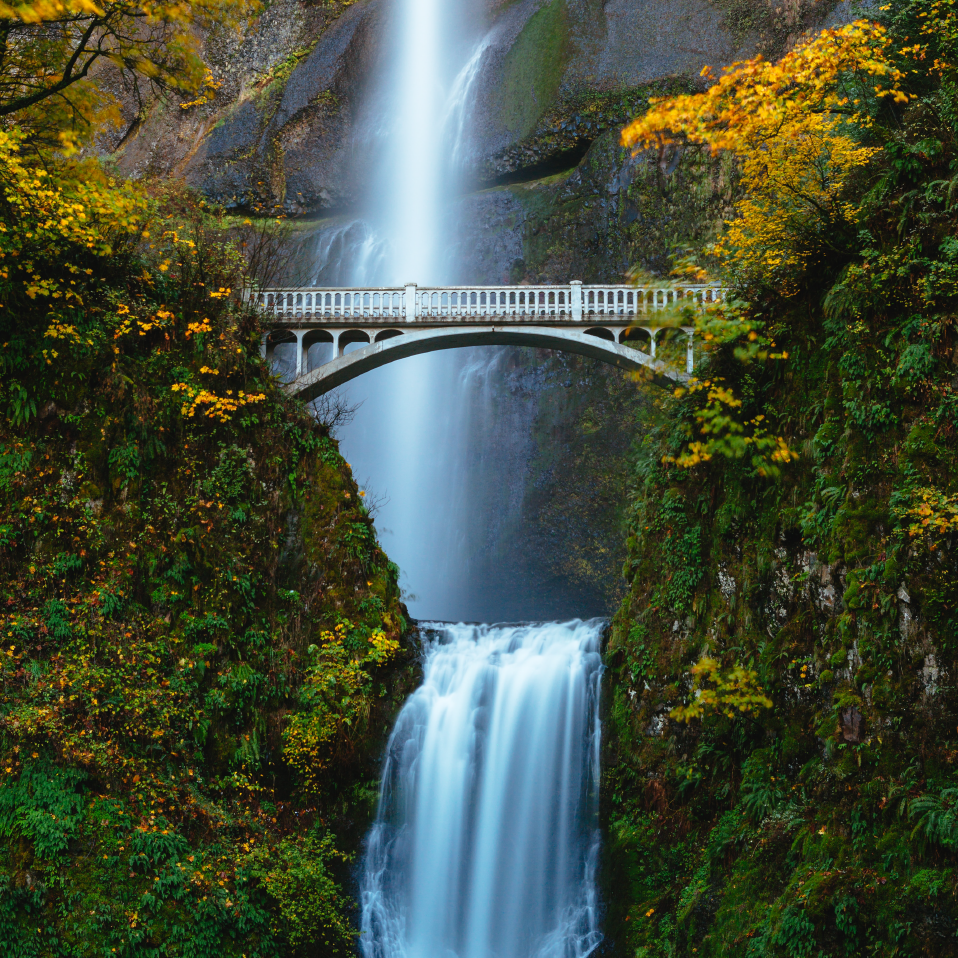 Many foliage chasers hop in the car to get the most out of the autumn leaves. Consider packing up the car and taking a road trip through one or multiple locations. If you're a fall lover, a relaxing ride in the car is the perfect way to take in the change of seasons. However, road trip insurance is a must, so you and your passengers stay protected against unexpected breakdowns and other surprises.
"O hushed October morning mild,
Thy leaves have ripened to the fall;
Tomorrow's wind, if it be wild,
Should waste them all."
-- Robert Frost, "October"