Virtual Visits to the National Parks
Last updated on 12/18/2020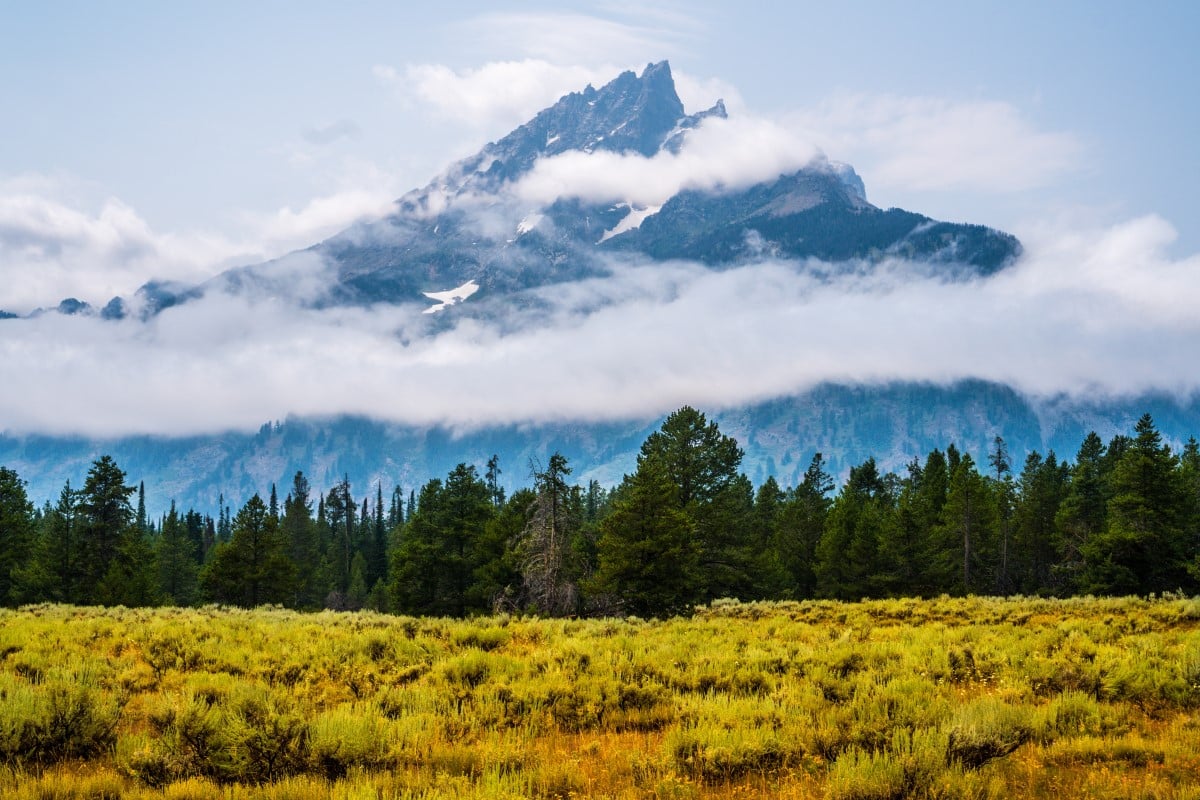 America's national parks are famous for their awe-inspiring landscapes and incredible scenery. While we practice social distancing, opportunities for an in-person visit to these remarkable sites might not be possible. However, thanks to virtual travel, would-be explorers can still experience these extraordinary locations and deep dive into a plethora of information about them from the comfort of their own home.
Virtual Visits
Visitors can take an interactive tour of five of the most incredible national parks where they can experience an array of adventures. Descend into an icy crevasse at Kenai Fjords in Alaska, a fly over an active volcano at Hawai'i Volcanoes National Park, or snorkel experience of the third-largest coral reef in the world at the Dry Tortugas in the Florida Keys.
For those looking for a more serene experience, the National Parks Foundation features many live webcams, broadcasting endless enjoyment of these magnificent landscapes. These calming views are great accompaniments for your yoga or meditation practice at home, or as a backdrop while working or teaching from home. For more entertaining footage, virtual visitors can witness an eruption of Old Faithful in Yellowstone National Park, watch the cherry blossoms bloom on the National Mall in Washington DC, or view bears in their natural habitat at Katmai National Park.
Staying Social
Social media is another great way to experience your favorite parks from afar. The National Parks Service social media accounts, such as Facebook and Instagram, offer up-to-date information on the parks and feature photos, videos, and other multimedia from parks all over the country. You can share your favorite park memories or compare stories with other explorers by using tags like #FindYourVirtualPark or #FindYourPark.
Interactive Experiences
Take your interaction to a new level by testing your knowledge with unique games and challenges from the National Park Service. You can even identify your next park destination by taking a special quiz to find your perfect park pairing.
Taking Time to Plan
Focusing on the future, it's never too early to begin planning for a visit to a national park. A little bit of research for your intended destination can go a long way in identifying key safety considerations and planning actions to consider. A common way to visit the parks is as part of a road trip, with visitors renting a large vehicle and traveling long distances. Within the parks, visitors are encouraged to be familiar with the rules, or at least know where to look to find them. A general knowledge of the park layout is also encouraged, with paper maps and non-digital equipment as a backup to any GPS or digital navigation equipment, as wireless service is often weak in these areas. If planning to hike or camp, be sure to be prepared with proper equipment and supplies. With so many moving parts for national park visits, the right travel insurance can cover various hiccups that may occur during this kind of unique trip.
Explore Online
Satisfy your inner nature lover by exploring these unique virtual travel opportunities. With an incredible amount of information available to online explorers, you can still experience your favorite places and see them in a whole new light right from the comfort of your own living room.