Our Favorite New Year's Travel Resolutions
Last updated on 08/05/2021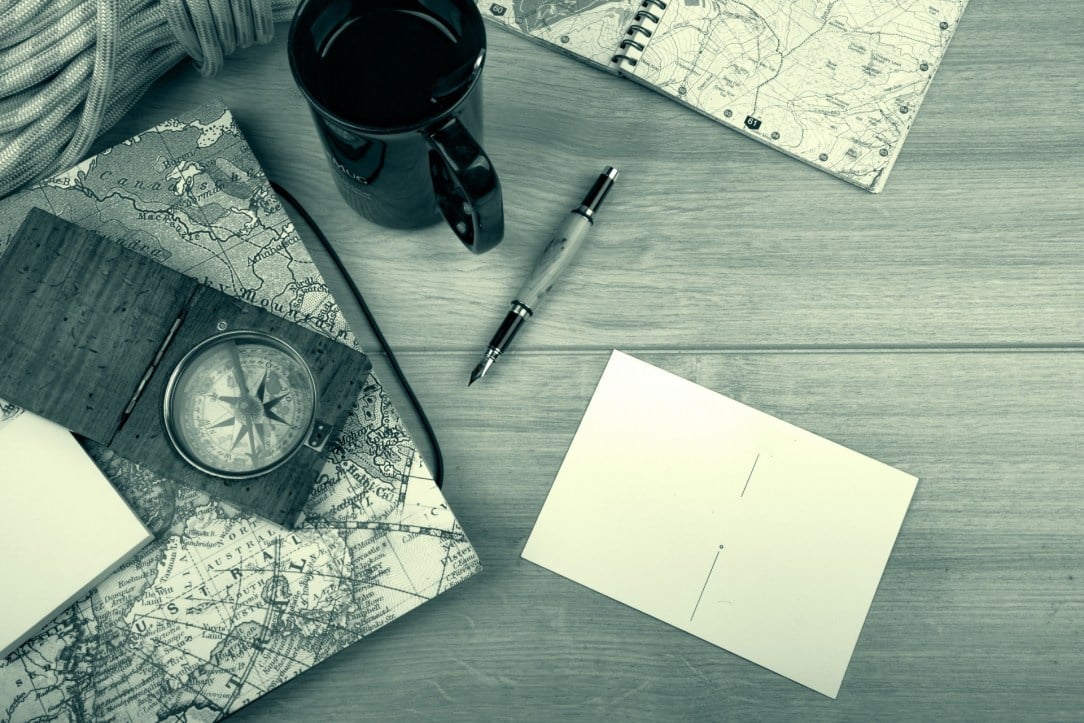 The New Year is always greeted by the hope and promise of being a better person in the year ahead. Why not make some resolutions to become a better traveler?
Here is a look at our five favorite New Year travel resolutions.
Travel in Style
Travel can be exhausting, and travelers often reach for the most comfortable item in their closet before heading to the airport. While incredibly comfortable, that well-worn, stained, or ripped old pair of sweatpants may not be your best choice. The glamour of the 1970s airport lounges and cocktail bars may be a thing of the past, replaced by 4-seat rows, minimal leg room, and fold down trays, but we can still all make an effort to put real pants on. We recommend dressing in comfortable layers with a loose T-shirt, sweater or sweatshirt for warmth, fitted pants with stretch, and flat closed-toe shoes.
Limit Luggage
It is no secret that luggage space is at a premium on flights. Many airlines charge baggage fees for any checked items, and additional fees if the baggage is over a certain weight. Then there are concerns of lost baggage and baggage transfers, followed by lugging clunky bags from the baggage claim to our final destination. In this New Year, let's re-evaluate our needs and aim to cut down on travel stress by cutting down on baggage. Do you really need that extra pair of shoes? Aim to fit all necessary items nearly into your carry-on bag, or for short trips, fit everything into one personal item that can slip under the seat in front of you. Be sure to check your airline's policies for information on size restrictions and possible fees in advance to make the best packing decisions for your trip.
Explore Beyond the Concierge
The hotel concierge is a great source of information, but will often point travelers to the most popular and expected destinations. There is no shortage of technology to connect us to maps, reviews, recommendations, travel blogs, and other inspiration, and it is often right at your fingertips. Or considering asking for advice from residents - this is a great way to have an authentic experience of living like a local in your destination. It is said that the journey is half the fun, so why not find your own way?
Rethink Unnecessary Gifts
Often we show the ones back home that we thought of them on vacation by giving them gimmicky, cheap gifts. How many of us have run through airport gift shops to purchase a magnet or T-shirt for someone we forgot to buy for? Often prices on these items are inflated, the quality is low, and really who needs another bottle opener from a destination they have never been to? Without the memory associated, these items can quickly become junk. Save the money and space in your carry-on by skipping the chachki and giving the people back home what they really want - you, back home safe and sound.
Be Prepared
Life happens. While we all dream about our perfect vacation, the reality is that there can be bumps in the road or unexpected occurrences that may put a kink in our travel plans. Make sure you and your trip are protected by purchasing travel insurance after making your reservations.