Comprehensive Plans
Last updated on 03/27/2023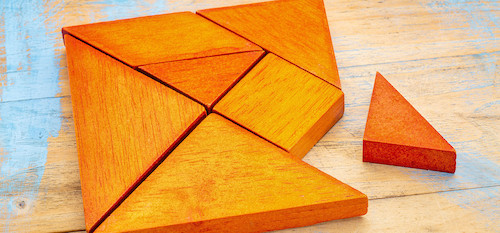 Comprehensive travel insurance plans are the most widely known form of coverage with the most trip protection coverage available for a single trip. Typically, a comprehensive plan will offer a variety of benefits for travelers, covering a wide range of concerns, such as trip cancellation and going home early, flight delay, baggage loss or damage, 24-hour assistance and some travel medical coverage.
These the most widely known travel insurance plans because they are available for nearly any type of trip for travelers of any age.
Coverage Limits
Coverage limits for comprehensive travel insurance vary between plans and dictate the maximum amount of reimbursement in case of a claim. Typically, trip cancellation and trip interruption limits directly reflect your total trip cost. Other limits, such as medical, baggage and travel delay coverage are independent of this.
Several plans also have optional benefits that can tailor coverage to your specific trip needs. For example, if you're traveling with business or sports equipment, you may want to compare comprehensive plans that offer coverage options for these items. If you are particularly concerned about illness or injury while traveling, you may want to compare plans with more travel medical or evacuation coverage. Also, several plans offer pre-existing condition waivers, if purchased within a specific time window. These options, often available with comprehensive plans, help to allow you to find the right plan for your trip.
Plan Exclusions
Most travel insurance plans will include a list of exclusions (such as events and items) that are not covered under the listed benefits. It's always advisable to make sure you are well acquainted with the terms of any plan you are considering. This may help you feel more comfortable that the coverage you do buy will meet your needs and help to avoid issues in the event you file a claim.
Some exclusions can include travel delays that do not meet the required minimum or expensive sports equipment needed for your trip. Also, many plans will exclude pre-existing conditions or adventure activities from medical coverage.
Another popular coverage is trip cancellation. Many plans only provide coverage for a specific list of covered reasons for cancellation. We recommend reviewing this list to be fully aware of which reasons are included and which are not. This can help you to prepare for a claims process, if necessary.
Disclaimer: The information contained in this article serves as a general overview of benefits and should only be used for informational purposes. Refer to your individual certificate of insurance for specific coverages, exclusions and benefits. When in doubt, please contact one of our licensed agents for additional assistance.