Insuring Your Road Trip
Last updated on 03/27/2023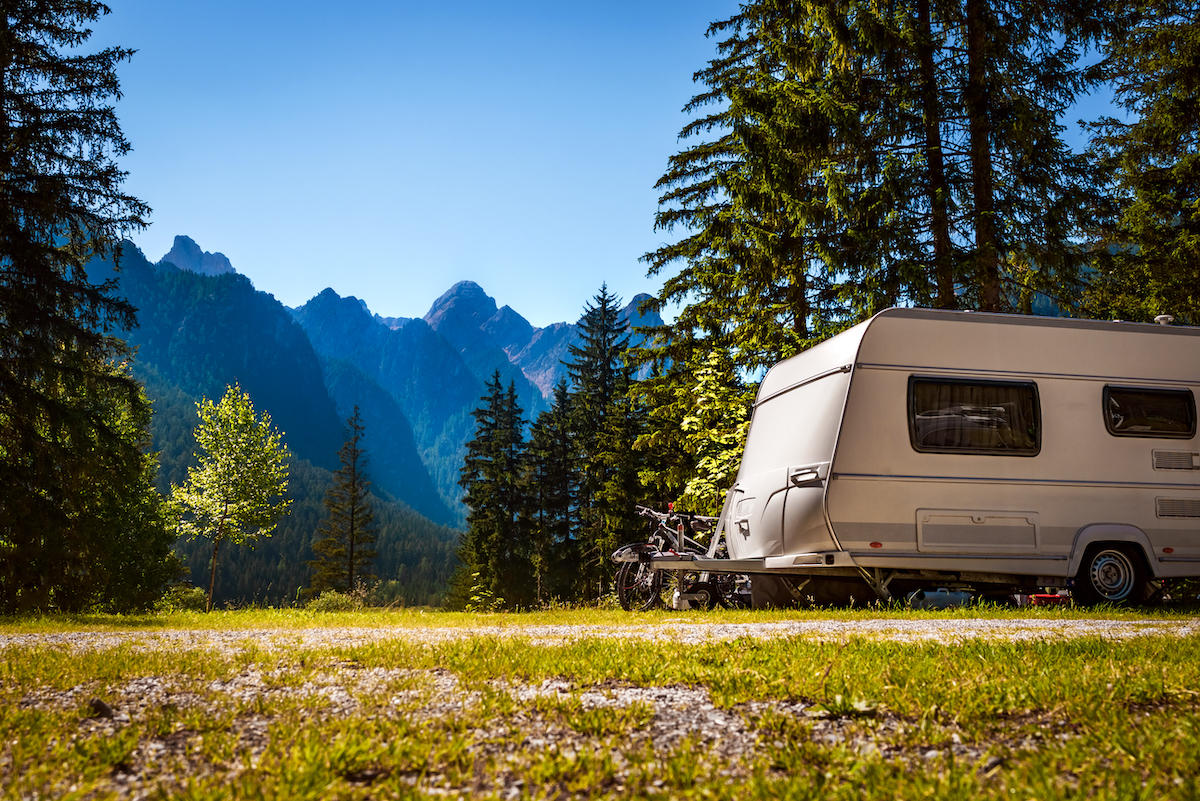 Road Trip Travel Insurance
Buying travel insurance, no matter the mode of transportation, is a purchase decision that changes with each scheduled trip. When we discuss our travel insurance plans, they typically are geared for travelers flying to a destination or taking a cruise. Travelers don't always take a plane or ship to reach their destination, some plan road trips.
Road Trip Delays You Don't Expect
If you are traveling to a remote area only accessible by one road, some beach houses or mountain cabins may be at the end of one road at risk for weather erosion (like a coastal storm or snow storm). Some travel insurance companies, albeit not many at all, provide plans with coverage for this very situation. If this could happen to you, before you purchase a plan, talk to a representative to find one that will cover this.
If your end destination is a pre-paid, non-refundable vacation package (like at Disney World), you may want to consider travel insurance. In your journey you could encounter road closures or traffic accidents that cause injury that delay your trip. A good insurance plan could reimburse for any trip cost lost due to these delays and any surprise accommodations that may be needed.
Medical Emergencies While Road Tripping
When traveling away from your home town, you may want to check with your health insurance to see how your coverage works. While most plans will cover you while out of network, some may not. Travel insurance with medical emergency coverage may be a good option. This may give a limited amount of reimbursement for emergency care that isn't covered by your current health insurance.
Need to Cancel My Road Trip
No matter how you are traveling, if any of your trip has prepaid, non-refundable components, you should consider road trip travel insurance. Life happens; trip cancellation benefits can help lessen the burden of those unexpected "happens". Consider the cost of your trip. If this is a big investment for you, be sure to protect that investment! Several of the comprehensive travel insurance plans here have really great trip cancellation coverage. You can always look for plans that allow you to add Cancel For Any Reason coverage.
Driveway-to-Driveway Protection
For road trips, you will want driveway-to-driveway coverage. This starts the minute you leave your driveway, not the day you check-in to your hotel. Most plans have this coverage, but you'll want to do your research on our comprehensive plans.
Disclaimer: The information contained in this article serves as a general overview of benefits and should only be used for informational purposes. Refer to your individual certificate of insurance for specific coverages, exclusions and benefits. When in doubt, please contact one of our licensed agents for additional assistance.