Best November Travel Destinations
Last updated on 03/27/2023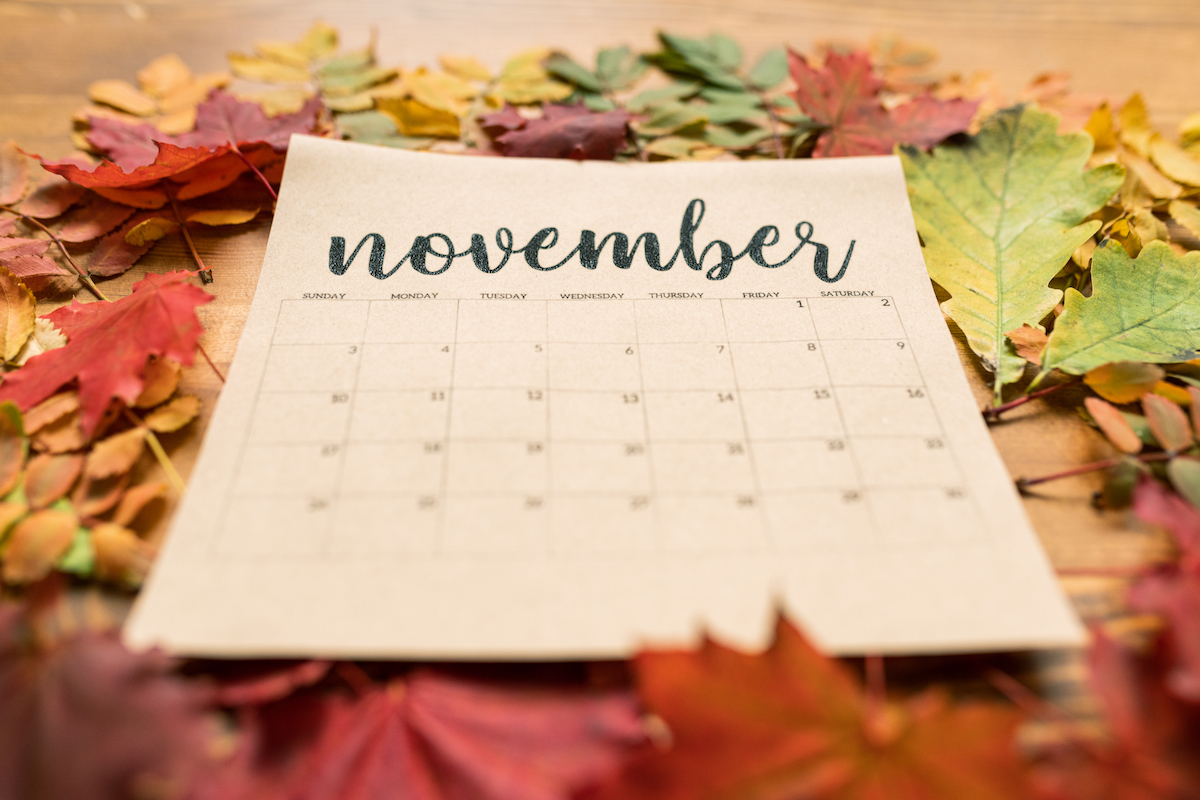 Top Vacation Spots for November Travel
November is a great time to explore the United States! While Thanksgiving weekend may be one of the busiest travel weekends, the rest of the month is considered far less hectic. So, why not plan a last-minute getaway? It's a perfect way to prepare for the busy season ahead. Here's some of our favorite destinations to visit this November, that will surely make you unwind.
Utah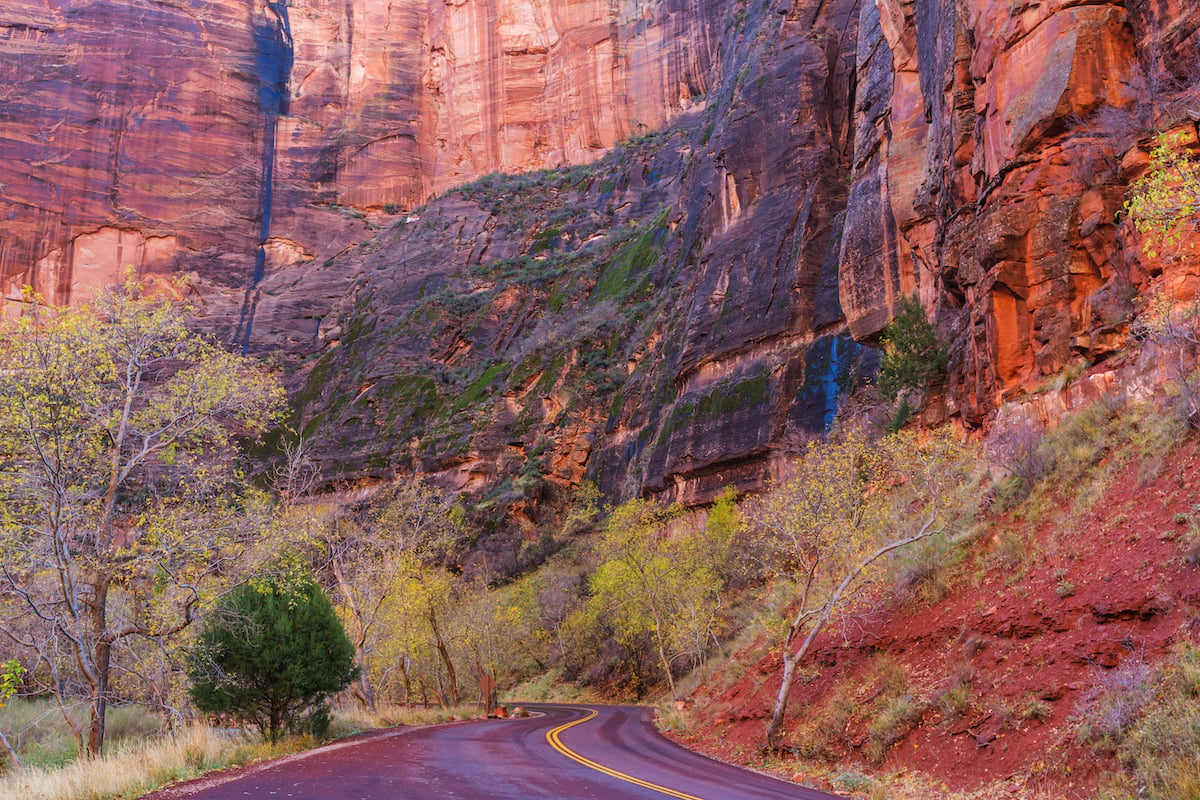 Discover rock-art at Colorado Plateau or camp among the juniper at White Sands and climb the sand dunes. If you are a powder-hound, get a jump on the ski season with a visit to Park City. After the slopes, tour the countryside by horseback or mountain bike. Wind down fireside with some hot cocoa at Montage Deer Valley.
New York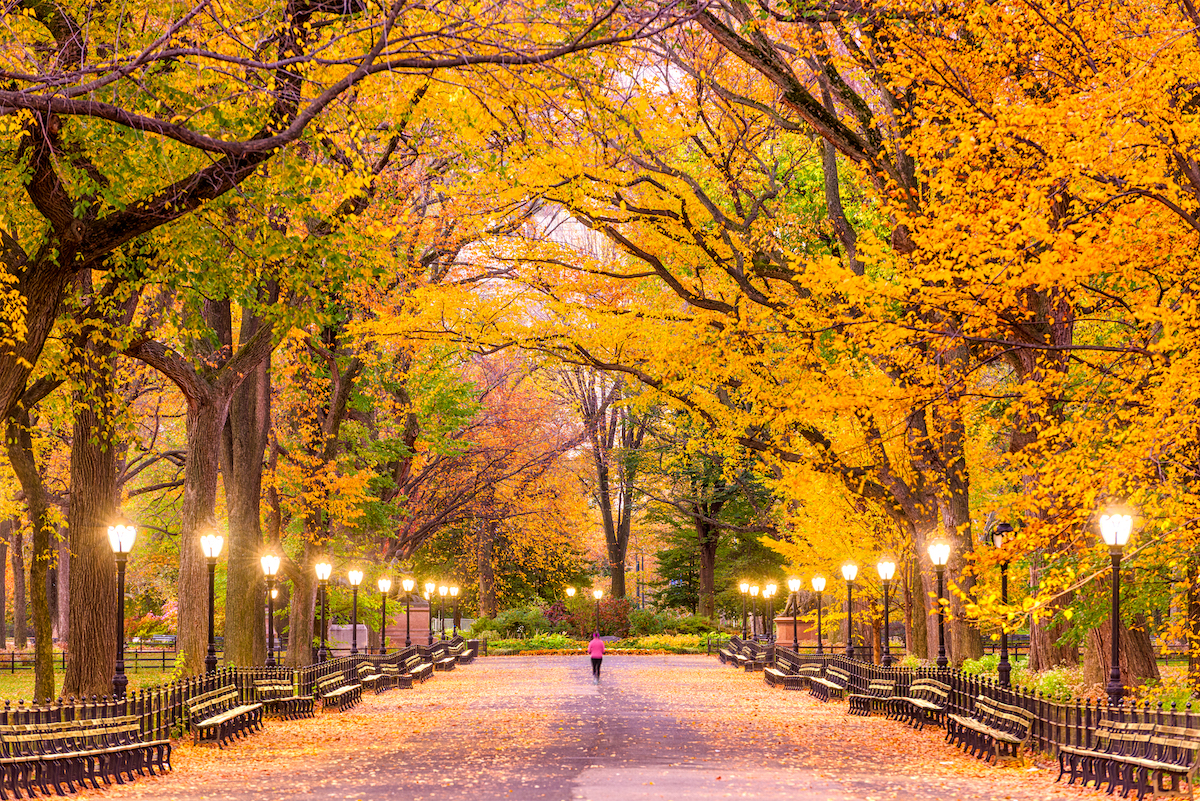 New York is the place to be in November for a full autumn experience. Manhattan is known for the Macy's Thanksgiving Day Parade, but Upstate is where you should start your fall adventures. Start at the Holiday Valley Beer and Wine Festival; it has been running for over 15 years! Get a taste of the midwest with the Adirondack Stampede Rodeo. Then travel down to the City for the holiday celebrations at the end of the month.
Tennessee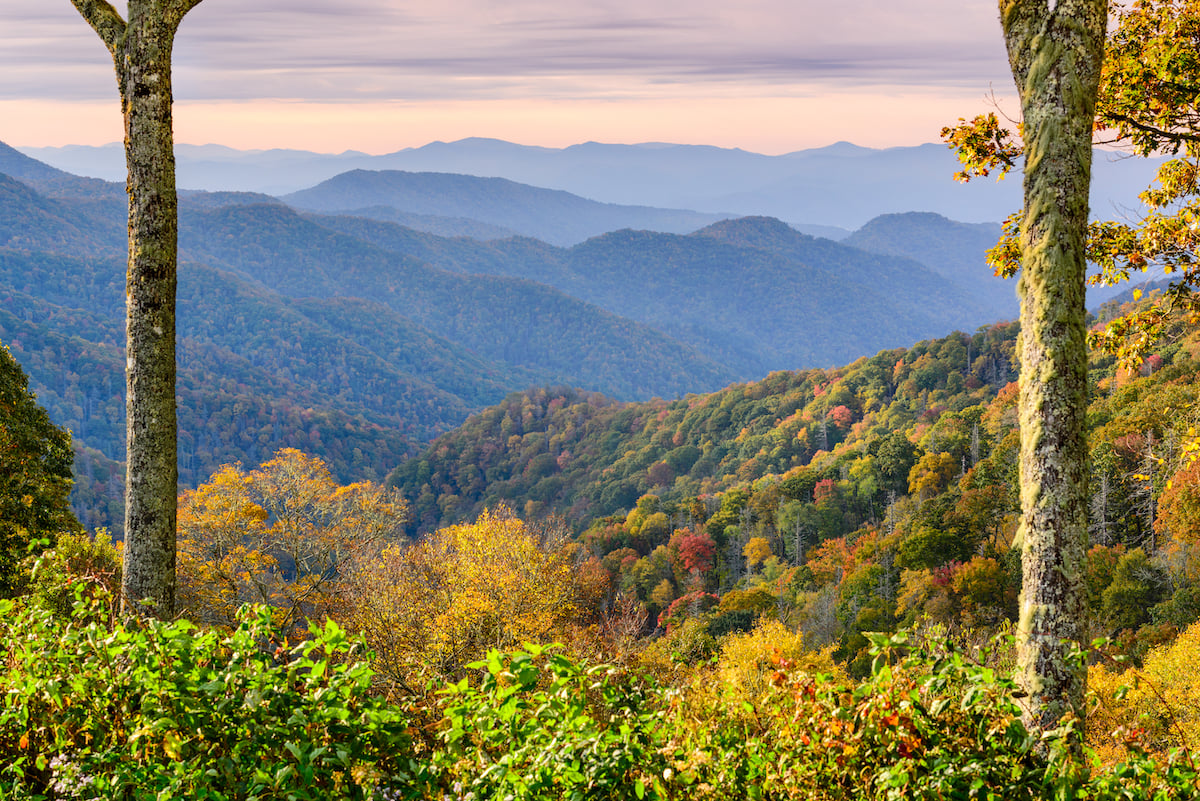 Grab your cowboy boots and head to the southland. Ride the tram through the gateway of the Smoky Mountains, Gatlinburg. Chow down on some chili at the city's annual cook-off before heading over to Ober Gatlinburg to snow tube down the Smokey Mountains. Then, get an early start on some holiday shopping at Jonesborough's craft show. If you head west, make a music stop in Nashville and then swing through Memphis for a peek inside Elvis Presley's home, Graceland.
Hawaii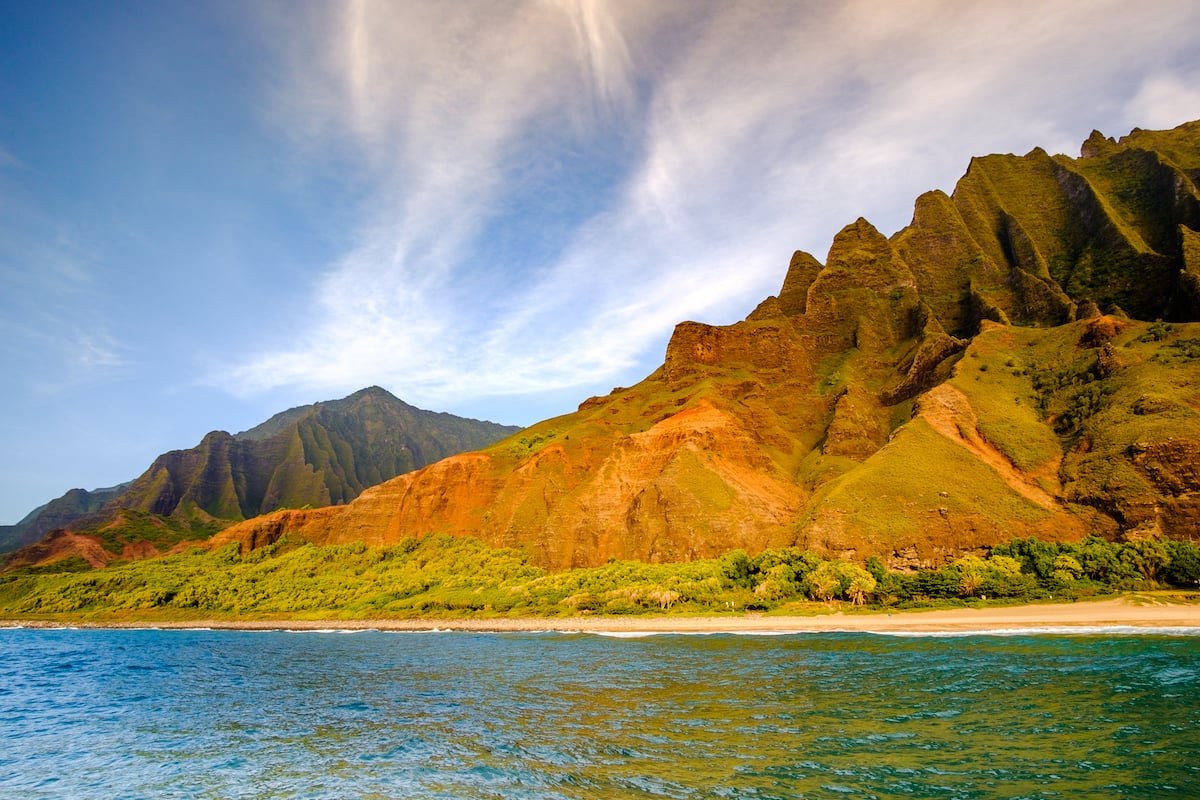 It's the perfect time to visit Hawaii as the weather is milder, and the snowbirds haven't yet arrived! Go on a whale watch cruise to spot a humpback or hike it to get a rare glimpse of Kilauea volcano's lava flow hit the ocean. After that, you may want to perk up with a visit to Hawaii's oldest food event, the Kona Coffee Cultural Festival. Finally, after a long day touring the islands, kick back in your very own vacation rental home.
Virginia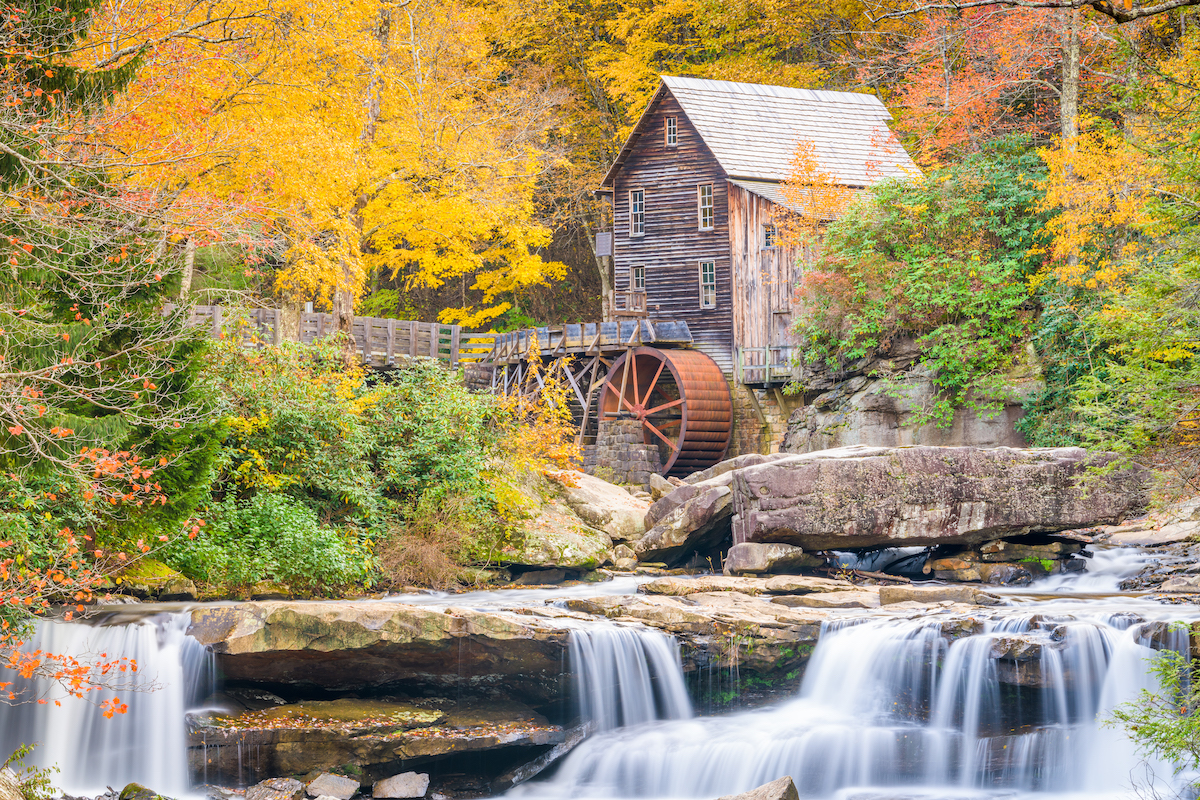 Virginia is all about National Parks, cider and oysters this month. So, why not raise a shell and hit the Oyster Trail, a 250-mile guide to the state's oyster farms. Hard cider fans can also drink up at one of the many cider events underway. Before you leave, take a 2.6-mile hike along the Appalachian Trail to Harper's Creek and cross the famous hand-build swinging bridge over the Tye River.
Maine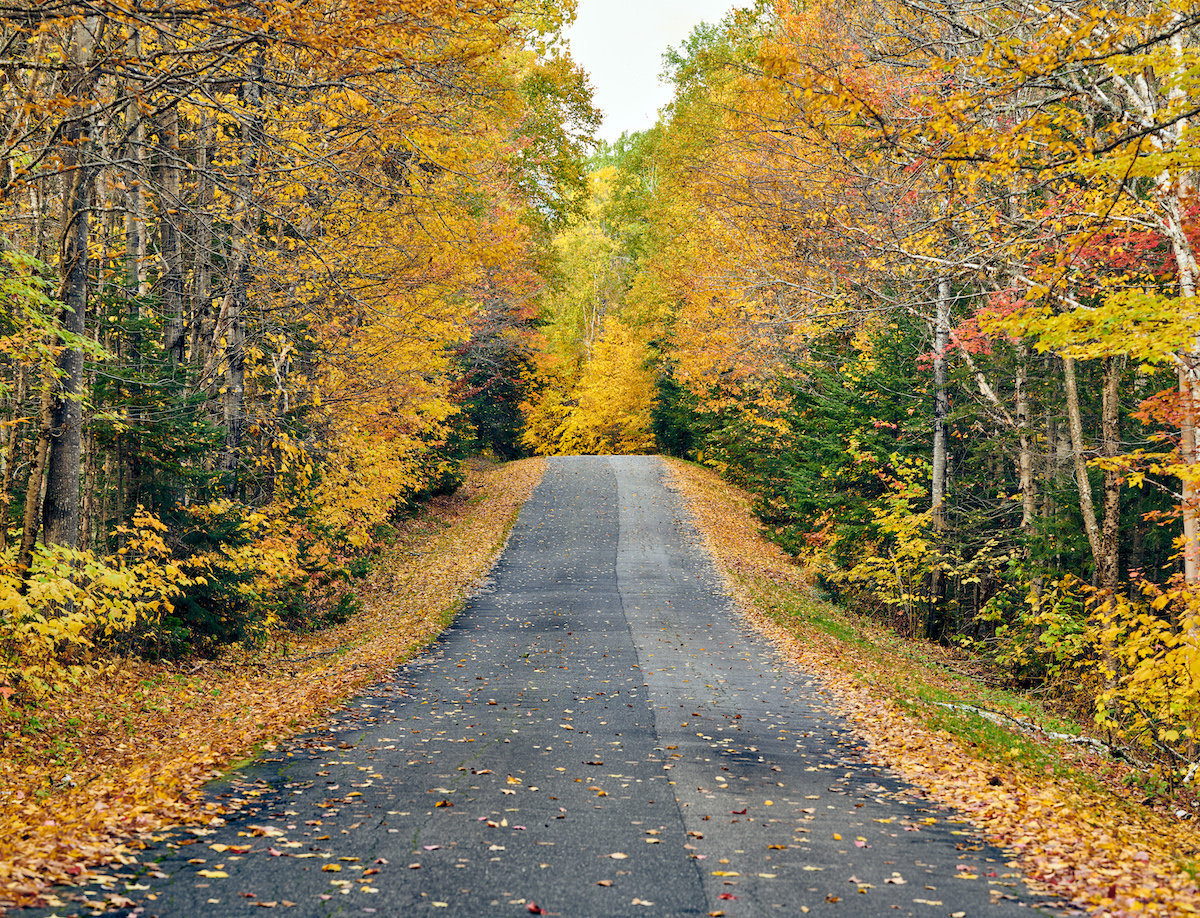 Pack a parka and hop in the car for a drive northeast to experience Maine's coziest season. For stunning views, stop at the summit of Mt. Battie in Camden Hills State Park before hitting Freeport to shop at L.L. Bean. If you continue to Portland, board the ferry over to Peak's Island. Better yet, head straight to Kennebunkport for a lobster roll at The Clam Shack.
Florida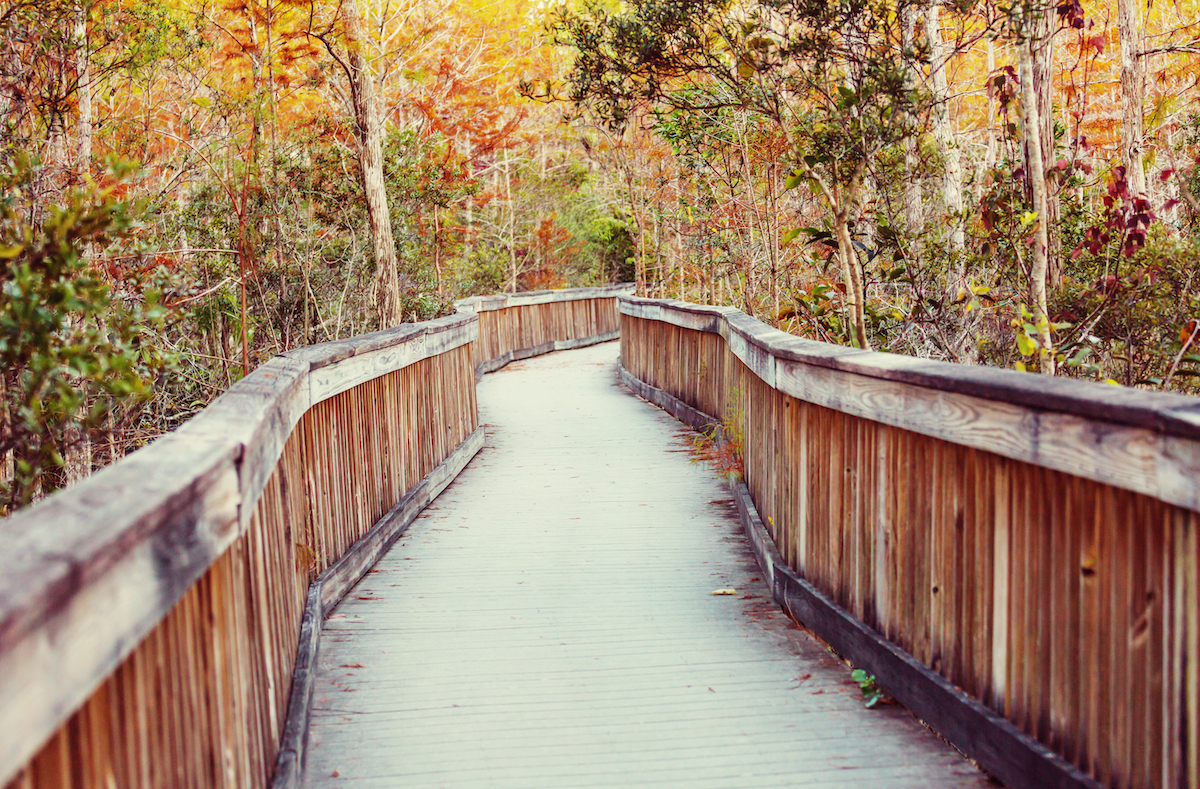 While Walt Disney World tends to have fewer crowds and mild temperatures, there is far more to enjoy beyond Orlando's theme parks. Explore the Space Coast, home to Cocoa Beach and Kennedy Space Center. If timed right, you might even catch the November rocket launch at Cape Canaveral. Hotel goers should find deals aplenty, which is why it's on the list of best November travel destinations.
Colorado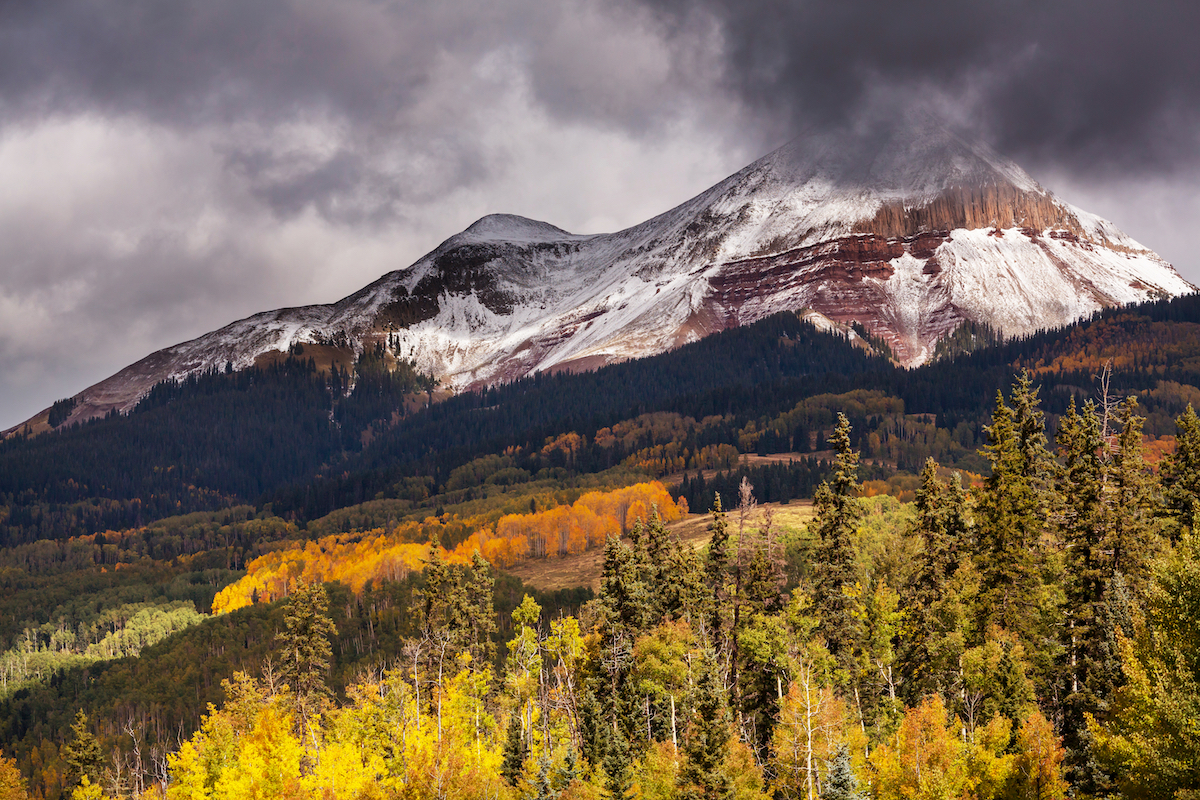 Craft beer lovers will enjoy hop-and-malt heaven with beer festivals around the state. But if that doesn't get you jazzed, grab some binoculars and hit the road for wildlife sightings instead. Elk can be spotted this time of year, bugling around in Rocky Mountain National Forest. For the last hints of autumn color before winter moves in, make the drive from Denver to Aspen. It certainly won't disappoint travelers looking for the best vacation spots in November.