Five Best Underrated Foodie Cities in America
Last updated on 12/18/2020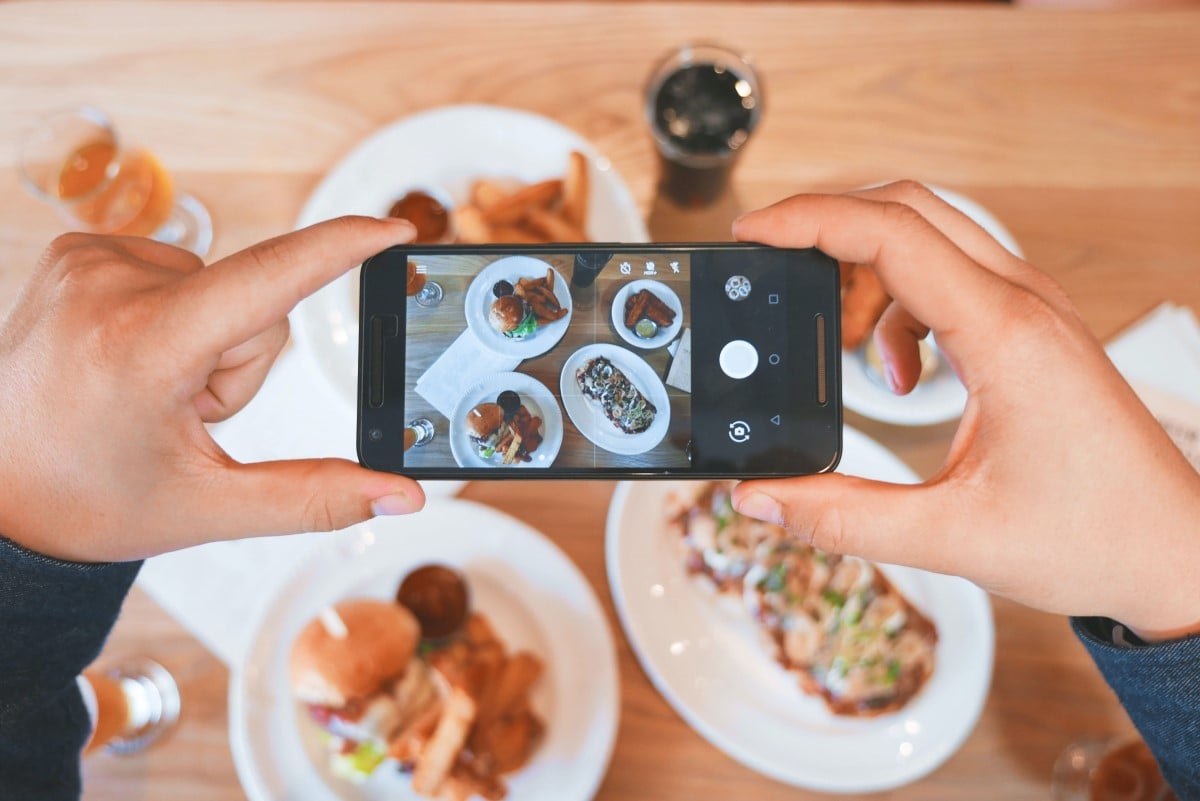 America's Foodie Cities: Where Beauty & Taste Collide
What makes a restaurant the best in the world? Arguments can be made for the importance of the overall experience, the service, or even the connection to the local culture. For many, it is a combination of all of these things. What is undeniable is how a food experience can shape your memory of a trip. There is most certainly one meal that pops in your mind whenever you reminisce about a destination. It's no wonder as it involves all five senses; amplifying your connection to a place and time.
For many travelers, culinary exploration is the preferred way to connect with the local culture. Whether you are a fearless foodie who will try any local dish, a culinary historian seeking to understand the history of popular ingredients used by the natives, or you prefer a five-star dining experience to treat yourself to the top cuisines, there is no denying that a memorable dining experience can turn a good trip into a great one.
Meals are like storytelling. Each ingredient is a piece to the story, and the further you explore the more your mind will be opened to new flavors, textures, cultures, and customs. No need to venture overseas to experience mind-blowing culinary masterpieces. This article will explore the top foodie destinations in America. While we know big cities like New York City, NY and Los Angeles, CA have plenty of fine eateries, this article will travel off the beaten path to the top dining destinations you need to add to your Food Bucket List.
St. Louis, Missouri
Missouri may seem like an unlikely choice when thinking about the food scene in the United States. When you think of dining in the midwest, eclectic ethnic foods, great steaks, and fresh seafood dishes might not be what you would imagine. However, over the past decade, the culinary scene in St. Louis has been recognized in national publications and has even begun winning awards. If you think St. Louis is only known for pork steaks and toasted ravioli you'd be missing out on some seriously delicious food (but do try the toasted ravioli). This up and coming food destination has been influenced by its Ozark, Bosnian, Thai, and Jamaican communities for an incredible and eclectic culinary landscape.
As with every foodie city, St. Louis also features a diverse array of food trucks and craft breweries. With a wide range of street food, casual and upscale dining, The "Show-Me" state will definitely show you their cooking chops and you won't be disappointed. From James Beard-nominated chefs at Bulrush, to the Turkish pidos from Balkan's food truck, you will find food that delights and pay homage to this diverse city's roots.
Scottsdale, Arizona
Food and drink lovers rejoice! Known for its deserts and golfing, Scottsdale is fast becoming one of the top destinations for food lovers. Bold culinary flavors celebrate their western roots, but this isn't your typical southwestern food scene. Blessed with an influx of talented chefs who have relocated here for the unique access to fresh year-round produce, the face of this southwest cuisine has expanded while still embracing the local culture.
With a focus on sustainability and the preservation of Native American culture, Scottsdale is elevating what it means to be "farm to table". With over 800 dining locations, many featuring the epic views Arizona is known for, there is an incredible selection of food varieties for diners to choose from. Ranging from vegan options to classic chophouses, there is something for everyone. Most restaurants offer at least one vegan option, and many include several vegetarian options. Scottsdale is herbivore friendly, with lots of creative takes on southwestern classics.
Olympia, Washington
Also known as a seafood paradise, if you blink you could breeze right by it on your way to Seattle. Olympia is anchored by year-round farmers' markets and a "field to fork" ethos that is evident everywhere from their food halls to fine dining locations. If you think this is all granola and vegans, you would be missing out on an incredibly diverse food culture. One thing is for sure: Olympians take their eat local mindset seriously and incorporate it into every meal.
The Olympian food scene is as diverse as the people who live there. From fine French cuisine to Venezuelan arepas you will find delicious food without the big city price tags. The Olympia Farmers Market has been a staple in day to day life, where locals gather to eat and shop. They also have a bustling little downtown area lined with antique shops and street art. With so many choices the only question is where to go first! The 222 Market is an artisanal market housing multiple restaurants from small-batch gelato to an oyster bar.
Providence, Rhode Island
America's smallest state is bringing a big appetite for culinary lovers. Influenced by the large migration of cultures from around the world, Providence is one of the most diverse cities in the country. You can find this represented in the restaurants the city has to offer. If you ask big food publications they will likely say Providence is most famous for its Italian cuisine. This is evident in how often you find Bostonians and New Yorkers coming to Providence for Italian food like Nonna used to make at a fraction of the big city price. But the good eats don't stop there. Here you will find the freshest of seafood, as might be expected for "the Ocean State". Our advice is to ask the locals for recommendations and they will steer you to some of the best food you will ever have!
Bold statement? The Providence food scene backs up every big claim. Beyond gourmet donuts and the multiple "farm to table" eateries, you will also find unique flavors outside of their native lands. Whether you are looking to expand beyond Thai into Cambodian, or if Ethiopian is too predictable and you want to try Cape Verdean, Providence has something for you. You can stop by a food truck for a lobster roll made with fresh lobsters caught that morning, or go down the street for a Dominica burger (known as a chimi).
Providence has some of the most talented chefs, many trained at Johnson & Wales University, one of the most esteemed culinary institutions in the country. It's a place that takes breakfast and coffee as seriously as it does fine dining. But above all else, little ol' Rhode Island is serious about integrating its wide diversity of cultures into its incredible food scene.
Baltimore, Maryland
Baltimore was made for food lovers. This unexpected food hotspot is showing the world what the locals have always known: they have some of the best eats in the country. Crab boils and crab cakes are just the surface of what Baltimore offers for dining. The farming food movement has attracted some of the country's best chefs and inspired locals to start their own food trucks to showcase the diversity of their food culture.
Whether you venture down the cobblestones of the Historic Harbor for seafood or venture further north for Korean inspired dishes, award-winning eateries are in abundance in Baltimore. They aren't shy about showing off their culinary skills with multiple food festivals drawing in crowds from across the country. The hardest question you will face in Baltimore is where to eat next? There are plenty of James Beard-nominated chefs and Amish food halls and everything in between.