What to Bring With You
Last updated on 03/27/2023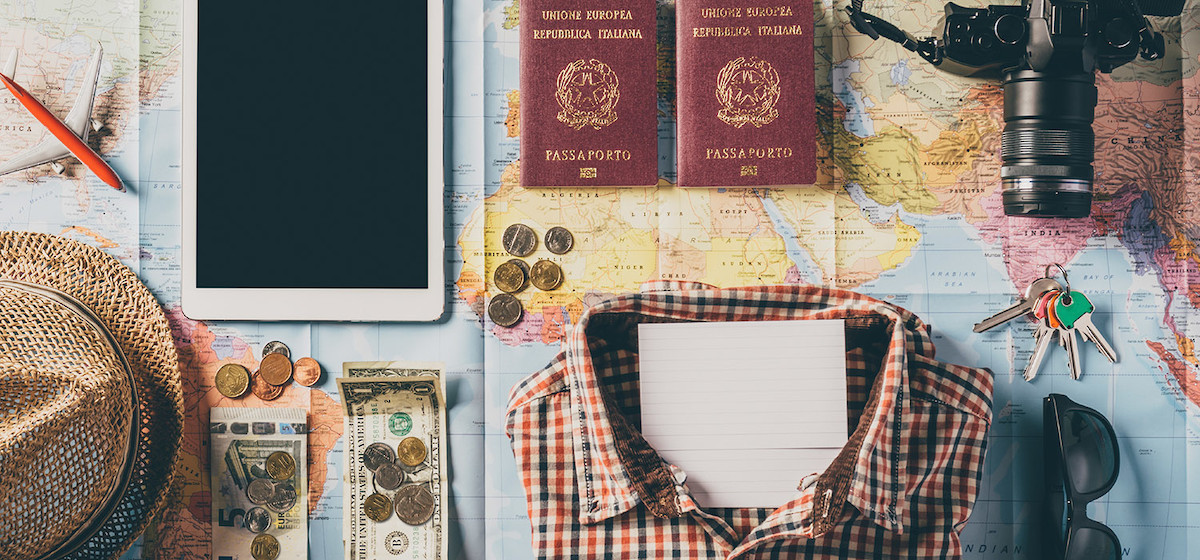 Now that you've purchased your travel insurance, it's important to know what you'll need to take with you on your trip. Shortly after your purchase, you will be sent two documents: the Confirmation of Coverage and the Policy Terms and Conditions.
The Confirmation of Coverage is the document that will be most important to print and bring with you. The full document is usually 4-5 pages long and it will contain the three most important pieces of information to have with you in case of an emergency:
The insurance company's emergency contact phone numbers.
The policy number, which is needed to reference your policy with the insurance company.
The coverages and benefits provided by your policy.
The Policy terms and conditions will contain all the specific information about your Policy, such as what it covers and what the exclusions are, policy definitions and procedures. Unlike the Confirmation, the Policy is a fairly large document, typically 20 pages or more. It is important that you familiarize yourself with this information prior to departure, but it is not necessary to have this document with you on your trip.