Tips for Booking Vacation Rentals
Last updated on 12/14/2020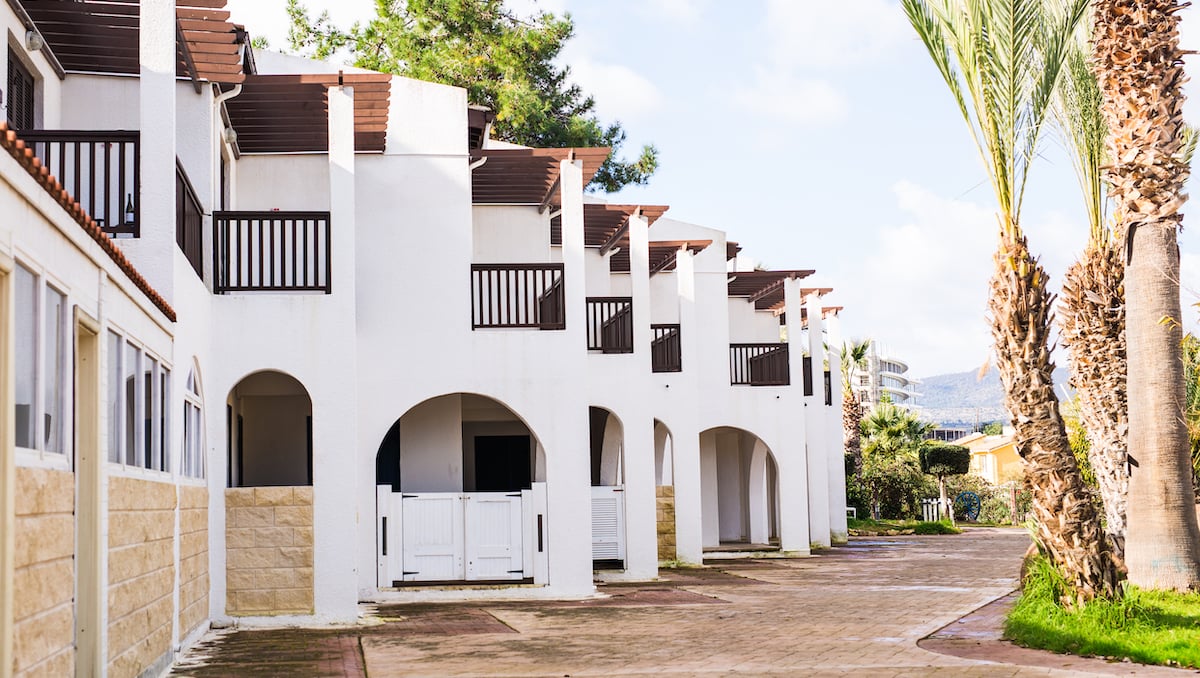 Vacation rentals can offer a truly unique experience. Thanks to sites like Airbnb, HomeAway, and VRBO, many travelers are opting to stay at a rental over a hotel on their travels. Staying in a vacation rental is not a new trend, but the internet has made it a lot easier to find a home-away-from-home for your trip. Before you book a rental property, especially if it is for the first time, consider using some of these vacation rental tips.
Vacation rentals continue to grow in popularity and it's no surprise why. You can often find larger spaces for less money than a standard hotel or resort. This makes vacation rentals particularly appealing to families or large groups who want to pay for one place instead of several rooms. Vacation rentals also frequently offer the comforts of home, like a full kitchen, laundry or a yard. Rental properties are a great way to have a personal experience with the locals and avoid the tourist traps that resorts are frequently centered in.
Despite all the benefits, there are going to be drawbacks and quirks to staying in a vacation rental. Whether it's your first time booking a rental property, or you're a seasoned pro, you never quite know what you're going to get when you stay at a new rental, so it's best to do research before you head out on your trip!
Read the Listing Carefully
When booking a vacation rental, not every unit is created equally. Each host or property manager will have their own specific rules and guidelines, so don't just skim through the details before you book. Hosts will be putting their best spin on the property to attract guests, and you need to do your homework. Read the description and reviews to get a better gauge of the host, the unit, and the neighborhood. It would be an unpleasant surprise to find out that you'll be sleeping on a couch or air mattress when you're expecting a queen bed.
Review the cancellation policy, house rules, and check-in/check-out policies before booking. These may vary from host to host, and it is your responsibility to understand their rules. If meeting your host personally at check in, figure out where you will be meeting, what time, and how to get in touch if one of you is running late. This is particularly important for international travelers with limited access to a phone.
Review the photos of the exterior of the building so you will be able to recognize it when you arrive. If there are no photos of the outside provided on the listing, ask the host for a description or a photo.
Renting a vacation property is a binding agreement between you and the host so don't be afraid to ask questions if you're unsure before you book!
Check Out the Property When You First Arrive
Though you most likely want to drop your bags and hit the town once you finally get to your destination, spend some time inspecting your unit. Airbnb recommends that guests do a safety check once they arrive at the property. It is always a good idea to be prepared. Locate all exits, emergency equipment, and first-aid kits. If you don't know where something is you can message your host.
While you're doing a safety check, inspect for any damage. A good place to start is by checking out things other guests would interact with frequently like: doorknobs, fold out beds, appliances, and faucets. If you do spot anything broken or damaged call the host or agency right away. It's better to remind them of a quirk they are already aware of than be liable for damage you did not cause.
Vacation Rental Insurance
Speaking of damage, consider protecting yourself against out-of-pocket expenses by purchasing Vacation Home Rental Insurance. Accidents happen, but they don't need to ruin your trip!
At InsureMyTrip you can purchase Vacation Rental Damage Plans that protect you against additional expenses that you may incur if things get a little bumpy on your trip. A vacation rental damage plan is intended to help cover things like damaged windows and doors, broken electronics, and stained linens. You can even be covered in the event you lose the vacation rental key and need to pay a lost key and re-keying fee!
If traveling outside of the United States, travelers may want to consider a plan that includes medical coverage, as most domestic health insurance plans do not cover travelers for medical care received outside the country. If your trip takes you off the beaten path, even within the US, you may want to look at a plan that also includes medical evacuation coverage.