Alcohol Exclusions and Your Travel Insurance Plan
Last updated on 03/28/2023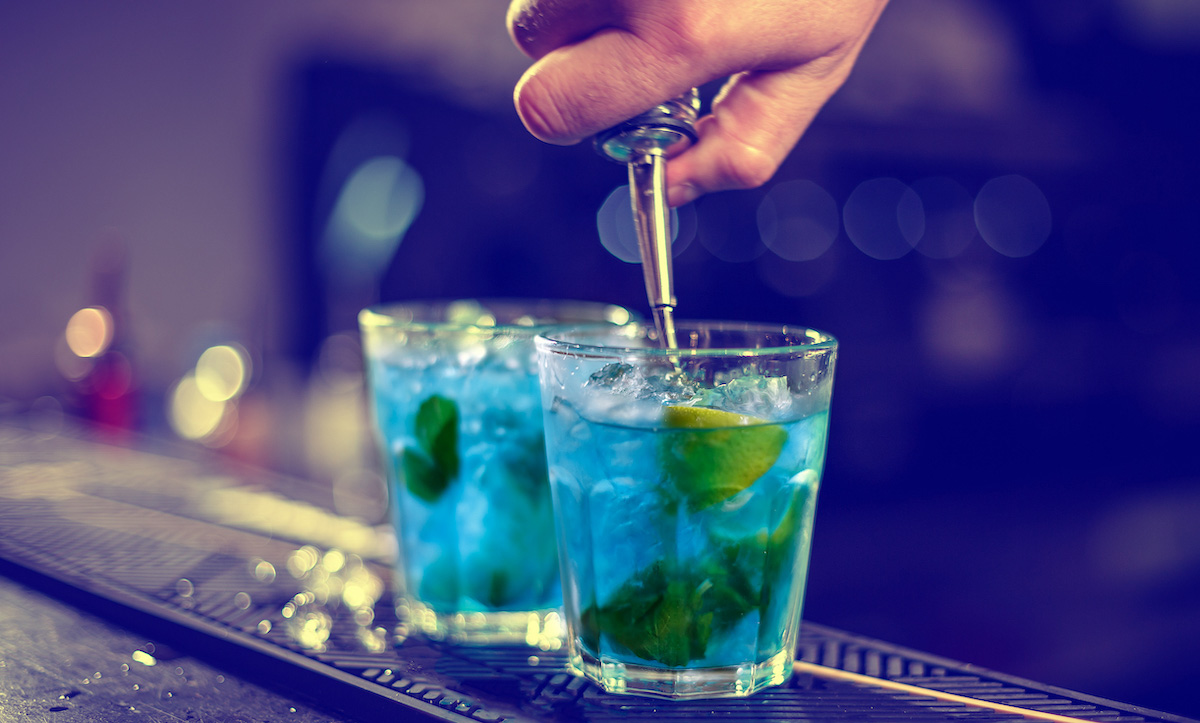 Alcohol and Travel Insurance
Your trip is most likely not all business all the time. Even if it is a work trip, you are bound to engage in some extracurricular activities, which may involve alcoholic beverages (if you are of age). But did you know that most travel insurance plans exclude coverage if you are under the influence of alcohol during an incident?
What is a Travel Insurance "Alcohol Exclusion"?
All of the travel insurance plans available at InsureMyTrip exclude incidents that occur while under the influence of alcohol. This means a travel insurance company can deny a claim if it is determined the incident occured while under the influence of alcohol. For instance, if you slip and injure yourself while drinking poolside, you may not qualify for coverage under the emergency medical benefit of the plan.
Does Alcohol Affect/Void Travel Insurance?
No, being intoxicated doesn't void your travel insurance plan, but it may affect some of your benefits. A travel insurance alcohol exclusion can sound daunting and broad; essentially it means a travel insurance company may look at how the intoxication played a part in the incident. Being drunk while an incident occurs muddies the water for coverage. It may not affect your benefits in the case of a flight delay or cancellation due to weather, but it may void your emergency medical coverage in case of injury.
Does Travel Insurance Cover Alcohol Related Accidents?
Most likely, no. While the travel insurance companies do have a right to deny a claim based on intoxication, most will also look at how the alcohol played a part in the incident. The claims service will consider all the evidence given to determine how the alcohol may have led to the event. If it is determined that the alcohol consumption directly related to the reason for the claim (like an injury or lost item), your claim may be denied. However, if the incident is completely unrelated (like being robbed or baggage loss) you may be provided reimbursement.
Is There Travel Insurance That Does Not Exclude Alcohol?
No. At this time, all the travel insurance plans available from InsureMyTrip exclude alcohol related incidents from coverage. It's extremely important to remember that no situation is the same. Even the hypotheticals we discussed above could end the opposite way we may have inferred. Whether a claim is denied or not is contingent entirely on the documents provided and the plan certificate details. When it comes to reviewing claims there are many gray areas, especially when dealing with alcohol and travel insurance.
Disclaimer: The information contained in this article serves as a general overview of benefits and should only be used for informational purposes. Refer to your individual certificate of insurance for specific coverages, exclusions and benefits. When in doubt, please contact one of our licensed agents for additional assistance.