Travel Insurance for Business Travelers
Last updated on 03/27/2023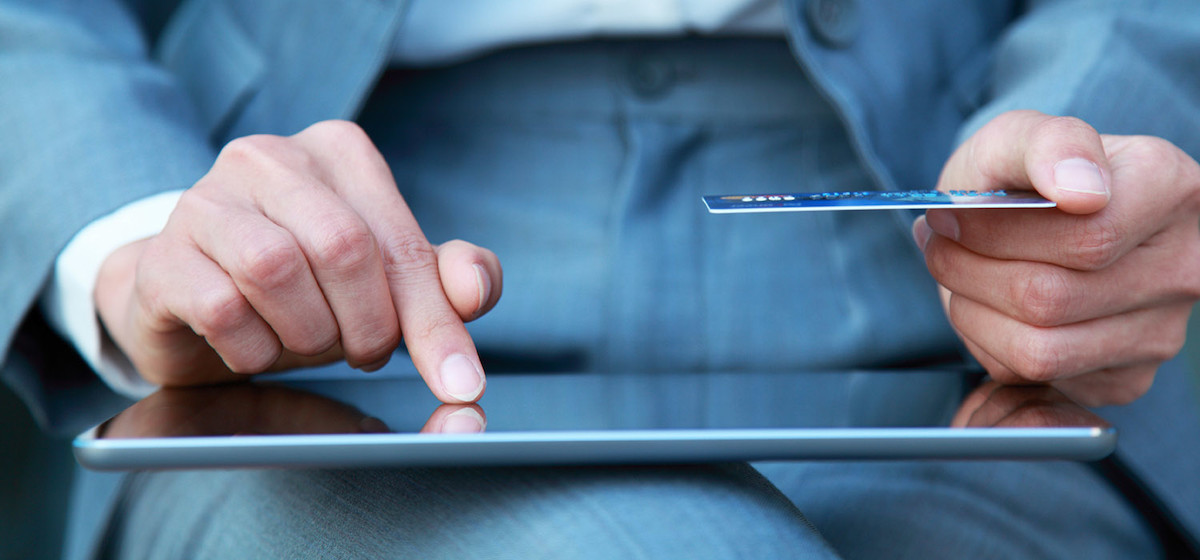 Corporate & Business Trip Insurance
Business travelers typically have somewhat different concerns than the average vacationer. Business travel insurance can help fill in the gaps and quell the worries of corporate employees. While many people taking pleasure trips worry somewhat about delayed or cancelled flights and missed connections as well as the financial burdens and inconveniences that can often result from these disruptions, most business travelers can be confident that their employers will take care of the financial aspect of a cancellation or lengthy delay. Corporate travelers' needs, therefore, are more specific than those of the average traveler, and a typical comprehensive policy – the most common form of travel insurance for vacation travelers – may not quite address what enterprise business travelers are looking for.
Medical Coverage for International Business Trips
When traveling overseas for business, medical care is likely a top concern. Business travelers should always check with their employers to find out what the workplace healthcare plan offers in terms of benefits while abroad. Some medical insurance plans cover emergency care outside your home country, but some don't; among those that do, they may only cover a portion of the costs. However, a travel medical insurance plan can augment your existing healthcare plan to offer complete coverage in the case of an emergency during your business trip. Travel medical may also offer some benefits for emergency evacuation in the event that you need to be transported to a facility that can adequately care for you. Medical Evacuation plans are also available to be purchased separately, and may be a good option for business travelers whose workplace healthcare policies will cover emergency medical care but may not offer benefits for evacuation to hospitals of excellence for adequate care.
Corporate Equipment Loss & Damage Coverage
In addition to medical emergencies while abroad, many business travelers are concerned about the loss or damage of their property. Since business travel almost universally requires traveling with expensive equipment such as laptops, tablets, and smartphones, it's important to research business travel insurance options that will cover baggage loss or property damage. Be sure to pay close attention to the limits set within the policies, however; many won't reimburse you for more than $250, which is of course not enough to replace or repair expensive business or enterprise-grade equipment. If you're unable to find a traditional travel insurance plan with a higher limit, look into specialized corporate and business travel insurance products. These types of plans and coverages are typically harder to find, but the extra effort may be worth it because they usually offer much higher limits for baggage loss and damage with your expensive equipment in mind.
Disclaimer: The information contained in this article serves as a general overview of benefits and should only be used for informational purposes. Refer to your individual certificate of insurance for specific coverages, exclusions and benefits. When in doubt, please contact one of our licensed agents for additional assistance.