Dental Travel Insurance Coverage
Last updated on 03/28/2023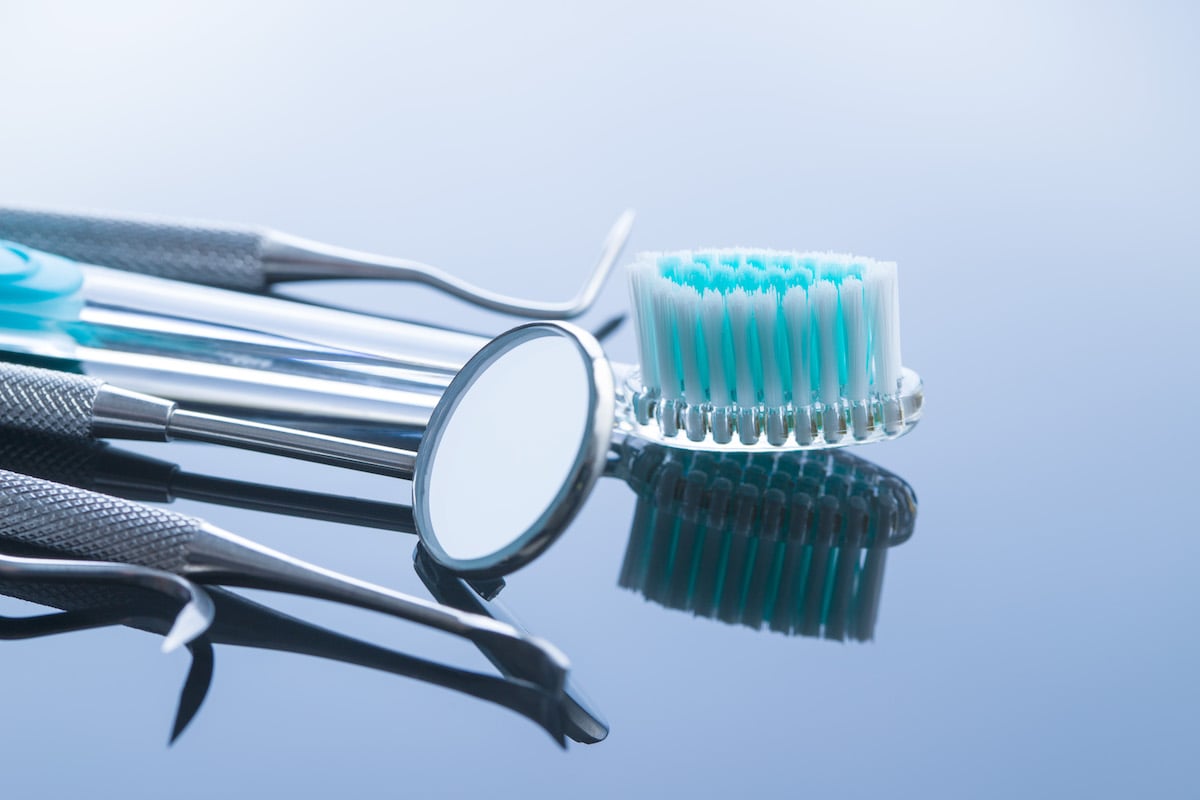 Does Travel Insurance Cover Dental?
It may be surprising, but most travel insurance includes dental coverage. Typically, it only covers emergencies for natural teeth, but this varies by plan. Travel dental insurance benefits are often included under medical coverage in comprehensive or travel medical plans.
Types of Travel Insurance with Dental Cover
Many types of travel insurance include emergency dental coverage, most only covering injury to natural teeth. Depending on your trip details, you may be interested in one particular type.
Comprehensive Travel Insurance - Typically, coverage would be included as a component of emergency medical coverage in a comprehensive plan. The benefit amount will vary per plan and provider, but reimbursement would be provided up to the listed maximum coverage amount if the expense was covered.
Travel Medical Insurance - Coverage under medical plans typically can be used in two ways: relief of pain or as a result of an injury. These coverage options will vary per plan. Also, it can often be listed as secondary insurance, which we address later on.
Primary vs. Secondary Dental Coverage
We recommend that you call your private dental insurance provider before buying your travel insurance to understand what kind of coverage, if any, they offer when you are traveling abroad. Some providers may cover all or some of your expenses for emergency dental treatment away from home, but others may not cover any.
If you choose a plan with primary dental coverage, you would not need to file a claim with your private dental insurance provider first. However, secondary coverage will require you to place a claim with your private dental provider before submitting a claim for the same treatment with the travel insurance provider.
Claims & Reimbursement
You'd be responsible for covering any costs of your dental care out-of-pocket while on your trip, then be reimbursed for the expenses by your insurance company once you have filed a successful claim. InsureMyTrip equips every traveler with the international contact information for their travel insurance provider. If you find yourself at a dentist for an emergency, be sure to call your provider to verify coverage and necessary documents for a claim.
Travel insurance for dental treatments abroad can be a powerful tool if you understand the limitations and details. We often get questions about specific types of dental needs and whether they would be covered, such as repairs to crowns, veneers, and implants; discomfort with orthodontics hardware, dentures and braces; and, especially, emergency root canals. While coverage does vary per plan, typically this benefit would only extend to injury to a natural tooth. We recommend that you read all the plan details and keep the phone number of your insurance provider handy.
Disclaimer: The information contained in this article serves as a general overview of benefits and should only be used for informational purposes. Refer to your individual certificate of insurance for specific coverages, exclusions and benefits. When in doubt, please contact one of our licensed agents for additional assistance.