Insuring Kids
Last updated on 03/04/2022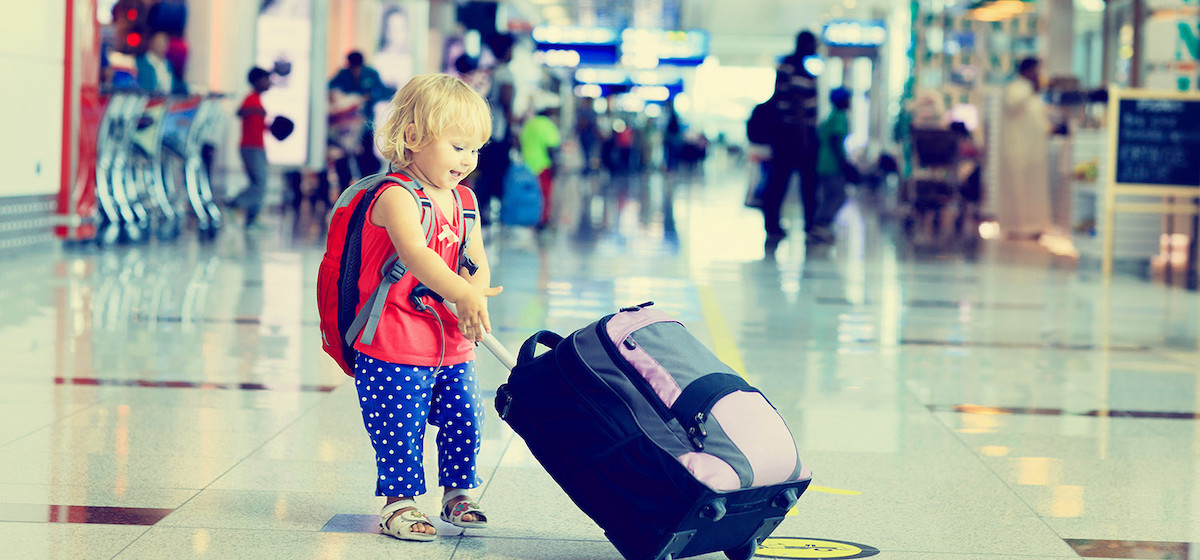 Travel Insurance for Children
Traveling with children adds a level of worry and stress to your trip that is unimaginable. Forget the worry of the possibility of weather related trip delays or cancellations; you know your travel insurance will cover that.
From the minute you close your front door, your kids are in vacation mode. They jump off rock cliffs; they pick up jelly fish; they ski down mountains backwards and they trip over their own feet on cobblestone streets. The possible injuries are unpredictable.
Lucky for parents everywhere – travel insurance also can cover all of that. It's an easy, cost-effective way to travel without worry of expensive medical fees, flight change fees or lost money due to illness, injury or general craziness. Below are three main benefits when insuring kids on trips:
Kids' Travel Insurance Included
It's a little-known perk, but some travel insurance providers include coverage for anyone under the age of 17 when traveling with an insured immediate family member. While some plans define "immediate family" as parents and grandparents, others have expanded the definition to include other family members such as aunts and uncles.
24/7 Assistance
Most of the companies on InsureMyTrip offer 24/7 assistance to their customers, offering help with everything from filing claims to rebooking flights and accommodations. When you're traveling with children, we know an extra set of hands can be incredibly valuable; especially if they're helping you to get to your destination in the midst of delays and cancellations or booking you a hotel room where the kids can get a proper night's rest while waiting for the next available flight. Some companies have other services to assist in your trip, like concierge services. That performance of Beauty and the Beast was cancelled because Belle came down with the flu? If you pick a provider with concierge service, you'll never be flipping through a guide book again scrambling to make last minute plans!
Emergency Care
It could happen to any of us, but for some reason, sudden illnesses and injuries seem to happen more frequently to children. On vacation, a kid who comes down with the stomach bug du jour or falls on the beach and needs stitches could add a hefty, unexpected expense to your travel budget. Depending on where you're vacationing, your primary health insurance may not cover medical care away from home. Looking into travel insurance plans that will reimburse you for emergency medical care could be a smart move if you consider the probability of your child landing in the ER half way around the world.
Disclaimer: The information contained in this article serves as a general overview of benefits and should only be used for informational purposes. Refer to your individual certificate of insurance for specific coverages, exclusions and benefits. When in doubt, please contact one of our licensed agents for additional assistance.