Traveling as a Family
Last updated on 03/27/2023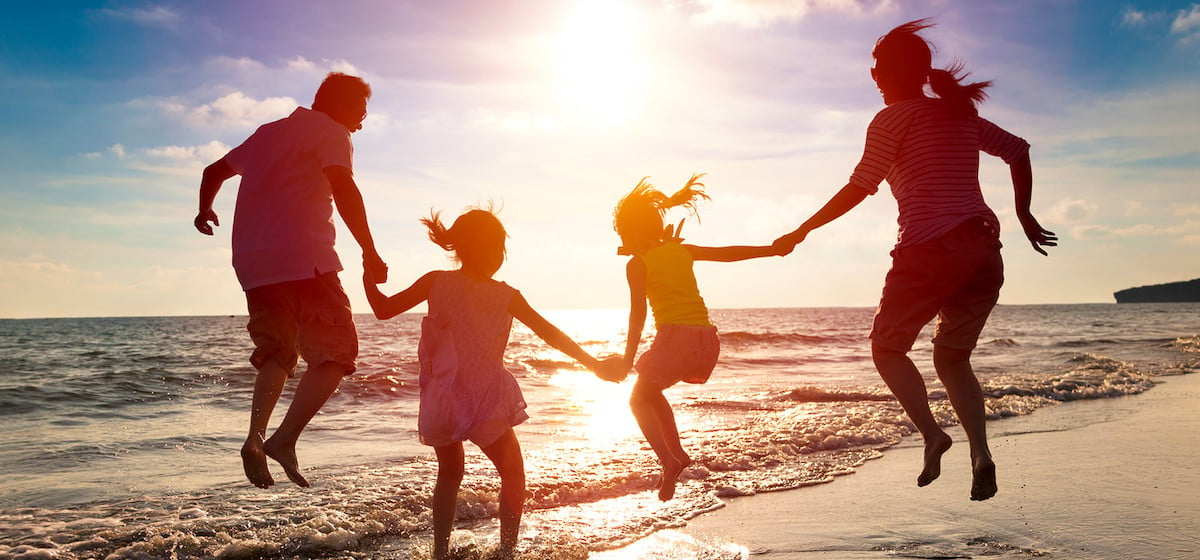 The number one rule when traveling with your family? Planning. When you plan ahead, you limit the amount of stress and worry you'll feel with your children in tow. We've pulled together tips to creating a vacation environment that will encourage safe-thinking in your children and relaxing days for you.
Research Travel Perks
Special boarding on flights . Many of the top airliners have special boarding times for families with children under a certain age. This will eliminate the stress of finding multiple seats together or slowing down the line of passengers boarding.
Discounts for children under 12 in packages. Some airlines and cruise will give discounts for children under the age of 12. Work directly with the travel suppliers or with a travel agent to find the best deals available for trips with the little ones.
Free insurance for travelers under 17. Some providers understand the importance of your child's safety on a budget. You can browse InsureMyTrip quotes section to find the best travel insurance provider that will cover your whole family.
Prepare for Potential Delays
Extra clothes in carry on. An extra blouse and pair of leggings in the hands of any teenage girl is a headache-saver for the parents. You'll never need to worry about lost or embargoed luggage again!
Games/books to keep interest. In our day, travel boggle was always in the pocket of the station wagon driver's seat. These days you need a ton of apps and a bazillion books or magazines on a kindle. Connect your tech to the WIFI at the airport, and you are in the clear.
Snacks for Kids. Nothing is worse than being stuck on the tarmac with hungry, cranky children; except maybe dealing with cranky children when you yourself are getting a tad "hangry". Keep your carry-on stocked with their favorite snacks, you'll never regret it.
Know Your Destination
Plan excursions and activities. Whether you are cruising the Caribbean, trekking through Disney or discovering the history in D.C., the last thing you want are morning arguments about what to do and where to go. Plan it out and stick to it. Plus you may be able to insure the cost of the activities if you plan in advance!
Check out the sitter services. If one or two of your children aren't old enough to keep an eye on the others, be sure to research the baby sitter services at your destination. Mom and Dad will definitely need at least one romantic night to themselves!
Map out expectations for kids. You want your kids to have fun, but more so, you want them to be safe. Go through with them at the start of the trip, and several times during, your expectations for their behavior. If you have clear guidelines with them, everyone will be more likely to have a fun, safe trip!
Give older kids emergency numbers . If you are able to equip your children with cell phones, program emergency numbers into their contacts before you let them go off alone. This could be your number, the hotel number or the local police. Whichever number you choose, be sure to explain to your children what the contact is named and when to use it.