Insuring Your Travel Voucher
Last updated on 03/04/2022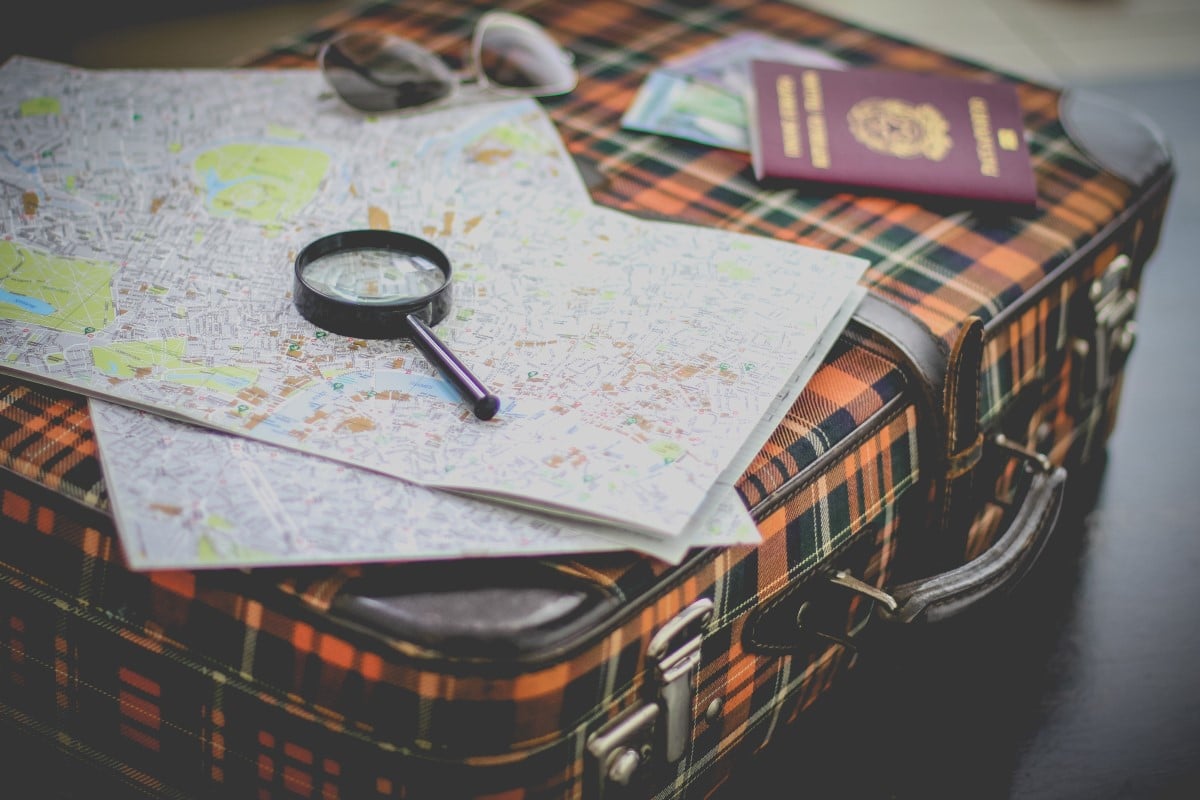 The COVID-19 pandemic temporarily halted the majority of travel, and many travel suppliers have offered those with canceled plans a travel voucher in place of a monetary refund. These vouchers help soften the blow of a rescheduled vacation, allowing travelers to look forward to taking their trip at a later date when it is safer to do so and not have to worry about managing the funds when rebooking.
Travel insurance has proved to be more important than ever for travelers who want to protect the investment of their trip. And many travel insurance providers are now offering "voucher travel insurance" coverage.
What is a Travel Voucher?
A travel voucher is a certificate, usually electronic, that can be used to pay for travel costs. They often come in the form of hotel vouchers, flight vouchers, or cruise vouchers. They represent a specific value and can be used towards future purchases.
How Does Voucher Travel Insurance Work?
Voucher travel insurance works very similarly to traditional travel insurance. The biggest difference is that travel vouchers are sometimes for a higher amount than originally paid by the traveler. Only the amount paid is insurable.
For example, let's say a cruise line cancels a sailing during the COVID-19 pandemic. In lieu of a cash refund, the cruise line offered passengers a $5,000 voucher for a future cruise. A couple who accepted the $5,000 voucher then redeems it for a future cruise that costs exactly the same amount. Airline tickets totaling $650 were then purchased with cash.
Q: Can the couple insure the total voucher use for the new sailing ($5,000) and airline tickets ($650)?
A: Yes. The passenger can buy comprehensive travel insurance for the entire new trip and insure the total trip cost of $5,650. This amount includes the total amount of the voucher and the cost of the airline tickets.
Special Considerations for Insuring Your Voucher
As with any travel insurance purchase, travelers are encouraged to read the fine print to understand the policy. In the case of trip vouchers, the policy must state that travel vouchers issued by a travel supplier are insurable. Be sure to also check the vouchers themselves for expiration dates.
Travelers can only insure the value of the voucher they had originally paid out of pocket. For example, if a cruise line offered a $1,250 voucher for a $1,000 cruise (with a $250 incentive), travelers can only insure $1,000.
The initial trip payment date, which is required during the quote process, may fluctuate based on how travel insurance companies treat redeemed voucher trips. Some companies may consider the original payment date as "initial trip payment" while others may consider the date the new trip is booked. The date is important because it will affect eligibility for time-sensitive benefits like Cancel for Any Reason (CFAR) and pre-existing conditions waiver. CFAR coverage is the only coverage option available for new policies to cover cancellation due to coronavirus. This benefit is time-sensitive and has other eligibility requirements, so not all travelers will qualify. Always be sure to read the plan details carefully before purchasing.
Travel Voucher Safety & Security
While travel vouchers are great options for those who have had their vacation plans interrupted, they also provide great opportunities for scammers.
When calling your travel supplier regarding your voucher, carefully check the contact information you find online against your existing documents. Scammers create fake accounts online with phone numbers directly linking to them so they can pose as the travel supplier and collect your information verbally.
If purchasing a voucher, travelers are advised to remain especially vigilant - pay attention to the details of the wording, research the reputation of the company selling it, and read the fine print. Grammatical errors are a red flag in official documents like a voucher. Beware of any deals that seem too good to be true.
Disclaimer: The information contained in this article serves as a general overview of benefits and should only be used for informational purposes. Refer to your individual certificate of insurance for specific coverages, exclusions and benefits. When in doubt, please contact one of our licensed agents for additional assistance.