Real ID Requirements, Deadlines & FAQs
Last updated on 07/17/2023
The current deadline for Real ID enrollment is May 7, 2025. The deadline has been postponed several times and was previously May 3, 2023.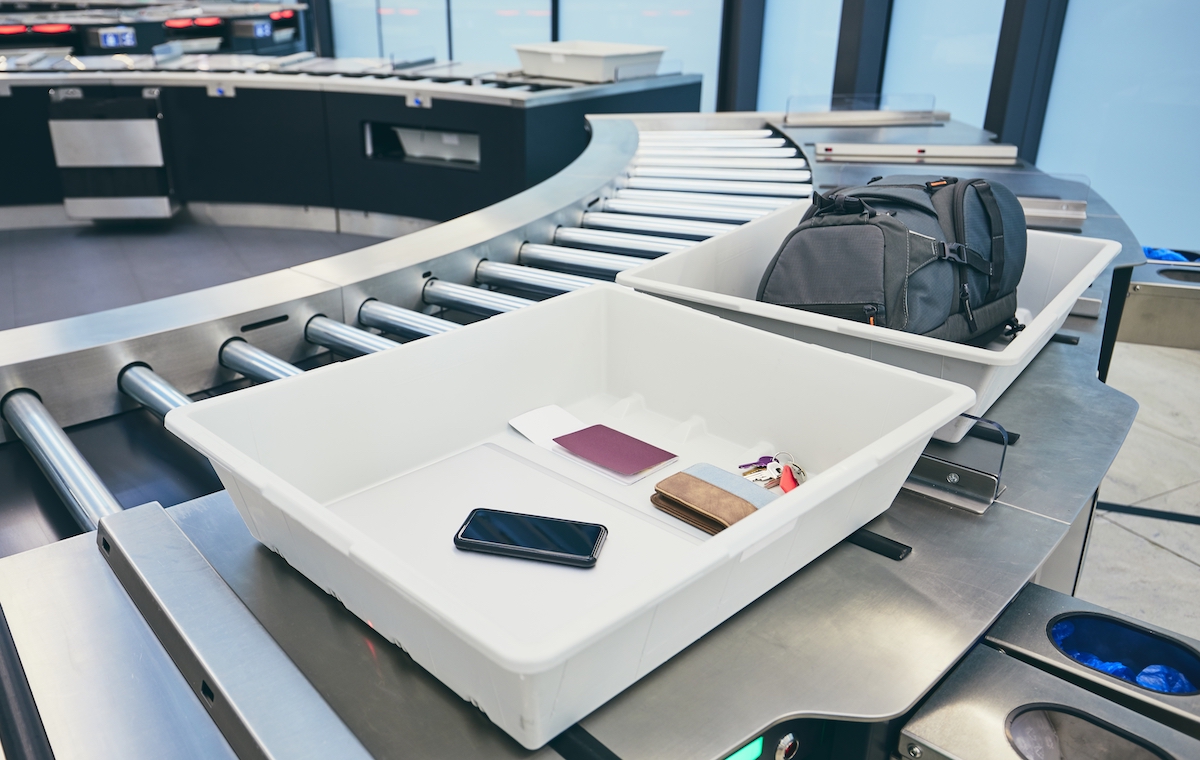 Real ID: What You Need to Know
In 2005, the U.S. Congress passed the Real ID Act which "set standards" for state-issued identification documents, such as a driver's license. It prohibits federal agencies, including the Transportation Security Administration (TSA), from accepting non-compliant identification. Once this goes into effect, travelers must have the Real ID or another TSA-approved ID to pass through a TSA checkpoint. The deadline for REAL ID enforcement is May 7, 2025.
What is Real ID?
The Real ID is an identification card that meets the standards laid out by the U.S. government in the Real ID Act of 2005. It is legislation that was passed by the 9/11 Commission is being rolled out by the Department of Homeland Security (DHS).
Which States Require Real ID to Fly?
All states and territories will be required to issue the Real ID or an adequate alternative to their citizens. All residents from these states must have a Real ID or a TSA-approved ID to pass through a TSA checkpoint.
How Do I Get a Real ID?
According to the DHS website, you can obtain the Real ID from a state DMV. You will need to present documentation showing:
full legal name
date of birth
social security number
two proofs of address to principal residence
lawful status
States may have additional requirements. Make an appointment with your local DMV and be sure to bring all necessary documents when you attend.
What Does Real ID Look Like?
The Real ID driver's license looks very similar to your current driver's license, except it includes a new star icon on the top right corner or edge. Below are examples of the icon that could appear on your Real ID. It will vary by state.

Will Real ID Replace a Passport?
No. If you are traveling outside of the United States, you will still need a passport or passport card. However, a valid passport or TSA-approved ID is an acceptable alternative for the Real ID.
Can I Use an Enhanced Driver's License in Place of a Real ID?
Yes. Washington, Vermont, Michigan, Minnesota and New York issue enhanced driver's licenses (EDL). They will serve as an acceptable alternative to the Real ID-compliant cards. EDL's will be accepted by the TSA and other government agencies as official identification.
To learn more about Real ID requirements, visit the Department of Homeland Security website.