How Does Travel Insurance Work?
Last updated on 03/28/2023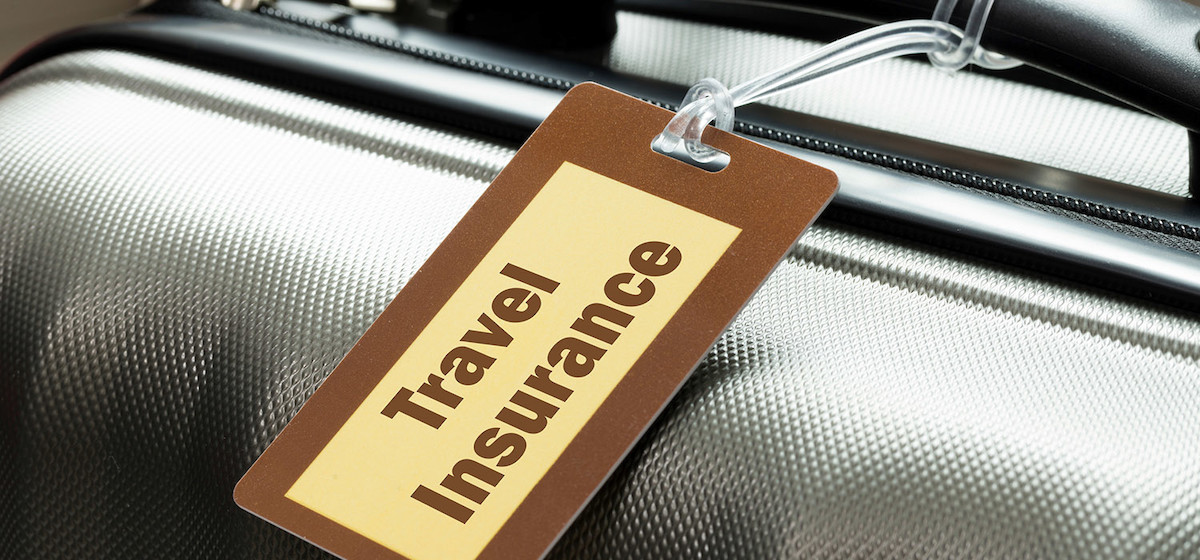 Travel insurance is a safety net that you can purchase to help you protect your travel investment in case of unexpected events that have a negative impact on your travel plans. It works quite similarly to other insurance policies in the following ways:
Purchase travel insurance before anything actually happens to disrupt your trip. Once the event has occurred, like an act of terrorism, illness or severe weather, you can no longer purchase a plan to cover that or any related events.
Read the chosen plan carefully before buying it. You'll want to understand exactly what your insurance company will cover and what they won't.
Provide documentation of your issue while filing a claim. This documentation could be a medical bill, statement from the airline or a flight schedule depending on the situation.
Pay your own costs up-front (most likely). Travel insurance primarily works in a reimbursement structure. You will get reimbursed from the travel insurance company if they approve your claim.
Travel insurance is available for a wide variety of concerns, from delays or cancellation of your trip to medical and evacuation services. Frequently, travelers who are looking for plans end up buying comprehensive travel insurance plans. The right comprehensive plan can provide coverage for a number of things and will include varying levels of coverage for trip cancellation and interruption, some baggage loss and medical emergencies. Some will also offer additional or optional coverage such as a waiver of pre-existing conditions, accidental death or the Cancel for Any Reason benefit.

Disclaimer: The information contained in this article serves as a general overview of benefits and should only be used for informational purposes. Refer to your individual certificate of insurance for specific coverages, exclusions and benefits. When in doubt, please contact one of our licensed agents for additional assistance.