How Does Age Affect Travel Insurance Rates?
Last updated on 05/16/2022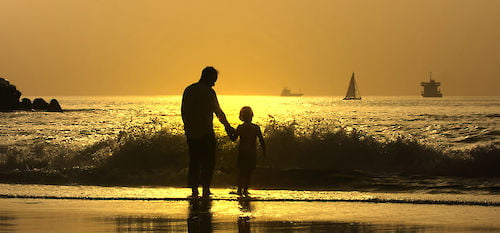 When you begin entering information to obtain a quote, you will be prompted to enter the travelers' ages. Regardless of how far away your trip is, enter your age as of the date of purchasing the insurance. This is one of the three pieces of information that will go into determining the cost of an insurance policy, along with trip cost and the length of your trip. Also, besides just affecting the cost, travelers ages will have an impact on the benefits offered by specific policies.
Typically, as your age goes up, so will the rates of insurance. This can work in reverse also. Some companies will offer a lower rate on comprehensive policies if you are traveling with minors.
When it comes to benefits, there usually won't be much of a change in the comprehensive policies. On the single-trip medical plans though, travelers 80 years of age or older may be limited to $10,000 of medical coverage, and travelers in their 70's may be limited to $50,000, depending on the company. On the other end of the spectrum, children who are insured under an Accidental Death policy may be limited to a death benefit of $25,000 as opposed to the more common $100,000 or higher.
Disclaimer: The information contained in this article serves as a general overview of benefits and should only be used for informational purposes. Refer to your individual certificate of insurance for specific coverages, exclusions and benefits. When in doubt, please contact one of our licensed agents for additional assistance.