Identity Theft Protection While Traveling
Last updated on 03/28/2023
Unfortunately, financial crimes – like identity theft – are becoming more prevalent, especially for tourists while traveling. Because of this, some travel insurance companies work with assistance providers that offer services to help travelers who fall victim to identity theft during their trip.
This type of assistance is unique as it doesn't involve any kind of reimbursement. Instead, it's a service that helps you monitor and resolve issues that arise from a possible case of identity theft. Reimbursement of any funds lost due to identity theft would be handled through the appropriate banks or financial institutions once the assistance company registers your identity theft claim.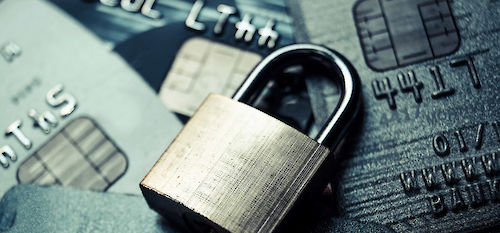 Typically, the following assistance services are offered in the event of an identity theft:
Assistance and Education
The assistance company will take detailed records to help you determine whether or not there was in fact any fraud that led to identity theft. They'll also provide you with information about preventing and resolving further concerns.
Documentation and Reporting
The assistance company will likely send you and help submit paperwork, which will help document the issue for all pertinent parties – authorities, credit bureaus and any financial institutions included.
Preventive Measures
If deemed necessary, the assistance company might undertake preventive measures on your behalf. This could include monitoring your accounts and helping you to freeze or cancel affected credit cards.
Resolution and Restoration
Identity theft cases may also involve the theft of personal documents or identification such as your passport and driver's license. The company may assist you in going through the process of getting replacements for those documents. Some companies will also continue to provide you with status reports for a defined period of time even after you return home.
Disclaimer: The information contained in this article serves as a general overview of benefits and should only be used for informational purposes. Refer to your individual certificate of insurance for specific coverages, exclusions and benefits. When in doubt, please contact one of our licensed agents for additional assistance.