Accidental Death and Dismemberment
Last updated on 03/28/2023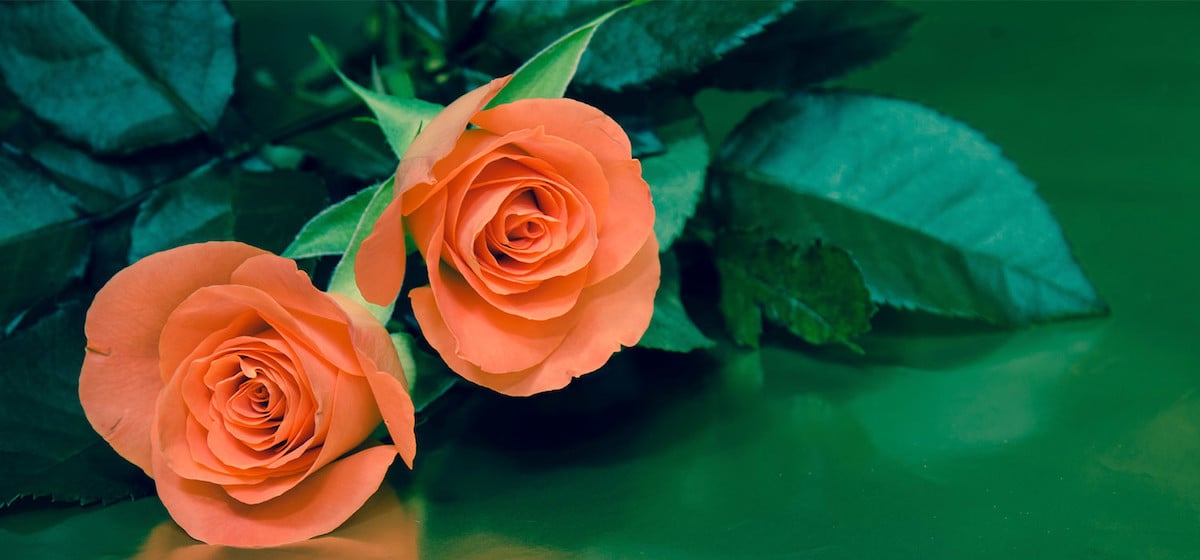 Coverage for Accidental Death and Dismemberment (AD&D) is one of the benefits of travel insurance that many people don't want to think about, but may be quite important for certain travelers. Accidental Death coverage works very similarly to a life insurance policy, in that you would name a beneficiary upon purchasing your travel insurance, and that person would receive the benefit in the event of your death or dismembering injury while traveling. However, the benefits paid by your travel insurance AD&D coverage would be in addition to any benefits that were also paid by any life insurance policy you may have already had in place.
When considering AD&D as part of your travel insurance purchase, you should make sure to purchase the amount of coverage that you feel is most appropriate for your family and your needs. With most AD&D plans, you can purchase differing amounts of coverage up to 1 million dollars. You can also purchase AD&D plans that include special riders such as Hazardous Activities riders, which offer additional coverage if your injury or demise occurs while you're participating in a sports or adventure activity that is not typically covered by travel insurance; and War Risk riders, which extend coverage if death or dismemberment occurs as a result of an act of war.
There are three different types of Accidental Death and Dismemberment coverage:
Flight Accident
This type of AD&D coverage only applies if the incident in question happened while you were boarding or traveling on an airplane.
Common Carrier
With this type of policy, you'd be covered for any incident occurring while you're traveling on a cruise ship, airplane, or train.
24 Hour
24-hour AD&D coverage simply means that you'd be covered at all times during the duration of your trip, whether you were traveling on a common carrier at the time of any incident or not.

IMT TRAVEL ACCIDENT PLAN FOR CANADIAN CUSTOMERS
The Travel Accident plan is a single trip policy that covers a benefit if a traveler should die in an accident while traveling. This policy is exactly like the US version, and most importantly, does not provide any medical protection. This policy's only function is to pay to a beneficiary if something should happen to you during your trip.
Now that having been said, it can include medical evacuation as an upgrade, if you should choose to add it, but it cannot be stressed enough that this is only for the purpose of emergency transport from an inadequate hospital to a more appropriate one, or repatriation to the home country for recovery or further treatments. No benefits will be provided for the actual treatment of an emergency illness or injury.
Disclaimer: The information contained in this article serves as a general overview of benefits and should only be used for informational purposes. Refer to your individual certificate of insurance for specific coverages, exclusions and benefits. When in doubt, please contact one of our licensed agents for additional assistance.