Spring Break Travel Insurance Pitfalls
Last updated on 02/12/2021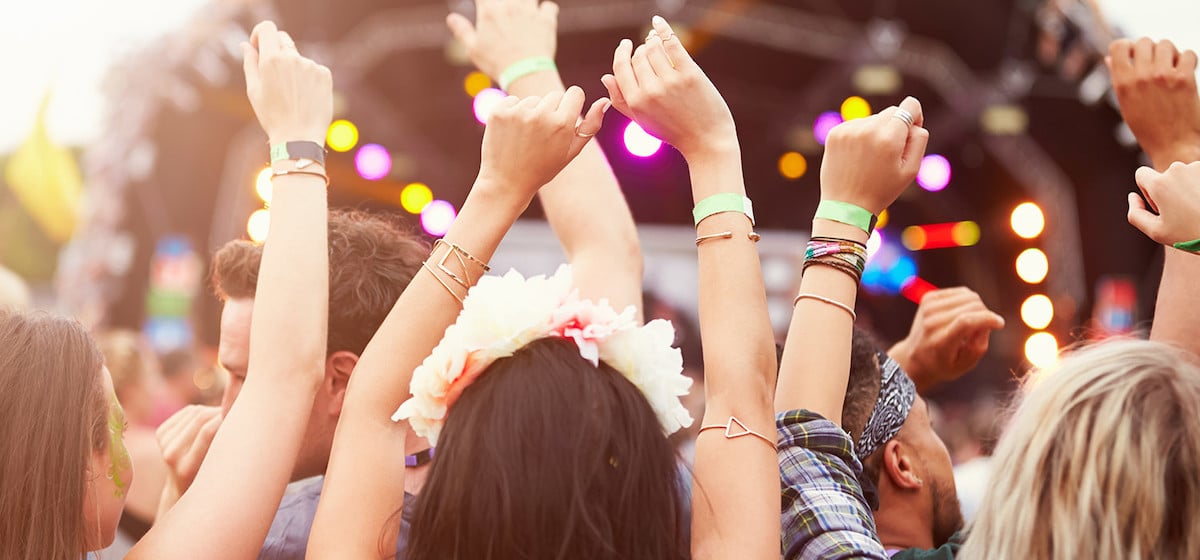 If you're planning a getaway for spring break, it's a good time to review your travel plans and make sure you're adequately prepared for all possible scenarios. That includes looking at your travel insurance documents (you did buy travel insurance, right?) to remind yourself of what's covered, what's not, and how to get help in case you need it. Each year we speak with disappointed travelers who have fallen into the trap of one of these common spring break pitfalls. Don't let yourself be one of them.
Alcohol Use. We understand that for many people, imbibing (and possibly overindulging) is a part of travel, especially at spring break time. Unfortunately, if you need to seek medical treatment – whether for the effects of alcohol poisoning, or because you've fallen and sustained some injury while drinking – you're not likely to be able to file a successful travel medical claim with your insurance company. Alcohol use invalidates your insurance policy, so add that to the list of reasons you should always drink responsibly.
Backing Out. Some popular spring break destinations, like Mexican hotspots, are also hotspots in the eyes of the U.S. State Department. Travel warnings and advisories are routinely issued to many locales near the epicenter of spring break activity, which may prompt more cautious travelers to change their minds and cancel their plans. However, in most cases, a warning or advisory from the State Department isn't actually considered a covered reason for cancellation by travel insurance companies, unless it's directly related to terrorist activity in your destination city. A Cancel for Any Reason (CFAR) policy is a prudent choice for spring breakers who may be concerned about the safety of their chosen destination, since CFAR allows you to cancel your plans for reasons beyond those typically accepted by most insurance companies.
Great Expectations. In the age of online bookings, it's all too easy to be lured into choosing accommodations by a few well-staged photos. Particularly during a busy travel season like spring break, competition for lodgings in popular destinations may be frenzied, and you may end up picking a hotel that turns out to be not quite all you'd envisioned. Unfortunately, even if your "sea view suite" turns out to be a dump with a view you could only see by the Hubble Telescope, there's no travel insurance coverage for disappointment. Unless that dump is truly uninhabitable – and we do mean uninhabitable, not run-down or ugly – you're stuck with it, so buyer beware.