Spring Break Travel Insurance Pitfalls
Last updated on 04/28/2022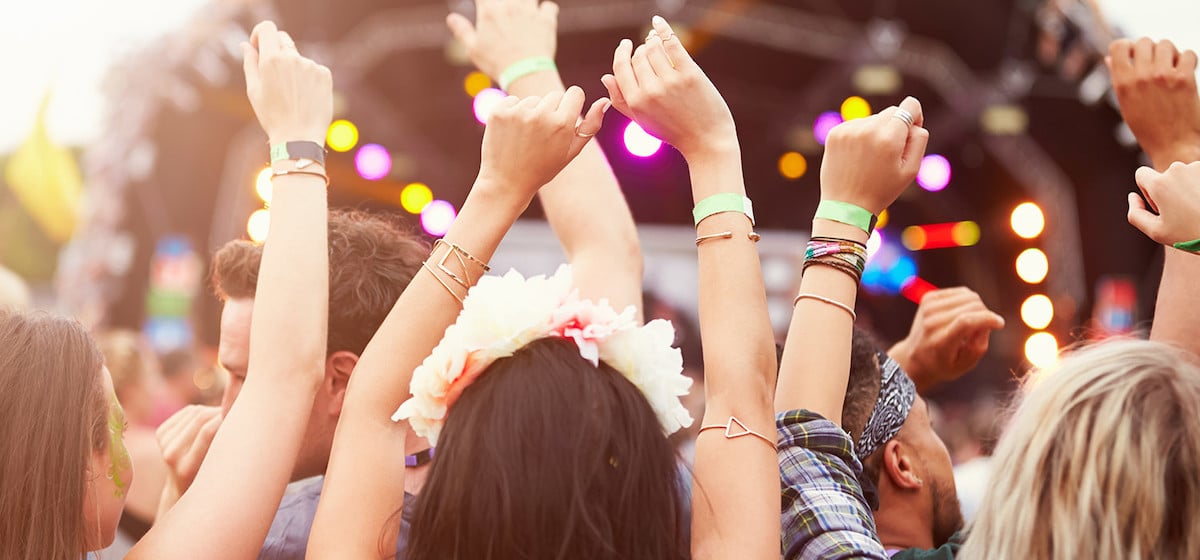 Travel Insurance & Spring Break
If you're planning a getaway for spring break, it's a good time to review your travel plans and make sure you're adequately prepared for all possible scenarios. That includes looking at your travel insurance documents (you did buy travel insurance, right?) to remind yourself of what's covered, what's not, and how to get help in case you need it. Each year we speak with disappointed travelers who have fallen into the trap of one of these common spring break pitfalls. Don't let yourself be one of them.
Alcohol Use
We understand that for many people, imbibing (and possibly overindulging) is a part of travel, especially at spring break time. Unfortunately, if you need to seek medical treatment – whether for the effects of alcohol poisoning, or because you've fallen and sustained some injury while drinking – you're not likely to be able to file a successful travel medical claim with your insurance company. Alcohol use invalidates your insurance policy, so add that to the list of reasons you should always drink responsibly.
Backing Out
Some popular spring break destinations, like Mexican hotspots, are also hotspots in the eyes of the U.S. State Department. Travel warnings and advisories are routinely issued to many locales near the epicenter of spring break activity, which may prompt more cautious travelers to change their minds and cancel their plans. However, in most cases, a warning or advisory from the State Department isn't actually considered a covered reason for cancellation by travel insurance companies, unless it's directly related to terrorist activity in your destination city. A Cancel for Any Reason (CFAR) policy is a prudent choice for spring breakers who may be concerned about the safety of their chosen destination, since CFAR allows you to cancel your plans for reasons beyond those typically accepted by most insurance companies.
Great Expectations
In the age of online bookings, it's all too easy to be lured into choosing accommodations by a few well-staged photos. Particularly during a busy travel season like spring break, competition for lodgings in popular destinations may be frenzied, and you may end up picking a hotel that turns out to be not quite all you'd envisioned. Unfortunately, even if your "sea view suite" turns out to be a dump with a view you could only see by the Hubble Telescope, there's no travel insurance coverage for disappointment. Unless that dump is truly uninhabitable – and we do mean uninhabitable, not run-down or ugly – you're stuck with it, so buyer beware.
Spring Break Booking Tips
College student or not, we can all benefit from a week away from the winter doldrums. Of course booking agents, hotels and airlines all know this too and adjust rates to make a little more money. So what can we do? Don't wait to the last minute.
Booking Flights for Spring Break
Industry rumor has been Tuesdays at 4:30 pm Eastern is the best time to shop airfare. Think this Tuesday, not the Tuesday before you want to leave. With that in mind, look for early morning or red eye flights. They'll still be the cheapest. But those flight times are also more likely to be delayed by winter's seasonal setbacks, like foul weather.
Thinking of flying on a Friday? Don't. Everyone wants to, and the price differences will prove it. If you can, travel out on a Saturday, and return on a Monday. You'll see even bigger savings leaving and returning mid-week.
Finding Accommodations for Spring Break Vacations
A new hotel is often a cheaper hotel, for now. New hotels will want to draw business in as quickly as possible. They may slash booking prices to fill rooms and make a big splash. Look for new resorts and hotels to help you cut costs. The only downfall will be a lack of reviews. You'll be stuck on their word over travel reviews.
But also remember, if you're not in college and looking to avoid 'that scene', that lower price may appeal to budget sensitive spring breakers. Pricing yourself into a higher resort may prevent you from walking into beer-bongs by the ice machine.
Where to Go for Spring Break
There are lots of spring break travel destinations to choose from, and most travelers select their destination based on price and convenience. If you're looking to save a few dollars, consider staying domestic. The beaches of Florida have shown a decline in pricing year after year as they compete with international spots like Cancun and Jamaica. But, do your research if you're not there to party. For example, Panama City Beach can get pretty raucous during spring break and it's not for everyone. Have you heard of Sanibel Island?
Disclaimer: The information contained in this article serves as a general overview of benefits and should only be used for informational purposes. Refer to your individual certificate of insurance for specific coverages, exclusions and benefits. When in doubt, please contact one of our licensed agents for additional assistance.