Medicanes & Travel Insurance
Last updated on 03/28/2023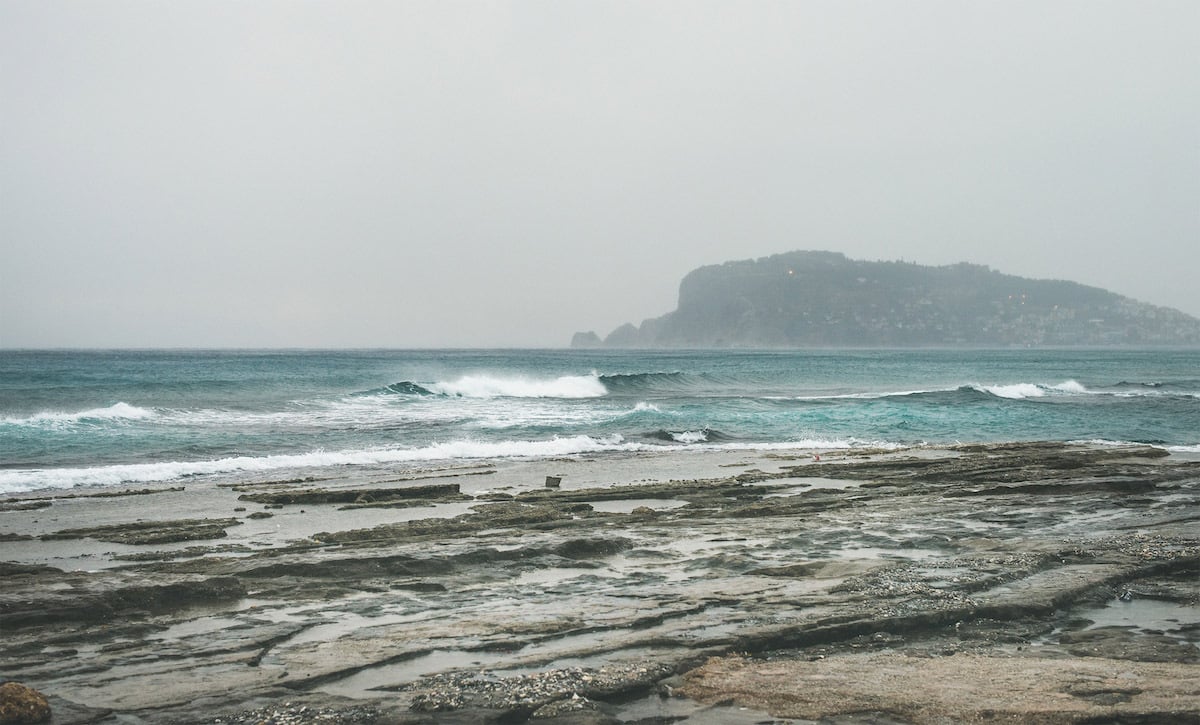 Medicane is a rare hurricane-like storm that can impact European destinations. Medicane (Mediterranean + hurricane) is similar in structure to a hurricane or typhoon. In September 2018, a huge medicane storm called Zorbas brought heavy rains, flash flooding, toppled trees, mudslides, and strong winds to Northern African and parts of the Mediterranean. The violent nature of the storm also led authorities in affected countries to urge civilians to exercise caution and avoid travel. These Mediterranean hurricane-like storms can last several days before losing strength.
Mediterranean "Hurricanes" Impact on European Travel
A medicane or what some describe as a "Mediterranean hurricane" is a concern for travelers and can affect European vacations and trips. Here are some common travel concerns for those in a destination that may experience a medicane:
Flight delays and cancellations
Train delays and cancellations
Halted tours
Stopped ferry service, detoured cruise ships and boats
Damage to vacation destinations
Canceled activities
Less enjoyable travel experience
Travel Insurance for Medicanes
Medicanes can result in trip delays, interruptions, and cancellations. Travel insurance is designed to cover unforeseen events. For those who purchase travel insurance prior to a medicane there may be coverage in the event bad weather puts a trip in jeopardy. Here are some examples of how a traveler may receive reimbursement of any pre-paid, non-refundable trip expenses if they must cancel a trip due to severe weather-related issues that are covered under the trip cancellation benefit:
Flights are grounded: Many plans may cover a traveler when common carriers such as airlines or cruise lines cease service due to weather, including medicanes. The cessation of services must be for a certain number of consecutive hours, usually 24-48.
Hotel or resort is impacted: Many plans may cover a traveler when a hotel, resort, or vacation rental is devastated and made uninhabitable by a storm.
Cancel for Any Reason Insurance Can Help
CFAR is an optional benefit of travel insurance. This coverage offers the opportunity to cancel travel plans for reasons other than those listed as "covered reasons" on a policy. There are specific eligibility requirements:
Depending on the policy, it is only available within 10-21 days of your initial trip payment.
You must insure 100 percent of your pre-paid, non-refundable trip cost.
You must cancel your trip with the travel suppliers at least 48 hours before the departure date.
This benefit typically covers between 50-75 percent of your trip cost and vary by plan.
Also, travelers can still purchase comprehensive travel insurance for coverage unrelated to the medicanes, including emergency medical coverage, emergency medical evacuation, and baggage protection. Trip cancellation and trip interruption coverage are also available for covered unforeseen circumstances unrelated to the storm.
Disclaimer: The information contained in this article serves as a general overview of benefits and should only be used for informational purposes. Refer to your individual certificate of insurance for specific coverages, exclusions and benefits. When in doubt, please contact one of our licensed agents for additional assistance.