Travel Insurance for Your Return Trip Home
Last updated on 03/28/2023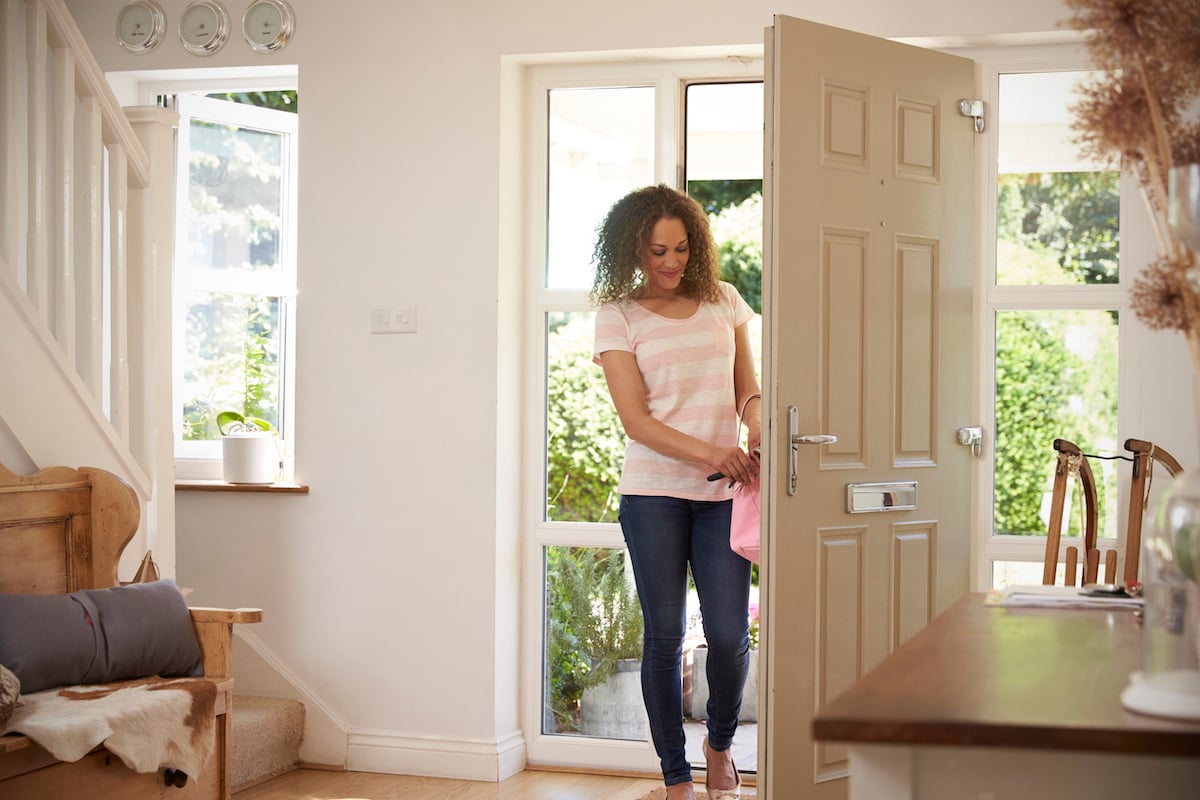 We are constantly telling travelers about our comprehensive plans with excellent pre and post departure benefits. But what benefits extend to your return trip?
Not all coverage will be available for your return trip, but some will. Let's shine a light on what could be covered for a return trip.
Travel Delay
All comprehensive plans include some level of travel delay coverage. Some plans will extend this coverage to your return trip. For instance, if you are traveling back home and discover that one of your flights is delayed due to a covered reason thus causing you to miss your connection. You may have to wait until the next morning for the next flight out of the city.
In this case, some travel insurance plans will extend travel coverage to allow reimbursement for accommodations and food for the extra night away from home. You may also find that your travel insurance plan covers some unexpected extra costs – like childcare and pet kennel needs. Always check with your travel insurance company to discover the extent of their travel delay coverage.
Baggage Loss or Damage
If you were departing, you'd most likely be worried about baggage delay to your destination. Baggage delay is typically not covered for the return trip home. Because you are returning home, your focus will most likely be on the loss or damage of your baggage. Usually, baggage coverage works secondary to any coverage given by your airline or your homeowners/renters policy – so always talk to them first.
If the loss or damage to your bags is not fully covered, or covered at all, by the airline or another policy, then contact your travel insurance company. They will be able to assist you with next steps based on the coverage in your travel insurance plan.
Travel Medical
Depending on the type of plan purchased, travel medical coverage on a travel insurance plan usually extends until you are back home or, in some cases, a certain time period after you arrive home. This small window after you arrive home allows you to be able to file a claim for medical expenses that are directly related to an illness or injury that occurred during your trip.
Not every plan has this small window; the coverage is more common on travel medical plans specifically and applies when you are returning from a trip abroad. However, if you should be injured or become ill while away from home, whether you have a travel medical plan or comprehensive plan, you may have medical coverage – if the reason is covered by your plan. Make sure you have all invoices and medical records with you when you leave the medical facility to speed along any claims process.
Trip Interruption
Technically, trip interruption coverage would not apply during your return trip, but in the event something happens during your trip, it may initiate it. If you are in a situation that takes you away from your trip early, your plan may be able to reimburse you for extra costs or the loss of pre-paid, non-refundable trip cost.
While some plans will only cover 100% of trip costs for the trip interruption coverage, others will cover up to 150% of trip costs for extra fees that you may incur for additional transportation expenses to return home if you are interrupted due to a covered reason. This can go very far when trying to get home during a stressful situation.
Disclaimer: The information contained in this article serves as a general overview of benefits and should only be used for informational purposes. Refer to your individual certificate of insurance for specific coverages, exclusions and benefits. When in doubt, please contact one of our licensed agents for additional assistance.