Travel Major Medical
Last updated on 03/28/2023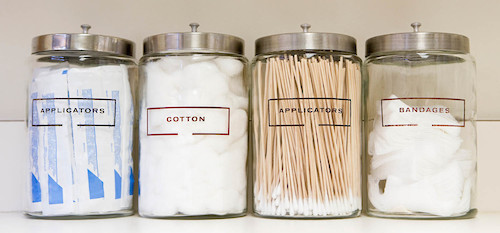 Unlike traditional travel medical insurance plans, travel major medical is a special type of coverage designed specifically for people who are planning long-term travel. Long-term travel is usually defined as being away from your home country for 6 months or more, and necessitates making arrangements for more comprehensive insurance benefits to fully protect you while you're traveling.
These plans usually offer not only emergency medical benefits, but also more closely resemble a traditional health insurance plan in that they frequently allow for routine and preventive medical visits, prescription drug benefits, and other non-emergency medical benefits.
They are also an excellent option for travelers who may need continued coverage for a short period of time after returning home, if there will be any gap in health insurance benefits after their travels have ended.
Travel major medical plans often extend benefits for a set period of time once you're back in your home country in order to allow you to make more permanent health insurance arrangements without experiencing a lapse in coverage.
Terms and Conditions
Because travel major medical plans function very similarly to regular health insurance coverage, they may include in-and-out-of-network coverage, deductibles, and co-payments. Make sure to familiarize yourself with the way each major medical plan functions before making any purchasing decisions.
Application Process
Unlike the majority of travel insurance products, travel major medical insurance requires an application process due to its long-term, comprehensive nature. It's important to leave yourself plenty of time to complete the application and receive approval from the insurance company; don't wait until the last minute to begin the process of researching and purchasing a travel major medical plan. You can check availability and view the applications for travel major medical coverage in our product section.
Coverage While at Home
Be sure to carefully research what the plan details say about returning home for a visit during your extended travels, and how that may impact your travel major medical benefits. Some plans don't allow you to return to your home country without a lapse in your benefits, or specify that you can only return home for a set period of time after having been abroad for a minimum number of days. Details vary by plan and provider, so as always, it's important to thoroughly read and understand your insurance policy.
Disclaimer: The information contained in this article serves as a general overview of benefits and should only be used for informational purposes. Refer to your individual certificate of insurance for specific coverages, exclusions and benefits. When in doubt, please contact one of our licensed agents for additional assistance.