Travel Insurance for Tanzania
Last updated on 04/12/2023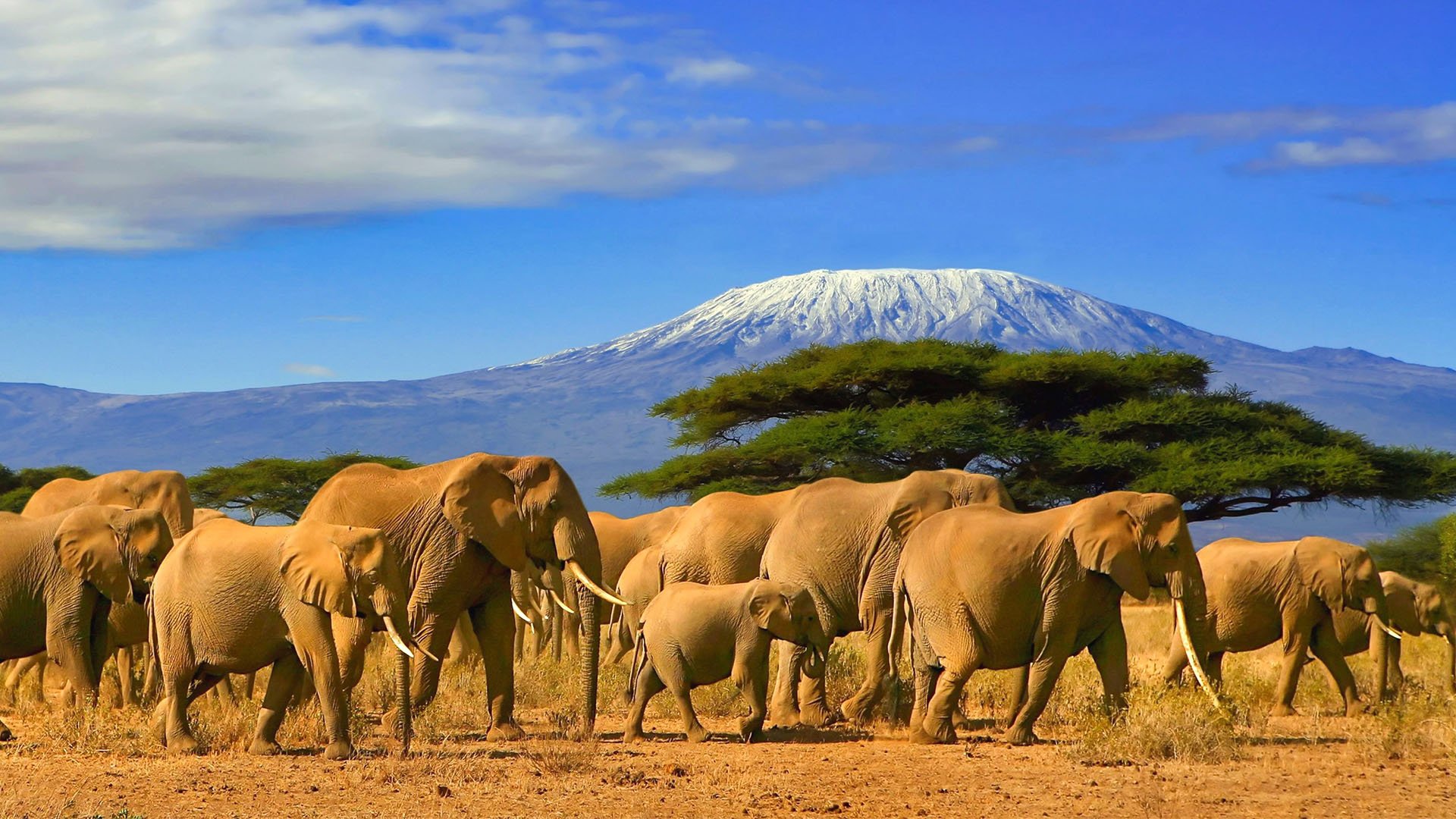 Do I Need Travel Insurance for Tanzania?
Tanzania is a diverse destination, inviting travelers to visit its grand mountains, calm beaches, and some of the top safari experiences in the world. Although travel insurance is not mandatory for Tanzania trips, travelers are encouraged to obtain coverage in case of an emergency or otherwise difficult situation during your trip. Travel insurance may lessen financial risk overseas.
To enter this East African country, travelers will need to fulfill certain entry requirements:
Zanzibar: Those heading to Zanzibar must complete an online Health Surveillance Form for Zanzibar within 24 hours before arrival.
Tanzania mainland: If traveling to mainland Tanzania, travelers must complete the Health Surveillance Form for mainland Tanzania within 24 hours before arrival.
As of May 1, 2022, travelers are not required to complete the Health Surveillance Form for Tanzania mainland, as the online system is currently undergoing maintenance.
After completing either form, travelers will receive a Unique Health Code (UHC), which they will present to health officials upon arrival to either location.
Travel insurance for Tanzania may include a variety of coverages designed to assist travelers in the event of health or travel related disturbances. For example, travelers flying with an airline may consider coverage for transportation delays/cancellations or baggage loss/damage. Some travelers choose to cover vacation rentals in case of any accidental damage. A comprehensive travel insurance plan may provide travel medical insurance plus a number of travel benefits to protect a trip to Tanzania.
How Much Does Tanzania Travel Insurance Cost?
Travel insurance plans vary from traveler to traveler, so there is no single price for Tanzania trip insurance. To calculate the cost of a travel insurance policy, providers typically consider certain factors involved with each trip:
Number of travelers
Ages of travelers
Duration of the trip
Type of coverage included
In general, as the risk level of your trip increases, travel insurance prices may also increase. Insuring the total cost of your Tanzania trip may also affect the final price of a policy.
What Does Tanzania Travel Medial Insurance Cover?
Tanzania travel health insurance may cover instances of injury or illness during a trip abroad. Most travel medical plans provide coverage for emergency medical and dental treatment, evacuation and repatriation, and 24-hour traveler assistance. Depending on the plan, Tanzania travel insurance may offer additional health-related benefits, including but not limited to:
Treatment for pre-existing health conditions
Trip interruption due to extreme illness or injury
Accidental Death & Dismemberment
Trip cancellation for covered reasons such as illness before a trip
COVID-19 is a top concern for many visitors to not only Tanzania, but all over the world. As COVID-19 is considered a known event, not all travel insurance companies cover expenses related to the coronavirus. Tanzania travel insurance with COVID-19 coverage can be found by starting a travel insurance quote and selecting the "Top Picks for COVID-19" box on the results page. Some travelers want the option to cancel a trip due to COVID-19 concerns. For the most flexibility to cancel a trip for reasons not covered by the trip cancellation benefit, travelers may consider Cancel for Any Reason, which does have certain eligibility requirements. Be sure to read the information associated with these benefits to confirm your desired coverage.
What is the Best Travel Insurance for Tanzania Trips?
Each traveler is unique and has their own priorities for a trip to Tanzania. As such, the right travel insurance plan for you may depend on these individual concerns. Visitors to Tanzania are recommended to compare a variety of travel insurance providers, prices, and coverage levels when searching for the best travel insurance for Tanzania.
U.S. / Tanzania Embassy and Consulate Locations
U.S. Embassy in Tanzania
U.S. Embassy Dar es Salaam
686 Old Bagamoyo Road, Msasani
P.O. Box 9123
Dar es Salaam, Tanzania
Phone: 255.22.229.4000
Embassy of the United Republic of Tanzania in USA
Washington DC — Embassy of the United Republic of Tanzania
1232 22nd St. NW
Washington DC 20037 United States
Phone: 1.202.884.1080, 1.202.939.6125 /7
Disclaimer: The information contained in this article serves as a general overview of benefits and should only be used for informational purposes. Refer to your individual certificate of insurance for specific coverages, exclusions, and benefits. When in doubt, please contact one of our licensed agents for additional assistance.