Disney Trip Cost: How to Properly Insure a Disney Vacation
Last updated on 03/27/2023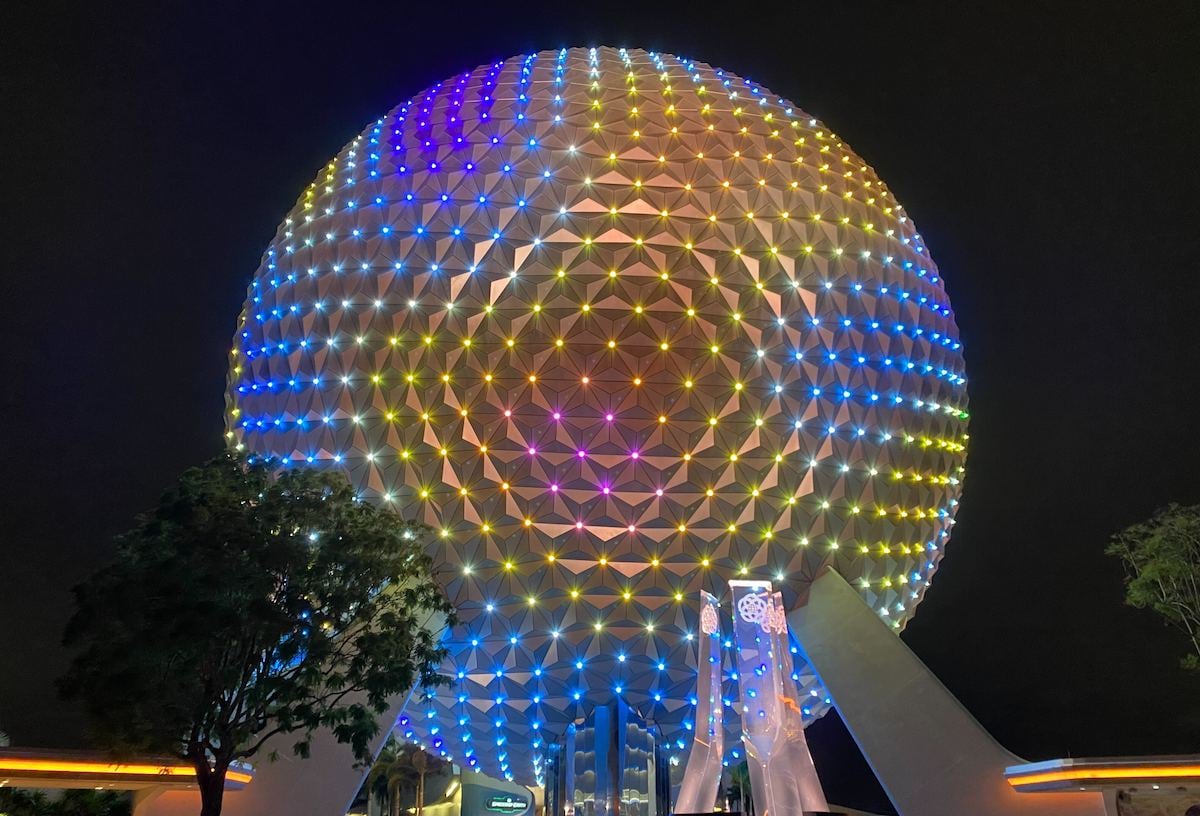 Calculating Disney Trip Cost
Once you've made the first deposit, it's time to find travel insurance for your Disney trip. When starting your plan search, you'll be asked to provide your total trip cost for your Disney vacation - but what does that include?
Most likely, the first time you tally your "total" trip cost for a trip to Disney, you won't get it right. When purchasing a travel insurance plan, you'll only be able to cover pre-paid, non-refundable costs. What does that mean? First we need to look at what Disney DOES provide for reimbursement options.
Disney Trip Cost, Refundable Items & Change Limitations
According to a Disney reservation representative, here are the details of reimbursement for a Disney Vacation Package:
You have up to 30 days prior to arrival at Disney to cancel your trip.
Modifications to your trip (change hotel, change dates or meal plan) within 30 days of departure are subject to a $50 change fee.
Canceling your trip within the 30-day window of departure is subject to a $200 penalty.
If you cancel on or after your day of arrival, you forfeit the full amount of your trip.
What does this all mean? GET A SEPARATE TRAVEL INSURANCE PLAN! The cost of a trip to Disney is getting more and more expensive. (Seriously, they have increased their ticket prices again in 2019.) Why risk the possibility of losing the money you invested in your family vacation?
This information also sheds light on what may be considered "insurable" and what isn't. Below we have listed the travel expenses you'll most likely have when booking a trip to Disney. With each expense, we clarify how they fit may into your "pre-paid, non-refundable" trip cost to mark when quoting a travel insurance plan.
Disney Package Cost Calculation Should Include Total Amount
As noted above, there comes a point in time when you will no longer be able to get a refund for your Disney Vacation Package. Because of this, you should include the total amount when insuring your Disney vacation. It's important to note that if you cancel your trip and are provided a refund with fees, your travel insurance may only cover the amount of the incurred fees. You are not able to receive reimbursement for refundable costs. However, if you cancel within the non-refundable period, you'll be glad you have insured the total cost.
Flight Cost
Several travelers fly on airlines that provide refunds for ticket changes and no cancellation fees. However, if you are traveling on an airline with a non-refundable ticket or does include cancellation fees, you will want to add the flight costs to your travel insurance plan. If you are unsure which type of ticket you purchased, call your airline or review your reservation.
Rental Car Cost
Much like the airline industry, rental car companies have different policies for cancellation. If your rental car company does not provide refunds for pre-paid rentals or has a fee for canceling, you should include the expense in your travel insurance plan. If you aren't paying until you pick up the car or the rental is refundable with no fees, you shouldn't add it to your plan.
Additional Entertainment
Orlando is a fun place with so much more to offer than Disney World. Likewise, Anaheim can offer a lot to a family vacation off of the Disney property. Planning to attend any amusement parks, baseball games, or shows on your vacation? If any costs for activities are not included in your Disney Vacation Package, you should double-check whether you would receive a refund. If they are non-refundable and you have an invoice dated prior to your departure, you can add these costs to your total trip cost when buying a travel insurance plan for your Disney trip.
What If You Add to Your Disney Trip Cost After Purchasing a Plan?
After you purchase travel insurance, you may decide to upgrade your room or extend your vacation. Don't worry! You can increase your total trip cost after you've purchased a plan. Sometimes it may increase the premium on the plan — but it can be handled expertly by one of our licensed travel insurance representatives!
Disclaimer: The information contained in this article serves as a general overview of benefits and should only be used for informational purposes. Refer to your individual certificate of insurance for specific coverages, exclusions and benefits. When in doubt, please contact one of our licensed agents for additional assistance.