Best Educational Trips for Kids
Last updated on 02/11/2022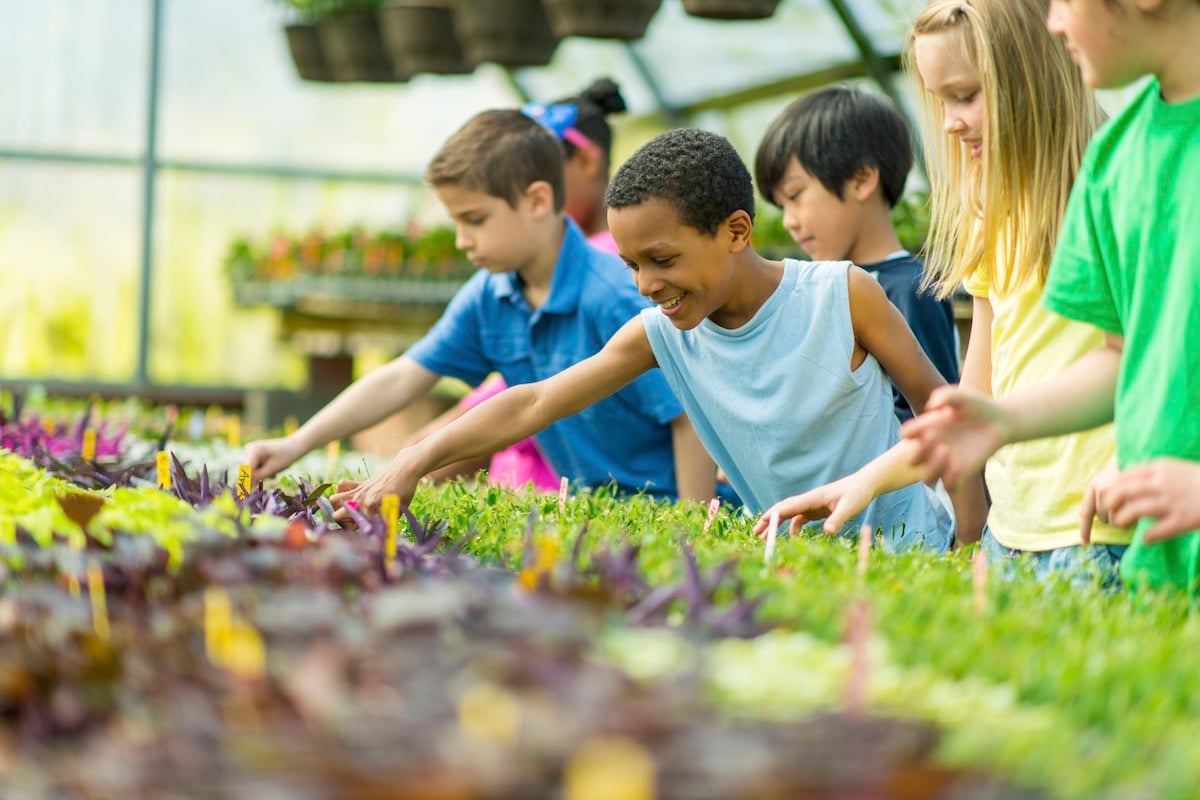 Educational Vacations Let Kids Learn & Have Fun
Vacations may be the way grown-ups most often find a way to kick back and relax, but taking the kids along often means being a little more active with the daily doings. Solution? Keep 'em busy by learning! Below we've compiled the best educational trips for kids where adults can have fun too.
Educational vacations provide an exciting, hands-on way to experience the rest of the world with your little ones. Quality time spent together while learning means children can feel secure while exploring new places and experiences – and parents can better understand how their children learn as well as what gets them excited.
There's also the bonus of having some child-free hours so you can kick back and relax. So whether you're getting in with the kids and helping them learn or sending them off to a specialized camp where they can get one-on-one with the experts, you can feel good about your vacation. Here are five of the best educational trips for kids that let your children get the most out of their vacations…while you wave down your next banana daiquiri.
Cooks@Play - Atlantis, Bahamas
Aspiring chefs can learn how a kitchen works from the masters behind the scenes on Paradise Island as part of Atlantis Kids Adventures. Guests aged 3 to 12 have all kinds of options to choose their adventures (possibilities range from interactive electronic art to theater), but one of the most popular is the Cooks@Play program. Children don chef hats and aprons and get hands-on experience with rolling, measuring, whisking, kneading and even airbrushing on chocolate. They'll prepare their own recipe and, of course, get to dive into the best part – tasting – afterward.
My First Job - Belmond Napasai Koh Samui Hotel, Thailand
Get those kids to work! Of course, they won't feel like it's work. To them, the day spent learning will be more like play. As with Atlantis, there are a variety of hands-on options for budding 9-to-5ers, who can learn how to give mani-pedis at the Napasai spa; arrange flowers with the hotel's florist (the area is bursting with possible blooms); discover how to mix (non-alcoholic) drinks by blending fruit juices, try out traditional Thai dancing; follow an engineer to find how the team maintains the hotel; or take over in the garden where you get to feed the hotel's farm animals and plant trees. Kids will come back exhausted, but exhilarated.
Trainer for a Day - Discovery Cove, SeaWorld, Florida
Rather than wander the park, send the kids to get up close and personal experience with some of SeaWorld's great sea creatures. Kids must be at least 6, and any under age 13 will have to be with an adult. But the packages the resort has set up will have adults rushing to sign up, too: They include deep-water interaction with dolphins, a behind-the-scenes tour, following a trainer for a day, feeding tropical fish, meeting the land-based animals like tropical birds, and of course unlimited admission to the water park itself.
Space Camp - Huntsville, Alabama
Launched in 1982, Space Camp is designed to foster a love of aerospace and space travel in young people, and has attendees ranging from 9 to 18 learning to train like fighter pilots or astronauts, design and build air, land and sea robots, attend robotics academy and simulate parachute landings. (Not all ages may participate in all activities.) Scholarships are available, and there's also room for adults and school groups. Since inception, Space Camp has "trained" over 600,000 attendees. As a result, you can be sure it's one of the best educational trips for kids.
Camp Broadway - Nationwide
Got a kid who's just gotta dance…and sing…and act? Camp Broadway might be just the place to send your aspiring drama king or queen. The company has given over 20,000 children around the world berths at its summer camps, which are stationed all around the country (though perhaps unsurprisingly the New York City-based one tends to be a bit more popular than the rest). Children 6-17 can hang out for a week at a time with other aspiring stars and take place in programs ranging from developing a script for an age-appropriate show, create choreography, participate in a Broadway rehearsal and, for older kids, help them with specialized musical theater classes.
Educational Trips for Kids & Travel Insurance
No matter where your kids go for an educational vacation, you'll want to consider insuring their trip to protect against the unexpected. Oftentimes kids are covered for free in travel insurance plans, but some may restrictions apply so it's important to read language of any policy carefully. The fastest way to compare coverage for your family vacation is to enter your trip details into our quote form. From there, travelers can compare different plans, pricing, and coverages. Still have questions? Don't hesitate to call our Customer Care representatives for guidance and recommendations.