Trips to Take with your Grandchildren
Last updated on 04/10/2023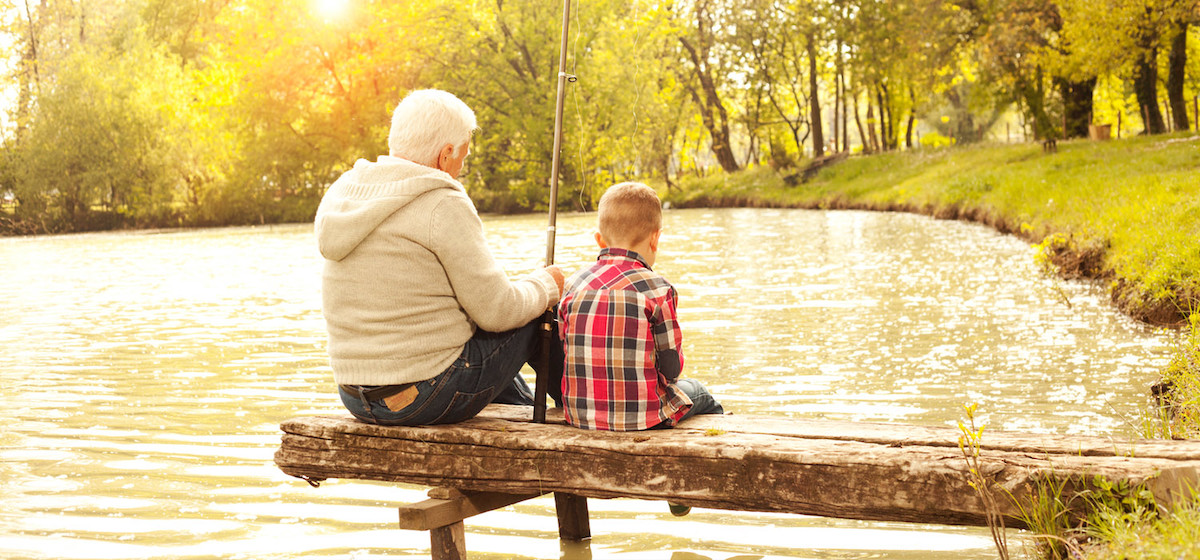 Each year, it seems as if we hear from more and more grandparents who are interested in planning a trip with their grandchildren. According to Grandparents.com, 66% travel with their grandkids, and 81% have the kids in their care for all or part of summer vacation every year. Clearly, it's not just moms and dads who are invested in creating meaningful travel opportunities for the kids when they're out of school.
Time Well Spent
There are a number of reasons grandparents might want to plan a trip with the younger members of the family. In the current climate, Grandma and Grandpa are often the ones with more disposable income to spend on "extras" like traveling and special events; they also tend to have more leisure time to devote to travel than Mom and Dad might. Today's grandparents are also far more active than their predecessors, staying healthier, remaining in the workforce, and participating in sporting activities and volunteerism well beyond the traditional age of retirement.
Of course, despite the number of grandparents who are involved in their grandkids' lives, daily contact isn't necessarily the norm. So many families live in far-flung places; add in busy school year schedules and summer activities, and it can be challenging to spend quality time together. Taking a trip together is even more appealing for families who don't get the benefit of uninterrupted time from morning till night.
Planning the Right Trip for Everyone
The only problem may be finding a trip that's right for everyone -- not too boring for the kids, not too adventurous for older family members, with experiences and opportunities that have something for all the members of the party. A multi-generational travel experience is a wonderful solution that can help you to create special memories, but how do you find one that's just right for you? These intriguing offerings are just a sampling of some of the travel experiences currently available that are actually designed with grandparents and grandchildren in mind.
Roadscholar
Roadscholar, also known as Elderhostel, specializes in unique travel experiences for seniors. Their multi-generational tours offer something for everyone, but two in particular caught our eye: The Magical Oxford tour is a literature-themed adventure well-suited to young (and more mature) fans of Harry Potter, Narnia, and other British classics, while the Baseball Life tour is a closer-to-home experience geared towards lovers of the great American pastime.
Adventures by Disney
The best-known name in family entertainment runs multi-generational travel experiences, too. Although, predictably, they have many intriguing options available, the one that most attracted our attention was the Italy tour – a weeklong trip encompassing mask-making in Venice, pasta-making in Tuscany, a visit to the Colosseum, and many more quintessentially Italian experiences.
The Sierra Club
It would be impossible to choose just one of the outstanding-looking wilderness programs for families run by the Sierra Club. If you're looking to get your grandkids unplugged and back to nature with you, it's worth looking into the club's Family Trips, which take place in national parks and famous wilderness escapes across the country. There are even service-oriented family trips, where the kids can learn about good environmental stewardship, archaeology, and naturalism while doing volunteer work.