Holiday Destination Ideas
Last updated on 03/27/2023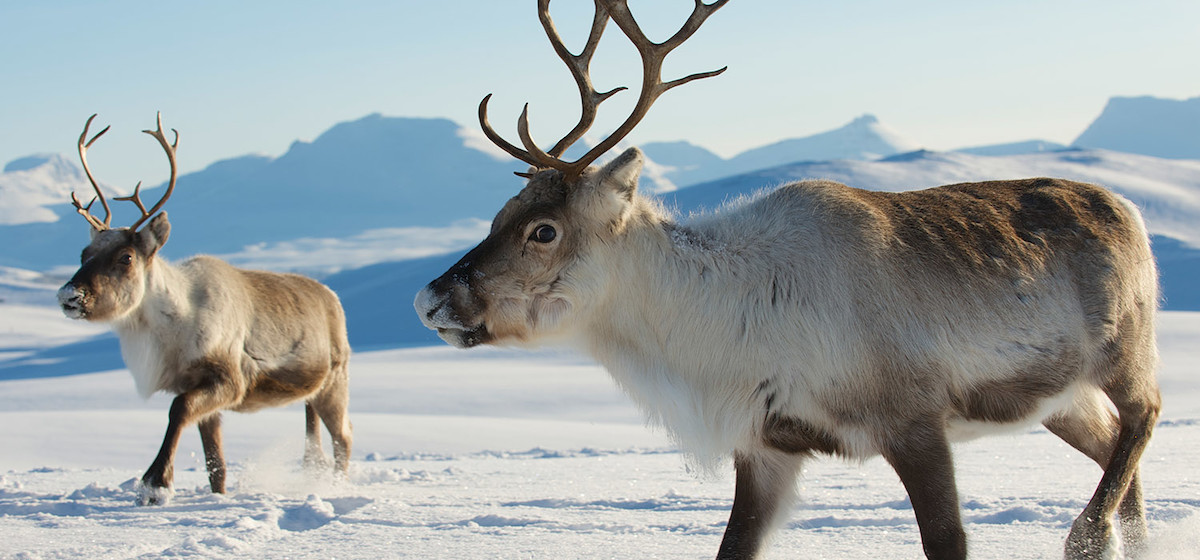 If you're looking for a totally different kind of holiday travel, you might enjoy some of the things on this list. We looked at plenty of seasonal events and traditions, and rounded up our favorite destinations where you can experience the best of some uniquely seasonal fun.
Lapland, The Lapps, or Sami, have had a special relationship to those most seasonal of animals – reindeer – since prehistoric times. Reindeer husbandry is still an important part of Sami culture in modern times. You can get a glimpse of these native Arctic animals at the Salla Reindeer Park in Finland; to learn more about the Sami culture, head to the Sami Museum and Nature Center in Siina.
The town of Market Drayton is known as the "home of gingerbread," and has held the title for over 200 years. You can certainly get some at the open-air market held weekly in the town center, where vendors and merchants of all kinds offer up food, drink, textiles, and crafts. You might also take in the historic architecture and the scenery at the Shropshire Union Canal.
We can't talk about seasonal fun around the world without mentioning the country where the Christmas holiday officially lasts for 40 days. Whether you celebrate Christmas or not, taking in the lights at Gothenburg Market, sampling saffron-flavored St. Lucia buns, and sipping glogg, the traditional Swedish mulled wine, could make for a memorable winter getaway.