How Do I Get Travel Insurance?
Last updated on 03/28/2023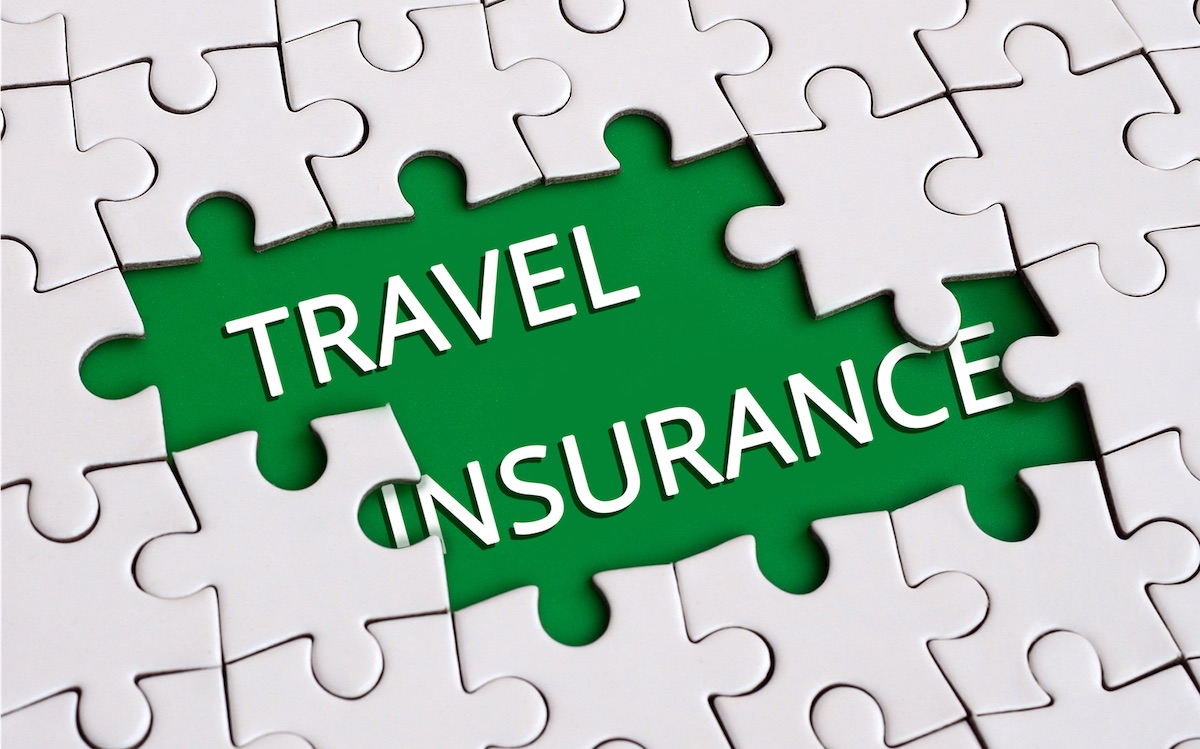 How To Get Travel Insurance
Through Your Credit Card
Some credit card companies provide trip cancellation, travel medical, or rental car insurance as a "built-in" benefit. The coverage typically only applies if you use the same credit card to book your vacation or rental car and coverage may be limited. While this can seem like an economical way to secure travel insurance, travelers should be aware that coverage is often minimal, cannot be customized, and may not cover everything you need. Learn more about the difference between credit card travel insurance and comprehensive travel insurance.
Through Your Online Travel Agent or Reservation Website
Oftentimes when you work with a travel agent or book your trip through a reservation website online, you'll see an option to add travel insurance during checkout. Although this may seem like a seamless way to add coverage to your trip, travelers should know exactly what they are paying for. In many cases, those booking travel are pleasantly surprised by the low cost of coverage and think they're getting a great deal. Unfortunately, the one-size fits all coverage you receive when clicking the box for travel insurance cannot be customized and leaves you unprotected.
Through a Travel Insurance Provider Directly
Travelers can also choose to buy from one of many insurers directly through their website. While these sites can provide some information and recommendations, each provider only offers their own plans. What's more is that there's no way to compare similar plans from other companies if you're only shopping on one site. Buying directly does not allow travelers to compare pricing and coverage levels. In some cases, direct provider plans leave gaps in the coverage but do not offer supplemental plans to accommodate specific customer needs.
Through a Travel Insurance Comparison Site
With travel insurance comparison site InsureMyTrip, travelers can look for plans from the industry's top providers all in one place. Customers can also compare plans with varying coverage levels and price points to find the best value for their specific trips. Additionally, travelers shopping on InsureMyTrip have access to thousands of reviews written by fellow customers who actually purchased and used the plans. These reviews can be filtered by provider, specific plan, destination, and even whether or not a claim was filed. The impartial feedback from fellow travelers helps you make an informed decision and find the right plan. Furthermore, InsureMyTrip differs from other comparison sites in that our SMART algorithm uses traveler and trip details to recommend the top-rated and most well-matched plans.
Disclaimer: The information contained in this article serves as a general overview of benefits and should only be used for informational purposes. Refer to your individual certificate of insurance for specific coverages, exclusions and benefits. When in doubt, please contact one of our licensed agents for additional assistance.