The Measles Outbreak & Your Travel Plans
Last updated on 03/28/2023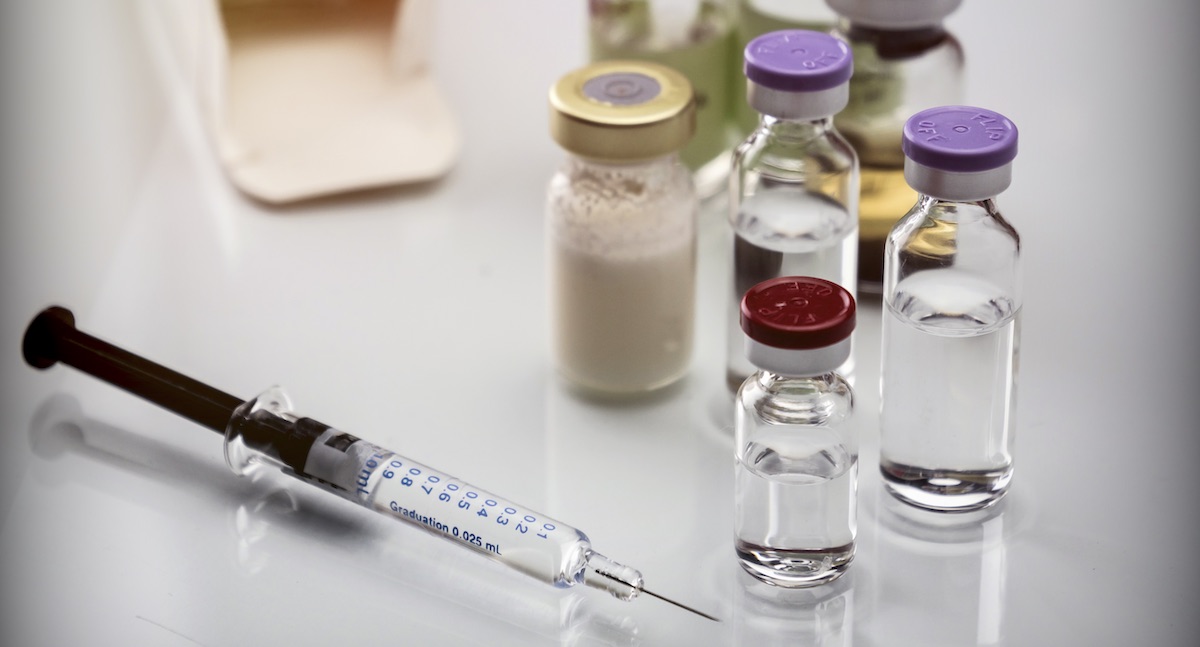 New York City officials recently declared a public health emergency and ordered mandatory vaccinations to stop an outbreak of measles in parts of Brooklyn. According to the Center for Disease Control, in 2019 there have been confirmed cases of measles in 19 different states. This is the second-greatest number of cases reported in the United States since measles was eliminated in 2000.
Measles is a highly contagious virus. A simple cough or sneeze can spread the virus into the air, where it can remain suspended in the airspace for nearly two hours. Overall, the United States has a high vaccination rate against measles, and much of the population is protected by herd immunity. Most cases of measles in the U.S. result from an unvaccinated person traveling internationally. With measle outbreaks on the rise both domestically and abroad, there are steps travelers can take to protect themselves and those around them.
What is Measles?
Measles is an infectious virus that is highly contagious. The symptoms of measles generally appear one or two weeks after a person is infected. Measles typically begins with
High fever
Cough
Runny nose (coryza)
Red, watery eyes (conjunctivitis)
Two to three days after symptoms begin, tiny white spots may appear in the patient's mouth. Fever and a rash of flat red spots break out typically after three to five days. (Source: CDC)
How Can Travelers Protect Themselves?
If travel plans bring you to an outbreak area and you or a traveling companion has not been vaccinated, there is an extreme risk of contracting measles. Up to 90% of people who come in contact with a contagious person will also become infected if they are not immune to the virus.
For travelers taking domestic trips, they should follow the CDC recommended vaccination schedule. The CDC recommends that children get two doses of the Measles-Mumps-Rubella (MMR) vaccine. The first dose starts at 12-15 months, and the second dose should be between ages 4-6. For adults who do not have evidence of immunity, the CDC recommends at least one dose of the MMR vaccine.
For travelers going abroad, the CDC suggests an expedited schedule. Babies should receive their first dose between 6-11 months and a second dose between 12-15 months. Infants who receive a dose before they are at least one year old should receive a third dose, and all vaccinations should be at least 28 days apart.
If you are traveling to the outbreak area with young children or unvaccinated companions, comparing travel insurance plans is a good idea. Most providers will have plans that cover all children traveling with you. Some, however, do not cover any child under the age of 6 months, so read the details of the plan you purchase carefully. Because children are most at risk for contracting the measles, you'll want to insure them as well as you.
Cancel for Any Reason (CFAR)
Cancel for Any Reason (CFAR) provides greater flexibility than a standard travel insurance policy, enabling travelers to cancel a trip due to fear of an outbreak. The CFAR benefit allows travelers to cancel a trip for any reason and receive up to 75% of their trip cost returned. To add CFAR coverage to your policy, you'll need to match certain eligibility requirements – you can find them on InsureMyTrip website.
Trip Cancellation
Trip cancellation coverage may apply if someone traveling has been diagnosed with measles after insurance has been purchased and cannot travel. With a doctor's note, a traveler can file a claim with their provider to get a refund on the trip cost covered by the plan.
Medical Coverage
Your plan may also cover you if you or someone traveling with you contracts measles while on the trip and needs to be hospitalized or evacuated.
If you are traveling to an area of the world that is experiencing an outbreak, be sure to look into travel medical coverage and medical evacuation coverage specifically.
We always recommend traveling safely and with as much knowledge as possible. Know the area of the world to which you are visiting, review the CDC travel notices, and consider purchasing travel insurance that will cover you for any possibility that may fit your situation.
Disclaimer: The information contained in this article serves as a general overview of benefits and should only be used for informational purposes. Refer to your individual certificate of insurance for specific coverages, exclusions and benefits. When in doubt, please contact one of our licensed agents for additional assistance.