Insuring Your Overseas Adventure Trip
Last updated on 03/27/2023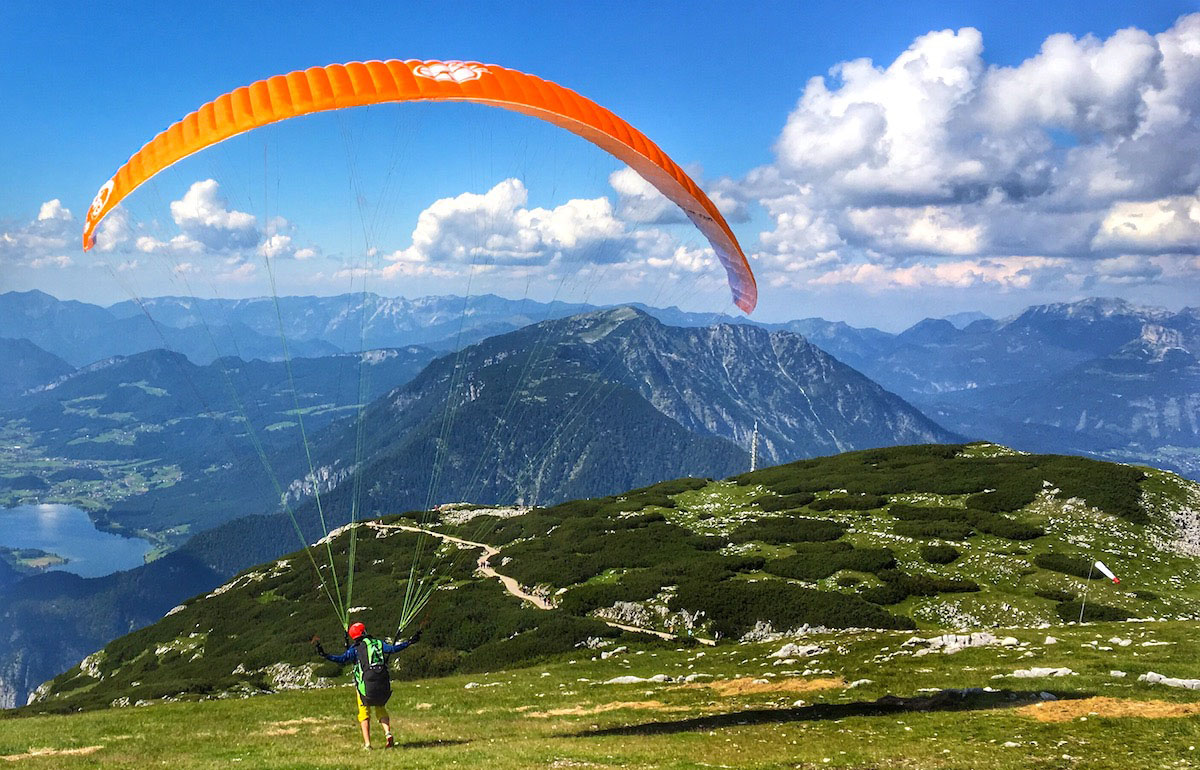 If you are planning an overseas adventure travel soon, you'll probably want to investigate trip insurance. Odd things sometimes happen when we travel, especially when we are engaging in adventure activities during the trip. By investing in a travel insurance plan, you are giving yourself a little backup in case something does go awry.
You Have to Cancel
Life's unexpected moments happen when we least expect it. No one wants to cancel a planned trip; however, if the need arises, a travel insurance plan can help in a couple of ways: benefits in a comprehensive plan and/or Cancel for Any Reason coverage. A comprehensive plan will have specific, approved cancellation reasons listed that will allow for reimbursement, such as an unexpected illness or injury that prevents you from traveling.
Any reason outside of that covered list (my dog ate my plane ticket; my favorite high heels broke yesterday; I can't find my car keys) would only be covered with Cancel for Any Reason coverage. This coverage does come with some eligibility guidelines and is not available on every plan – so read up on it to see if you still fit the mold.
Your Equipment or Baggage is Delayed
Picture this. You have arrived at Heathrow ready for your biking trip through Europe, but your bike and pack are sitting on a tarmac on the wrong side of the Atlantic. You are scheduled for a short flight to France, with no equipment. Don't fret, you got the right travel insurance before you left! Baggage loss or delay will allow you to purchase necessary items up to the amount listed on the plan, then file a claim for reimbursement when you get home.
Plans don't typically cover delayed sporting equipment, but some plans may offer an additional option to cover the cost of renting sports equipment if yours is delayed for the minimum number of hours listed on the plan. Also, baggage coverage in comprehensive travel insurance plans usually has a per article limit and max limits for certain items. Always read your plan details to understand the baggage loss and delay coverage, it will vary between plans and providers.
You Have to Return Early
We don't want to end trips early, but sometimes it's inevitable. Whether a family member turned ill and requires your care or your home has been damaged, you're carefully chosen travel insurance plan may cover your early trip home (each plan will have a specific list of covered reasons for trip interruption).
Cancel all existing plans, book that return flight and stop worrying about unexpected expenses! If you picked your travel insurance with care, you may be covered for trip interruption. Contact your insurance provider after you have settled the situation at home and file a claim to be reimbursed for unused non-refundable hotel fees, transportation reservations and flight change fees.
You are Injured While Adventuring
You didn't think biking around Europe would be too hazardous to your health, but tell that to the road rash on your leg and the dirt road in the South of France. Now you are sitting in the hospital looking at a bill that doesn't quite convert back to a number that's in your budget.
Travel medical coverage is extremely important if you are traveling outside of the jurisdiction of your primary health insurance. Prior to purchasing, talk to your health insurance provider to see if they cover you where you are traveling. Emergency medical coverage will start where your primary health coverage ends. It's important to note that most health insurance plans will not carry emergency medical evacuation, but it is a coverage that is in most comprehensive travel insurance plans.
When you are traveling and taking part in an adventure activity, you want to be extremely particular when choosing a travel insurance plan. Some plans have exclusions for injuries due to adventure activities. You may also want to read up on a hazardous sports rider, which is not available with all plans but may lift some activities from the list of exclusions.
Let's Sum It Up
Travel insurance for overseas adventure travel can be extremely comprehensive without an extreme price tag. From baggage delay to emergency medical expenses, your international travel investment can be protected. For a fraction of the cost of your prepaid, non-refundable trip cost, you can travel with less stress of unexpected expenses.
Disclaimer: The information contained in this article serves as a general overview of benefits and should only be used for informational purposes. Refer to your individual certificate of insurance for specific coverages, exclusions and benefits. When in doubt, please contact one of our licensed agents for additional assistance.