Top Tips for Safe Travel
Last updated on 03/27/2023
Travel is unpredictable, even at the best of times. We encourage travelers to consider unexpected scenarios and take the necessary steps ahead of time to protect themselves. Whether you are traveling across your state or around the world, we have outlined some strategies to help make your trip safer.
Get Creative with Cash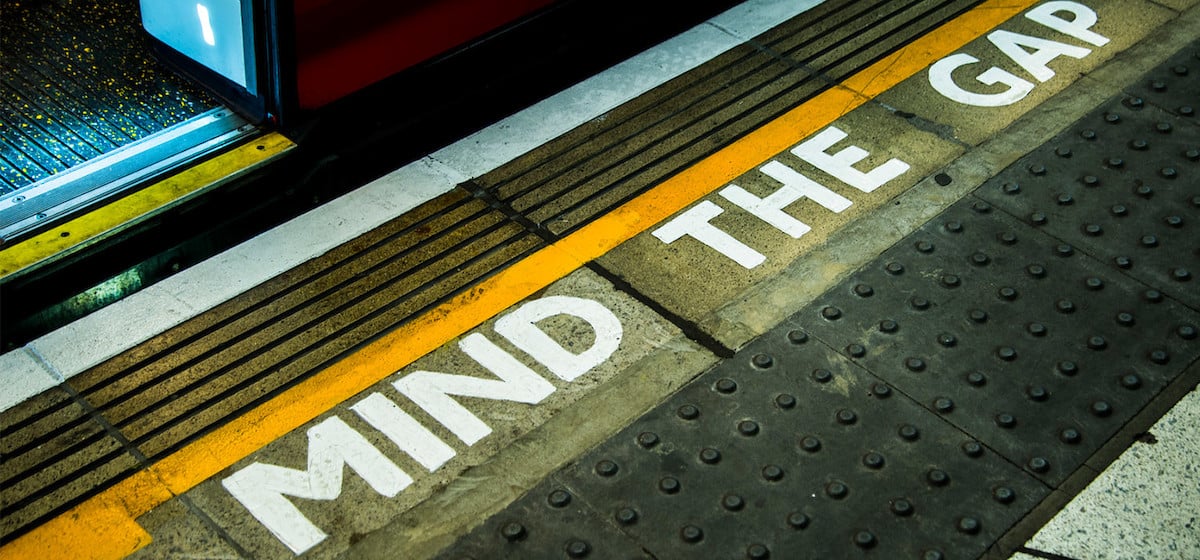 One unfortunate event – such as mugging, baggage loss, or theft – can ruin your trip. Consider diversifying the type of currency you have on hand between cash, travelers' checks and credit cards to avoid having "all of your eggs in one basket." When leaving money or important documents in you room, ensure they are in a secure place, whether in be a hotel safe or hidden in an unexpected location. Pickpockets are common in some popular tourist destinations, so keeping your wallet close in your front pocks or in a cross-body bag with secure closures is recommended.
Make Hard & Digital Copies of All Travel Documents
If you lose your travel documents, like a visa or a passport, while you are traveling, you are going to need proof that you did obtain the proper documents before leaving the country. Make hard copies of all these important documents and keep them in your hotel safe. Also, make digital copies and send them to a close relative that is staying behind.
Buy Travel Insurance
While travel insurance is a reactive benefit, not proactive, it is vital for staying safe while traveling. Not only will the 24-hour hotline help you out of stressful situations, but you will be able to file claims when you return home to reimburse you for any extra money you weren't expecting to spend. This could be for emergency medical bills, extra hotel stays due to travel delays or cancellations or even help to return home early.
Be Wary of Street Vendors & Panhandlers
The moment you publicly display where your money is kept, you open yourself to being mugged and allows people to see how much cash you are carrying. It is not uncommon for the homeless or a street vendor to see the money still in your wallet and beg for more. Sometimes, these vendors can get aggressive. Your best bet – just politely and confidently say no and move on.
Research Local Laws & Customs
We travel to experience the unknown and make memories that last a lifetime. By researching your travel destination, you can avoid leaving your trip with embarrassments or pending charges. Don't get caught in a social faux paux or, worse, jail. Less severe, but still dangerous, if you are driving in a different state or country, make yourself a little familiar with the rules of the road. Also, if you are traveling to an area that is known for upheaval at times, keep an ear out for local news reports that may indicate a change in peaceful tides.
Enroll in STEP – Smart Traveler Enrollment Program
STEP is a free service to allow U.S. citizens and nationals traveling abroad to enroll their trip with the nearest U.S. Embassy or Consulate. Why is this important? If while you are traveling there is a natural disaster or a civil or political concern that could endanger you, the U.S. government will know where you are. The program will send you travel warnings and alerts to keep you informed of situations in your destination. This can keep you one step ahead of any dangerous situation to get you home safely.
Prioritize Healthy Travel
The coronavirus pandemic has had a significant impact on travel. When you are ready to travel, consider these important tips from the Centers for Disease Control and Prevention (CDC) to protect yourself and others from COVID-19 –
Before leaving, be sure to review domestic travel restrictions. You will also want to get tested 1-3 days before departing. Keep a copy of your negative test results with you in case you are asked to show them. Do not travel if you test positive. If you are eligible, the CDC recommends getting fully vaccinated for COVID-19. Travelers are encouraged to wait 2 weeks after getting your second vaccine dose before traveling.
While traveling, be sure to wear a mask covering your nose and mouth when in public settings. Masks are required on planes, buses, trains, and other forms of public transportation traveling into, within, or out of the United States and in U.S. transportation hubs such as airports and stations. You will also want to avoid crowds, stay at least 6 feet/2 meters from anyone who did not travel with you, and wash your hands often or use hand sanitizer (with at least 60% alcohol). It is also good practice to carry extra supplies, such as masks, hand sanitizer, or disinfectant wipes, avoid direct contact with anyone who is sick, and avoid touching your eyes, nose, and mouth.
The CDC recommends travelers get tested again 3-5 days after returning home. Even if the test is negative, self-quarantine for a full 7 days is recommended. If you choose not to get tested, stay home and self-quarantine for 10 days after travel.
Get Appropriate Vaccinations
The COVID-19 vaccine is not the only vaccine travelers should consider. Of fact, some destinations will require specific vaccinations before traveling. It could not only save you from a rare illness, but it could keep you from spreading the illness to your home country when you return. In some cases, you will need to show proof from a physician that you have been administered the vaccine to obtain a travel visa.