Best Travel Tips for Athletes
Last updated on 12/14/2020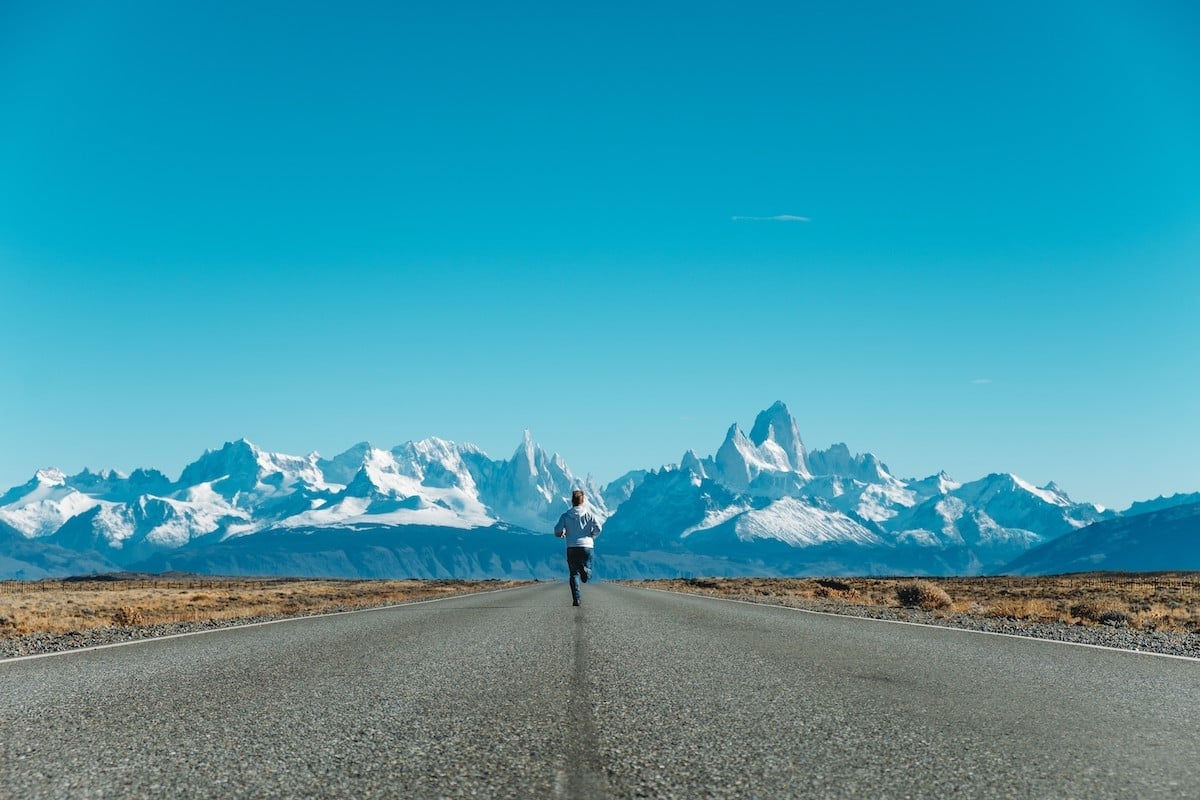 Travel has become as much a part of the life of an athlete as the training itself. From little league away games to world championships on another continent, athletes must be skilled in their discipline as well as savvy travelers.
Luckily for many athletes, large sporting events are often held in appealing destinations that have become an important part of the culture of the sport. Spring in Boston has become synonymous with the Boston Marathon, cyclists dream of riding the French countryside for the Tour de France, and the lava fields of Hawaii are considered an iconic part of the Ironman World Championship. Even one of the highest achievements in sports, the Olympic games, requires most participants to have a passport.
Traveling to any of these destinations would require a significant amount of coordination for any traveler, but athletes have many additional considerations. Gear, athletic clothing, training equipment, nutrition, recovery tools, and electronic accessories are just a few of the items that need to be included on the packing list. Preparing for a multiday vacation before or after the big event is often an afterthought.
With so much to consider for an athletic trip, our experts have put together our best tips for traveling athletes.
Prepare Your Travel Documents in Advance
While you may spend months focusing on your event and all the tiny details that go into it, you may forget to review the basics of your travel plan. Make sure your necessary documents are prepared well in advance. Many sporting events require a valid form of identification at the registration table, but starting October 2021 even domestic flights will require a Real ID, passport, or other approved form of identification. If traveling internationally, make sure you have your passport that is set to expire at least six months after the final day of your trip. You may also want to consider packing hard copies of your travel documents, travel insurance plan details, and emergency contact information. If you prefer digital confirmations, consider packing extra batteries for your devices.
Arrive Early and Give Yourself Time to Acclimate
Leaving sufficient time between your arrival and the start time for the big event will reduce the stress of unexpected delays or other travel hiccups. While it is widely believed that air travel can be detrimental to athletic performance, studies have shown mixed reviews at best. However, sleep deprivation could be damaging to overall performance and enjoyment, so it is advisable to arrive early enough to fully rest before the big event. Other considerations for early arrival include acclimating to the local climate, particularly for athletes traveling to/from altitude, and spending time getting to know the area. If participating in an event with an early morning start, it is recommended to practice your travel route to the starting line to avoid unexpected surprises on competition day.
Have a Plan for Transporting Equipment and Gear
If you are traveling with sporting equipment, research your options for transporting gear and make any special arrangements early. There are numerous companies that specialize in transporting bulky equipment, from bikes to skis to golf clubs, but this option is not usually inexpensive. If your gear is traveling with you, check the baggage allowance on your airline. If renting a car, make sure it is equipped with enough space to transport everything you need. Use caution when packing equipment to protect it from potential damage, particularly when traveling by air as most bulky items may need to be checked. Be familiar with the customs regulations if traveling internationally. Allow enough time between connections to be able to collect and transport your equipment.
Pack important equipment and clothing as a carry-on if possible. Each athlete's gear is personal to them and cannot be easily replaced, particularly in an unfamiliar destination with an event coming up. Don't check anything you cannot afford to lose. This also applies to necessary medications, travel documents, jewelry, or other important items. Just be such to review TSA guidelines for what can and cannot be carried onboard. For those still checking luggage, baggage insurance should be considered in case of loss or delay.
Anticipate returning home with more than you brought. Many sporting events include ample shopping opportunities featuring event swag and gear at discounted prices. And after all that training, don't you deserve to treat yourself a bit?
Prepare for Your Destination
Research the potential hazards of your destination. If traveling overseas, be sure to obtain the proper immunizations for travel to eliminate the risk of contracting locally contained diseases. Consider the insects native to your destination and educate yourself on what risks they pose to visitors. This is particularly important if you plan to be spending time outside. Research local hospitals and medical facilities in case of an emergency. Plan for the unexpected – equip yourself with travel insurance that provides you with medical coverage that fits the needs of your trip. This can often be fulfilled with a comprehensive plan, which includes medical coverage and medical evacuation coverage.
Dress for the environment. Pack appropriate clothing for your destination, but check for the weather forecast for abnormalities before leaving. Extreme heat or cold can have a detrimental impact on athletic performance. If competing in extreme heat, take extra precautions against dehydration and consider wearing cooling moisture-wicking materials, particularly for endurance sports. If the weather is trending cooler, gloves are an especially important accessory as losing full hand mobility due to cold weather can hurt performance in sports such as golf, cycling, or climbing.
Hydrate
Traveling athletes may cut back on water intake, particularly during a long car or plane ride, to avoid having to stop for frequent bathroom breaks. But travel can have a dehydrating effect on your body, as pressurized cabins cause increased fluid losses, so this is the time when athletes actually need to be hydrating the most. Consider bringing a reusable water bottle in your carry-on and filling it after clearing security to avoid paying top dollar at airport shops. Additional measures to avoid dehydration include avoiding extra time in the sunlight, particularly if it is warm out, and taking care to wear sunscreen or protective clothing.
Have a Meal Plan
Many athletes are familiar with the phrase "nothing new on race day," and this especially applies to their meals. Athletes will often test their nutrition plan during training, well in advance of race day, and are fully prepared to execute it before the big event. It is recommended to bring your own food, if you can, or know where to purchase what you need upon arrival. Research restaurants and grocery stores in the area, and check out transportation options to these locations. Those with dietary restrictions may want to give this point special consideration as the foods you are used to eating may be widely available at home but may be considered foreign to your destination. If your sport requires special supplements or nutrition, common for endurance athletes, make sure to have those with you, ideally packed in your carry-on.
Vacation After the Event
It's difficult not to be swept up in the excitement of vacation when traveling for a big sporting event. But being disciplined with yourself before the event will pay off on competition day. Avoiding alcohol, fried foods, and sugar is a good idea, particularly if you are not used to consuming those on a regular basis. Get rest and prepare yourself mentally, even if the rest of your party isn't completing and can be a little more relaxed. Hydrate, monitor your nutrition, and prepare yourself for the big day.
After your event, make sure to enjoy your vacation! Celebrate your accomplishments, rest your mind and body, and relax. Exploring the local area on foot is a great way to stretch out tired legs after a hard effort. Check out local restaurants to refuel after burning all those calories. If your area includes a spa, that would be another great place to recover.
Recovering from a sporting event is an important part of being an athlete, and many host destinations will offer plenty of options for you to enjoy before repacking your gear to return home.