Travel Insurance for Malaysia
Last updated on 04/13/2022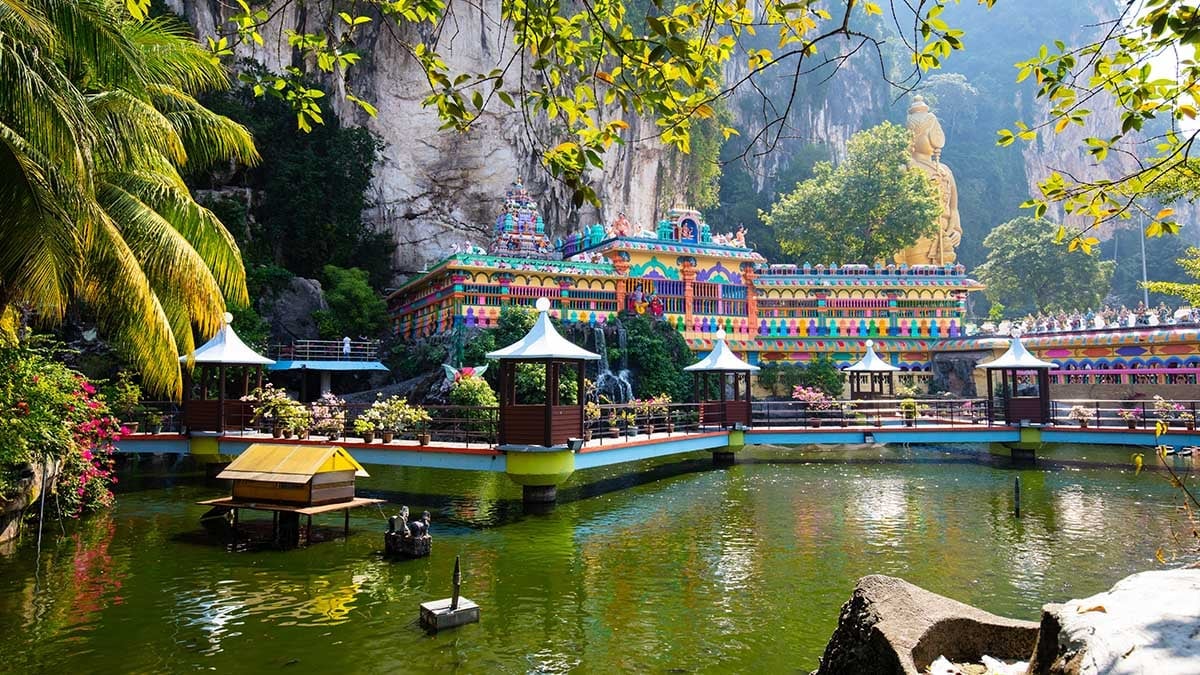 Is Travel Insurance Mandatory for Malaysia?
No, travel insurance is not required to enter Malaysia. While coverage is optional, Malaysia travel insurance is highly recommended to protect against the unexpected while overseas. Even the most well-planned trips may be disrupted by issues like inclement weather, airline delays, or accidents that require medical attention. With the assistance of international insurance for Malaysia, such situations may be much more manageable.
How Much Does Malaysia Travel Insurance Cost?
Due to the uniqueness of every trip to Malaysia, there is no universal price for a travel insurance plan. However, you can expect the price of travel insurance for Malaysia to vary depending on four major factors:
Duration of the trip
Number of travelers
Age of the travelers
Type of coverage
In general, Malaysia travel insurance rates may increase depending on these factors because, with more variables, there is more risk attached to the plan. For example, if you are traveling to Malaysia for three weeks, as opposed to only one week, you are opening yourself up to more medical risks and risk of travel interruption. These are both reasons to use your plan. The same can be said if you are traveling with four to five people, as opposed to just two.
A traveler can generally expect the cost of Malaysia trip insurance to increase as new benefits are added, though this may not always be the case. Though more benefits and higher coverage limits may raise the total price of a plan, many travelers find a robust policy to be worth the investment.
Can I Buy Travel Insurance After Departure for Malaysia?
Sometimes. Generally, you must purchase travel insurance coverage before it is needed. Some travel medical plans may be available for purchase after you have departed, but comprehensive plans that include medical coverage must be purchased before departing.
However, you can't buy any medical coverage once you recognize a need for medical attention. This also applies to all travel insurance coverage - once you recognize the need, it is too late to protect your trip.
For most travelers, the best time to purchase your travel insurance plan for Malaysia is after making your first trip payment. Some popular optional benefits offering valuable coverage are time-sensitive, generally only available 10 to 21 days after your initial trip payment.
If you have any questions about last-minute travel insurance for your trip to Malaysia, contact our Customer Care team for assistance.
What is the Best Travel Insurance for Malaysia Trips?
The best Malaysia trip insurance depends on the unique needs and trip details of the travelers. For example, adventure-seeking tourists may opt to get coverage for high-risk activities like paragliding and surfing while in Malaysia, while others might prioritize having access to coverage related to trip cancellation.
Many seasoned travelers find comprehensive plans to be the right policy for their trip to Malaysia, as these plans offer the most travel-related coverage options. A comprehensive trip insurance plan for Malaysia often includes travel medical as well as coverage for lost baggage and delays or disruptions in flight schedules or other transportation services.
The best way to find the right travel insurance for your trip to Malaysia is to compare different plans and providers who may offer the coverage you need for your next trip. The travel insurance quote process from InsureMyTrip is a fast and free tool that can filter through an array of coverage being offered by providers now to create a list of unbiased results that may work well for your next trip.
Disclaimer: The information contained in this article serves as a general overview of benefits and should only be used for informational purposes. Refer to your individual certificate of insurance for specific coverages, exclusions, and benefits. When in doubt, please contact one of our licensed agents for additional assistance.