Insuring Your Golf Trip
Last updated on 03/04/2022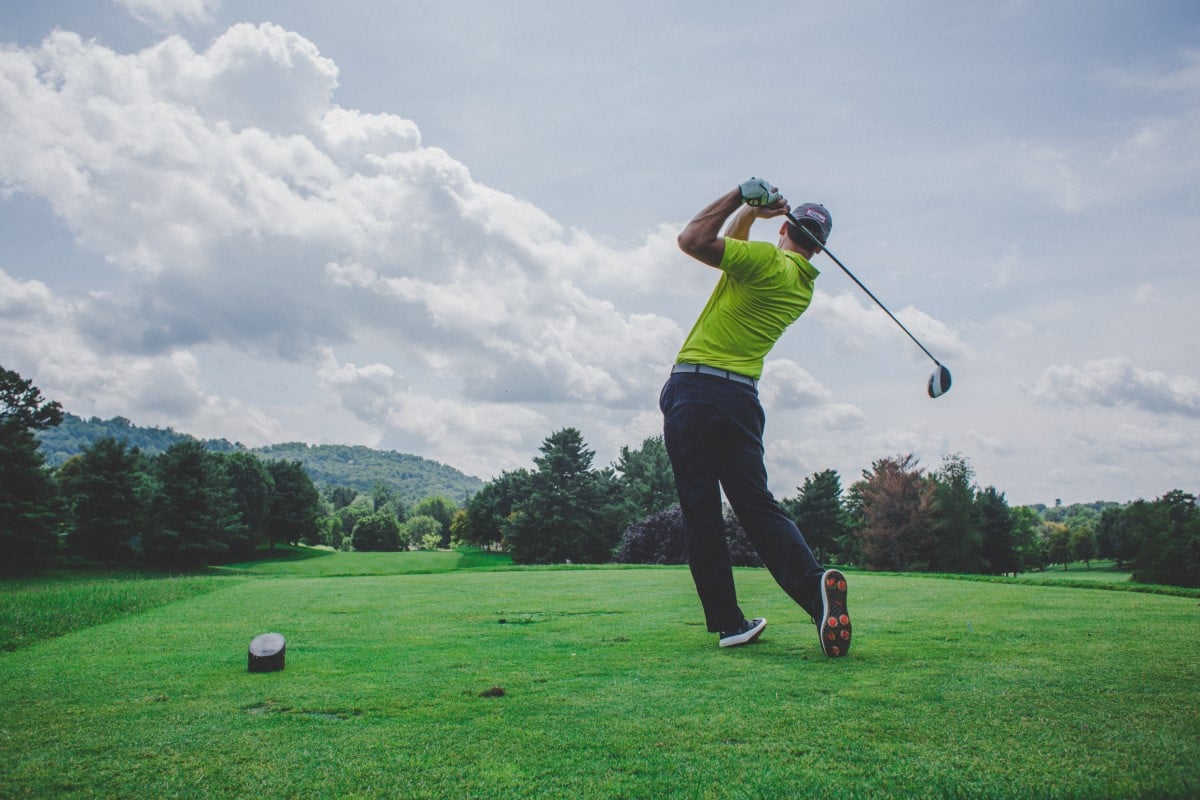 What is Golf Travel Insurance?
Properly insuring your golf trip is just as important as working on your backswing. Comprehensive insurance plans protect against common concerns so you can enjoy your golf vacation on the greens. The recommended coverages to consider include medical emergency, trip cancellation, trip interruption, or baggage insurance with specific sporting equipment coverage.
What is the Best Golf Travel Insurance?
Comprehensive travel insurance plans offer the most benefits of all plan types. These plans provide the best protection for the investment you have made in your golf trip. They can be used for both leisure and business travel, which make them ideal for many golfers.
Plans with baggage insurance are recommended for travelers to protect belongings against loss, theft, or damage. For golfers traveling with their clubs, special consideration should be taken for plans with baggage insurance that offers sporting equipment coverage. These plans may offer coverage if your checked golf equipment is damaged, lost or delayed and you need to rent replacement gear. There is a specified limit that travelers will want to be aware of, so be sure to review your policy carefully.
Plans with trip interruption or trip cancellation may cover reimbursement for non-refundable expenses. For the most protection against cancellation, Cancel for Any Reason (CFAR) is an optional benefit that offers the opportunity to cancel travel plans for reasons other than those listed as "covered reasons" on a policy. This benefit is time-sensitive and has other eligibility requirements, so not all travelers will qualify.
Medical coverage is recommended to cover golfing accidents, or other illnesses or injuries. This is particularly important if you are golfing abroad where your domestic health insurance may not cover you. This coverage is also important for travelers with a pre-existing condition. The pre-existing condition waiver is a time-sensitive benefit that must be purchased 10-21 days after making your first deposit for your trip and all other eligibility requirements must be met.
Avid golfers who travel abroad multiple times in a year may consider annual travel insurance. Most multi-trip annual plans focus on travel medical and emergency evacuation coverage, but most do not include baggage loss.
To find the best insurance for your golf trip, we recommend entering your unique trip details in our quote generator or calling our licensed insurance agents to identify which insurance plans will provide you with the coverage you need.
How Much is Golf Travel Insurance?
Travel insurance is not one-size-fits-all, so the price and conditions of a plan will vary. However, it may be useful to understand pricing guidelines before purchasing travel insurance. In general, you should expect a plan will cost anywhere from 4%-10% of your total prepaid, non-refundable trip cost.
Does Travel Insurance Cover Golf Clubs?
While baggage coverage is available with most comprehensive plans, you will want to take out a policy that specifically offers sporting equipment coverage to protect golf clubs. These plans may offer coverage if your checked golf equipment is damaged, lost or delayed and you need to rent replacement gear. Be sure to review your policy carefully as there is a specified limit that travelers will want to be aware of.
With typical baggage coverage, some plans may only cover a small portion of what the equipment is worth. Some plans may have a per article limit, up to the max baggage limit, while some will have a lower combined max limit. If you are traveling with an expensive set of clubs, it may be best to insure them elsewhere in the event they are lost or damaged when checked on a common carrier.
There are two types of baggage coverage: baggage loss and baggage delay. The baggage loss coverage plan limits define your amount of coverage, and the amount of coverage varies by plan. Certain items may be excluded from coverage, so it is important to read the details of any plan you are considering, particularly for high price items like golf clubs. Baggage delay coverage is secondary coverage to any benefits your airline or common carrier may provide to you.
Know Before You Go
Like traveling for any athletic event, planning in advance is important for a stress-free golf vacation. Research the destination's weather to pack appropriately. If renting a car, confirm it has appropriate storage space for your equipment. If you are between trips but want to brush up on your skills, consider virtual golf as an at-home option.
Disclaimer: The information contained in this article serves as a general overview of benefits and should only be used for informational purposes. Refer to your individual certificate of insurance for specific coverages, exclusions and benefits. When in doubt, please contact one of our licensed agents for additional assistance.