2019 Cruise Trends
Last updated on 09/14/2022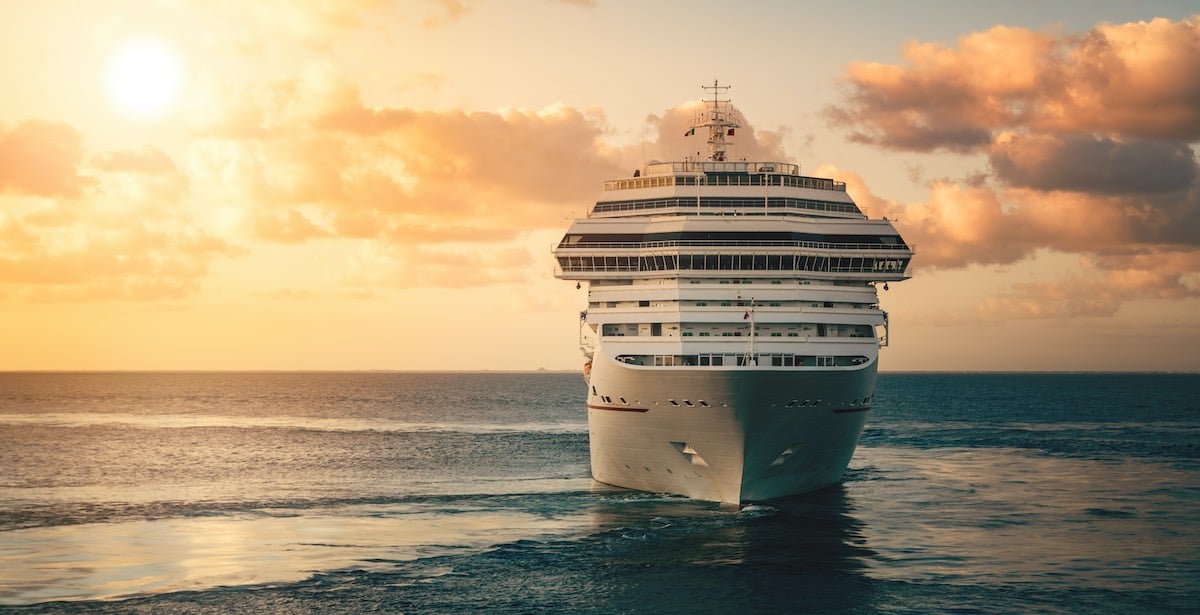 Wave season is here! From January through March 2019, cruisers can expect plenty of deals. Take a look at these popular cruise trends and find out what's hot in 2019.
Aside from bargains, there are other incentives to hit the high seas this year. A new cruise trends report by InsureMyTrip and Cruise Critic, the largest cruise community, reveals that plenty of our favorite cruise lines are planning big upgrades to staterooms and revised itineraries. In addition, InsureMyTrip's 2019 Cruise Survey is in! Here's some of the findings:
Early Birds
Search data suggests that many cruisers start hunting for the best deals in early January. Then, make a decision and place a deposit soon after. The last week of January is dubbed "Wave Week," the most popular days to book a cruise. (Source: Cruise Critic)
Technology Enhancements
Travelers can look forward to improved internet capabilities and technologies being rolled out across brands like Princess, Carnival, Royal Caribbean, Celebrity, Norwegian and MSC in the upcoming year.
Longer Time in Port, Less at Sea
More cruise lines will provide additional time in port and less time at sea, giving cruisers more time to explore destinations. Also, many cruise lines are planning port enhancements and upgrades. (Source: Cruise Critic)
More Personalized Experiences
In addition to other cruise trends for 2019, cruisers can expect more cabin upgrades and perks as suite passengers, like personal concierges and private dining. (Source: Cruise Critic)
Increased Demand for Cruise Insurance
More cruisers are considering third-party travel insurance for 2019 voyages. Some comprehensive travel insurance plans now include inconvenience benefits for cruisers. (Source: InsureMyTrip)
Getting Sick or Injured is a Top Concern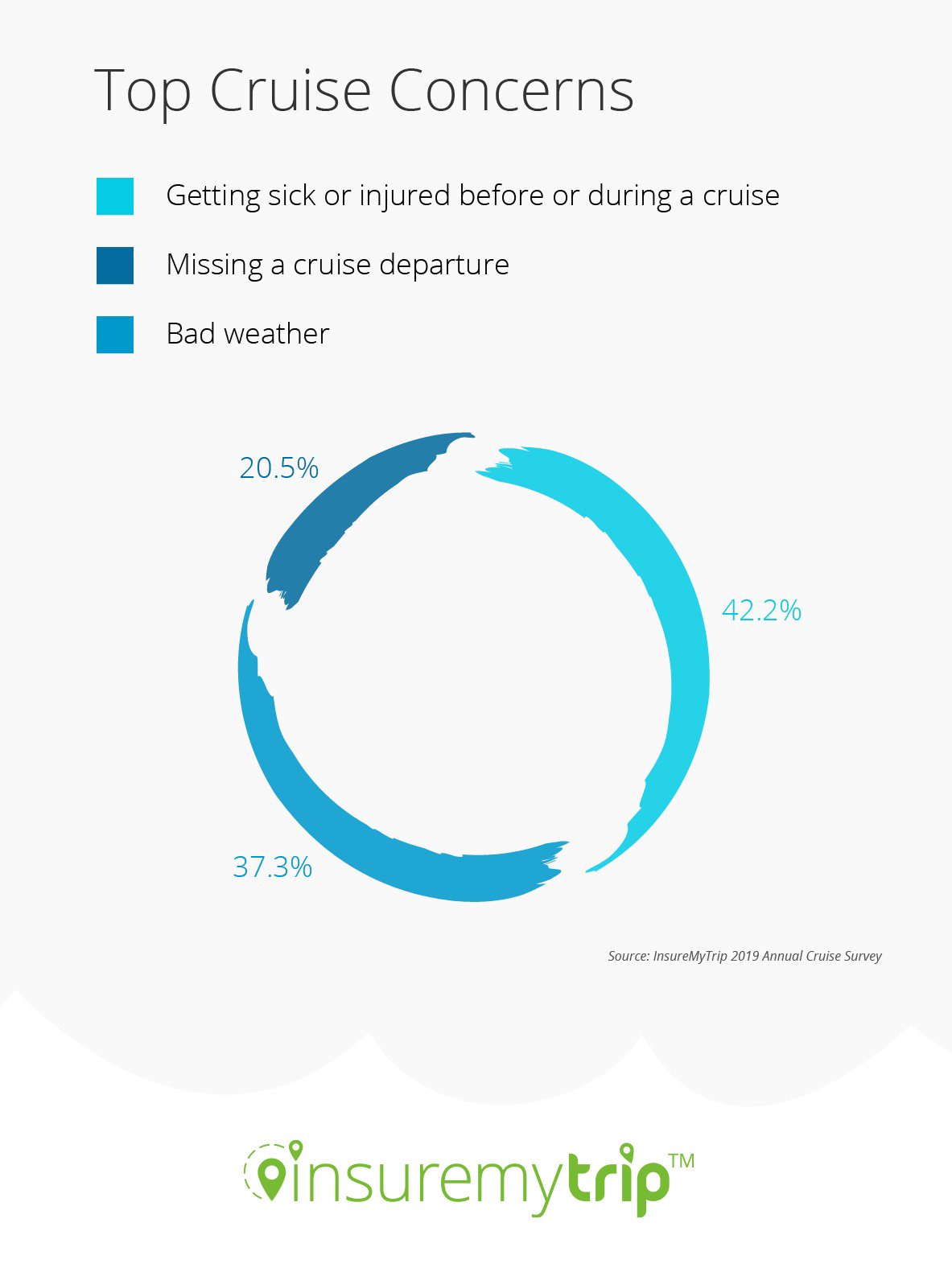 Cruisers are most concerned about an illness or injury affecting a trip followed by bad weather and missing a cruise departure. (Source: InsureMyTrip Survey)
The Caribbean Continues to Dominate
One in four polled chose the Caribbean (25 percent) as a favorite cruise destination, followed by Alaska (18 percent). Seven percent chose Italy as a top place to visit. (Source: InsureMyTrip Survey)
MORE: Can you guess the first cruise ship to cross the Atlantic? Read more about cruise history.