Brexit & Travel Insurance
Last updated on 03/28/2023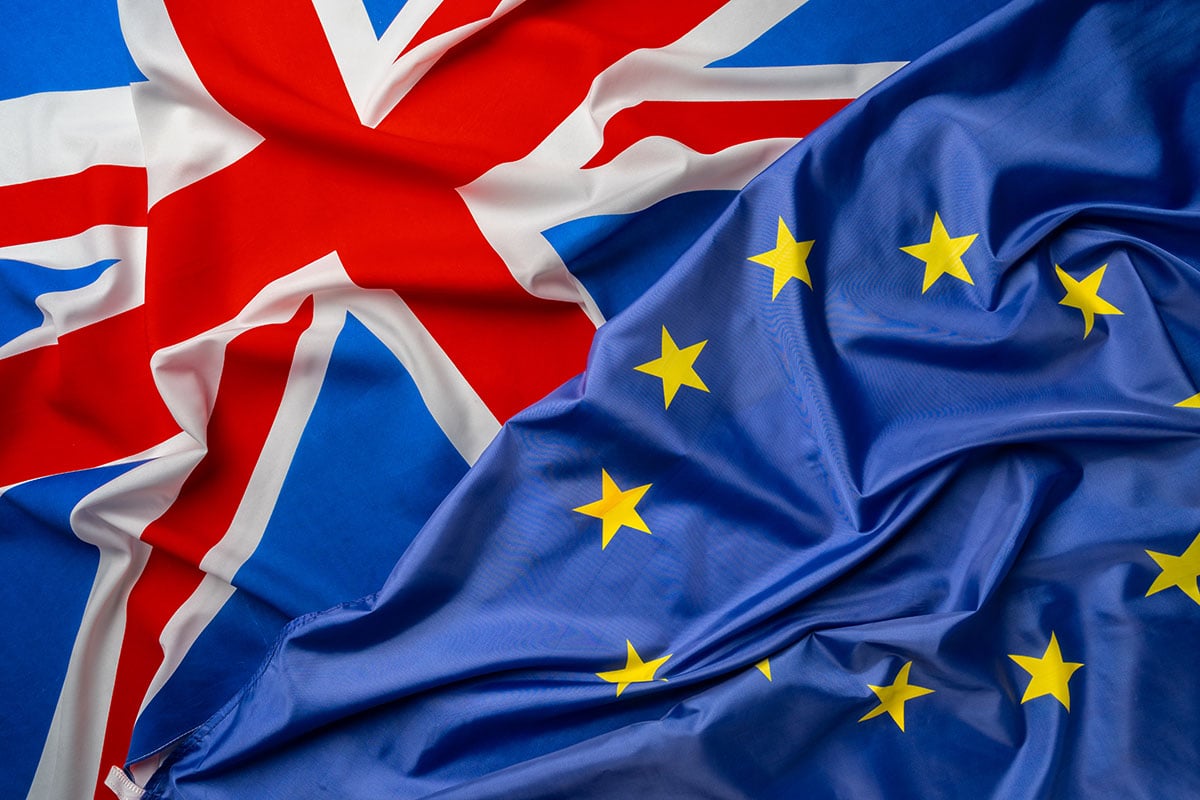 How Will Brexit Affect Travel Insurance for U.S. Travelers?
If you're an American citizen traveling to the UK and then onto the EU post-Brexit, you do not have to buy two separate travel insurance policies. Travel insurance will cover multiple destinations visited over the course of one trip. Brexit won't matter for your trip.
When Will Brexit Be Finalized?
In late January 2020, Britain and Northern Ireland exited the European Union and entered a transition period that will likely take about eleven months to complete.
During this transitional time, new arrangements will be negotiated with the EU. For travelers, we anticipate little change until January 1, 2021.
How Will Travel Insurance Be Affected After Brexit?
When the transition period ends, there may possibly be some travel disruptions. Right now, we are recommending that those with upcoming travel plans to the UK or any other country in the EU consider a comprehensive travel insurance plan that offers travel delay coverage for any delay of a common carrier. This may help, in case of any flight delays. But, it could be business as usual. The overall travel impact of Brexit will become clearer once the transition is finalized and passengers should check with their airlines regarding any reimbursement options for travel delays and cancellations related to Brexit.
Those who may have concerns over the potential travel implications can also request a travel insurance plan that includes Cancel For Any Reason (CFAR). This is an optional travel insurance benefit available on some of the plans available from InsureMyTrip.
Bottom line: The industry is still waiting to see how Brexit will play out and how travel insurance coverage will be affected.
What Should UK Citizens Consider When Buying Travel Insurance?
British citizens may want to look at a travel medical plan in case their medical coverage will no longer cover treatment outside of their respective region.
UK-based travel insurance companies that are closely watching Brexit developments are regularly updating their websites with the latest information for travelers.
Some travel insurance companies in the UK have already responded. For example, AXA offers an optional "Brexit Travel Disruption" coverage, which aims to protect UK travelers if Brexit causes delays or cancellations to trains, flights, or other public transportation.
Will UK Citizens Need a Visa to Travel to the EU After Brexit?
Recently, the European Parliament confirmed that UK travelers will not require a visa for travel to the EU post-Brexit. However, this applies only to short-term business trips or leisure trips lasting up to 90 days and taking place within a 180-day period.
How Will UK Passports Change After Brexit?
Although the design of British passports will change as a result of Brexit, the rules for UK passports will also change. The changing passport rules are arguably more important to travelers.
According to gov.uk, those with a British passport may need to renew if you're traveling after January 1, 2021. It can take about 3 weeks to renew a passport. However, there is a premium service in the event a traveler needs it expedited.
On the day of travel, a passport must:
have at least 6 months left before expiration
be less than 10 years old (even if it has 6 months or more left)
If you do not renew it, you may not be able to travel to most EU countries and Iceland, Liechtenstein, Norway and Switzerland. These rules do not apply to Ireland.
The UK government recently created a tool to check passport validity under these rules.
There are also specific rules in regards to traveling with pets, for more visit the "Pet Travel to Europe from 1 January 2021" page on gov.uk.
Disclaimer: The information contained in this article serves as a general overview of benefits and should only be used for informational purposes. Refer to your individual certificate of insurance for specific coverages, exclusions and benefits. When in doubt, please contact one of our licensed agents for additional assistance.